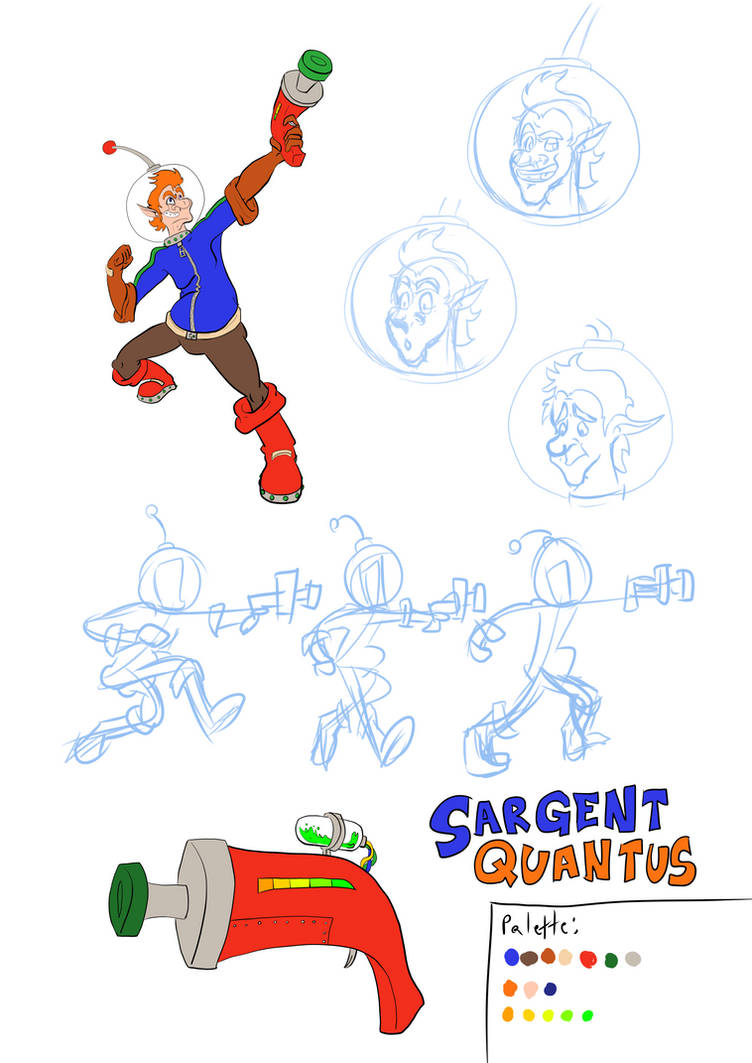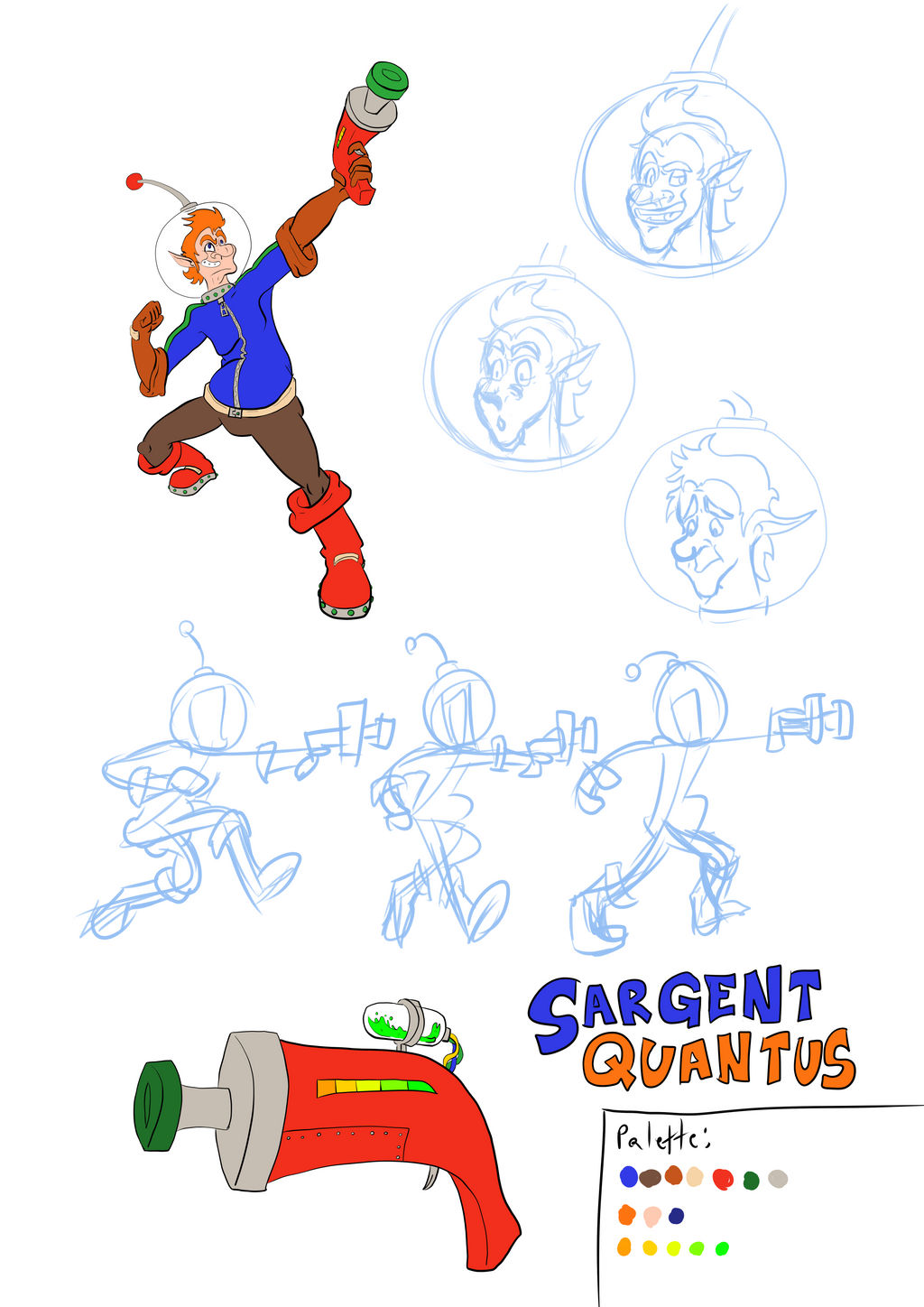 Watch
I'm selling commissions! Find more here:
www.animerrill.com/commissions
----
Originally when I doodled this guy in my notebook, he looked completely indistinguishable from Captain Olimar from the Pikmin series... mildly embarrassing lol. Basically I did this not only as an example for Doodle Dump and Character Study commissions, but also to base a pixel art commission sample that I will post here shortly and to demonstrate kind of how a character study like this could lead to an official asset... I'm definitely going to be targeting game devs without artists the most, although I would love it if people bought my cartoons.
----
Commission appraisal:
(This is essentially totaling up what this piece would have cost had someone ordered it from me, just for reference)
* Character Study: 6 Sketches for $20
* Per Extra Sketch: +$3 x 2
* Per Lineart: +$3 x 2
* Per Base Color: +$3 x2
Total = $38
I'm selling commissions! Find more here:
www.animerrill.com/commissions