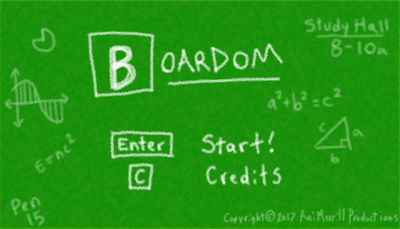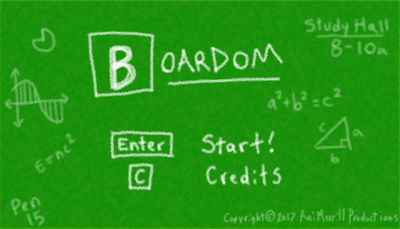 EDIT:
Our Ludum Dare entry is now up! Check out and play it online or download the PC version and source code here:
www.animerrill.com/games/jam/b…
_____________________________
I almost left deviantART out of the fun, I guess there's probably at least like... one person here who might notice if I pop up in their inbox lol. I've got a new site and everything launched now in preparation for this weekend and am currently 24 hours into the Ludum Dare Game Jam. If you wanna see more, you can check out my official site
www.animerrill.com/news
or I've been posting updates about this specifically the most on my Twitter
www.twitter.com/AniMerrill
. Once the weekend is over and I get like... a couple days of rest after two weeks of web development and a whole weekend of gamedev, I'll probably have pretty regular updates on other projects I have coming along as well. Thanks for sticking around!