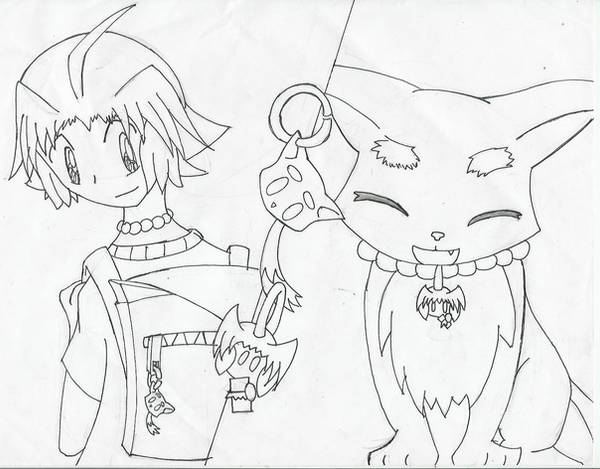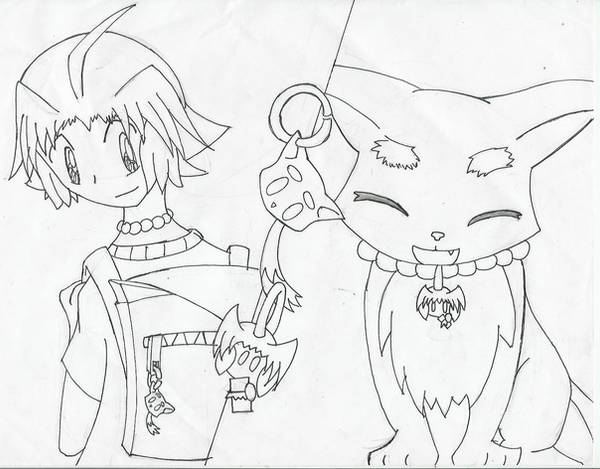 Watch
I drew this... not too long ago actually. XD I just inked it today, and I dunno if I plan to color it anytime soon. So incase I don't, here it is!
Out of all the friendship pairings in Zos Kias, this would have to be my fav. Its a pity that Raijin probably won't be in the manga anymore though... curse you Umishin!
So ya, this takes place around the time when Light was still a kid. I really don't know whether Light and Raijin met at the time, but oh well.

If you didn't know this already, Zos Kias belongs to --->
. I just own the art.