Balder's new challenger!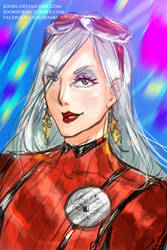 Bitch, please~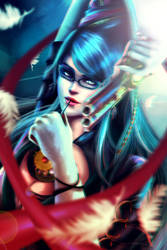 Bayonetta - I should have been a pole dancer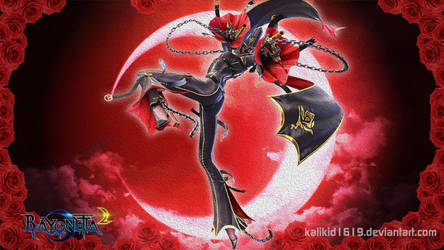 Mama Rosa Canvas Wallpaper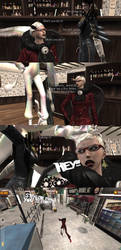 Just taking Jeanne's trophy and RUN FOR IT!!!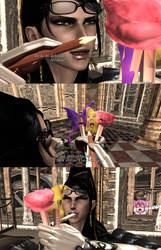 Life is like a lollipop, you dead...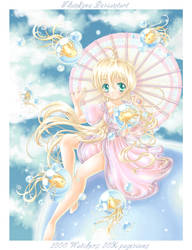 anime
Chica's Meme
Foxy's Meme
Wizard
The Epic Butterfly Snail
VenturianTale - Bethany Frye
Thannatorn and Kenji
OMG senpai notice me!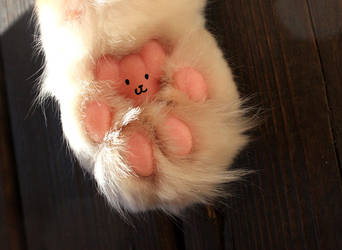 Paw Bear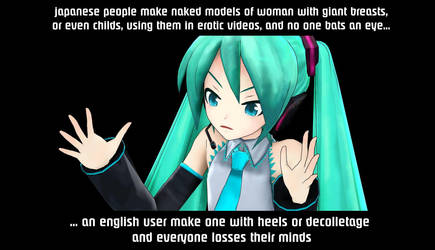 Miku mind loss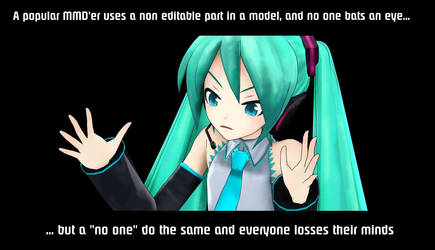 Miku mind loss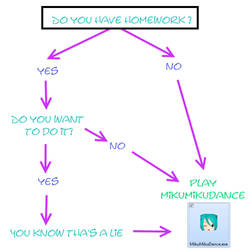 A little game (MMD)
Tda gothic Miku - DOWNLOAD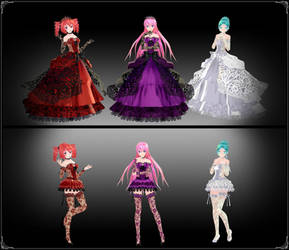 Tda Darkness, Passion and Light models - DOWNLOAD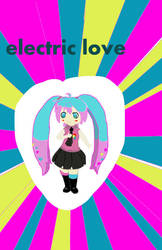 Miku Eletric
Aokahatsunechinzapep Painting
Anime Quote #70