Hey guys i havnt done a journal entry in almost 2 months now

I thought it would be nice to update things with people.
so

If anyone has noticed the new character Isabelle. well shes part of my new story I've been working on. if anyone wants i could post the first couple of chapters on DeviantArt. the story will turn into a manga that im TRYING to make. my colligue malcolm *cough cough* has been making me work VERY HARD ON THIS PROJECT .. soo much so that i havnt gotten much time to submit much. sorry guys if there are any reasons on why i havnt been submitting stuff is because i wam dedicated to this story .

My friend passed away .. greeat that makes number 4. im like a walking curse. *cries* ;___; so for them i will dedicate this story for them and especially isabelle . my best friend. *sniffle* there will never be a better friend than you. but i wont let her down.

well aswell ive changed my style. the stuff i submit is only a fraction of work that i actually draw. its just that i hate my scanner cause it makes my pictures look BAD! ive finallt improves (i think just tell me if you think otherwise.) and ive taken great influence in www.hellobaby.deviantart.com artwork. she is an amazing artist and i admire her so much.

i found this amazing photographer the other day and i think its nice to share her work. she got a daily deviation but her work isnt very known , well as known as i thought it would be. so LETS SHARE IT HERE <3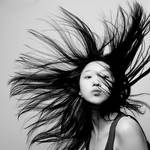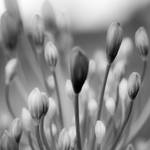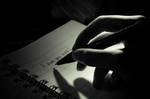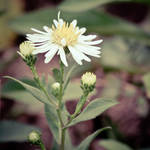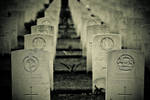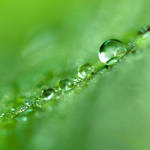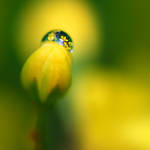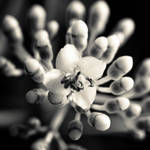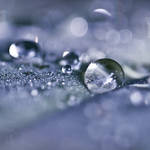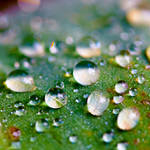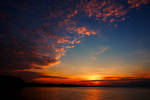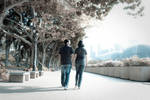 Prett good huh? thats what i thought and i fell in love with it at first sight . :iluplz:
i litterally had a faving spree in her gallery . xD

Hmm i need something to go to get this depression off my mind. malcolms given me a break on the story. but i need to do something to get isabelle off my mind. give me anything to draw

REQUESTS ARE OPEN!

ART TRADES ARE OPEN!

COLLABS ARE OPEN!
i have to do something. if anyone want me to do something just note or comment and i will see if i can do it. k?
Anyway . hope everyone has a wonderful holiday. im needing to make christmas cards for everyone.

Merry Christmas% and a Happy new year Guys

I love you all


Thanks for featuring my work. I uploaded my self-portrait 3 years ago then stopped logging into deviantart.

I only realized that it was featured in DD yesterday and found 120 comments in that photo.