Hello and welcome to my page!

I'm just a girl from Australia who loves drawing, imagining, writing, daydreaming and going to see my favorite bands.

I tend to draw a lot of magical girl, band and group related things in my free time.

List:
fav.me/d5o2g8e
Original Character List (Non Sailor Moon)
animecolourful.deviantart.com/…
Senshi List:
fav.me/d6yzdy9

Aquila's timeline:
animecolourful.deviantart.com/…
My Groups:




My Stamps!












Music











Sailor Moon









Other Animes: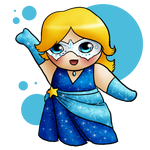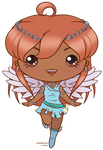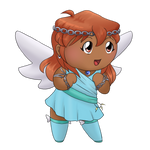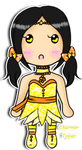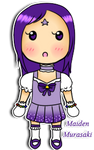 All Stamps/Page dolls belong to their respective owners
Favourite Visual Artist
Van Gough, Frida Kahlo, Ben Quilty, Naoko Takeuchi, CLAMP, Destiny Blue, BananaJamana (from Youtube)
Favourite Movies
Marvel movies, Big Hero 6, Tangled, Mulan, The Little Mermaid
Favourite TV Shows
Teen Wolf, The Big Bang Theory, Sailor Moon, Gakkou Gurashi, Love Live School Idol Project/ Sunshine, Puella Magi Madoka Magica
Favourite Bands / Musical Artists
Paramore, Fall Out Boy, 5 Seconds Of Summer, Tonight Alive, Twenty One Pilots, Panic! At The Disco, Dreamcatcher, Day 6, All Time Low and loads more
Favourite Books
The Mortal/ Infernal Devices, The Hunger Games, The Amazing Book Is Not On Fire, Magisterium, Vampire Kisses, Vampire Academy / Bloodlines series, Harry Potter, Sailor Moon, K-on! & School Live!
Favourite Writers
Cassandra Clare
Favourite Games
Cluedo, Mario Kart
Tools of the Trade
Waccom Intuos Pro, Copics, Coloured pencils, Lead pencils and Artline pens.
Other Interests
Drawing, listening to music, reading and writing Stories!