Hi all! How are you peeps?
We all know it's Friday, and it's WEEKLY FEATURE TIME OWO
It's CNY last week btw, did you guys celebrate?
Although I've said this before but,
Happy Chinese New Year~!
NOW STRAIGHT TO THE POINT
It's red carpet time, roll it out with the drums and welcome our artists of the week!!


Hisekii
C: melonisyourfrann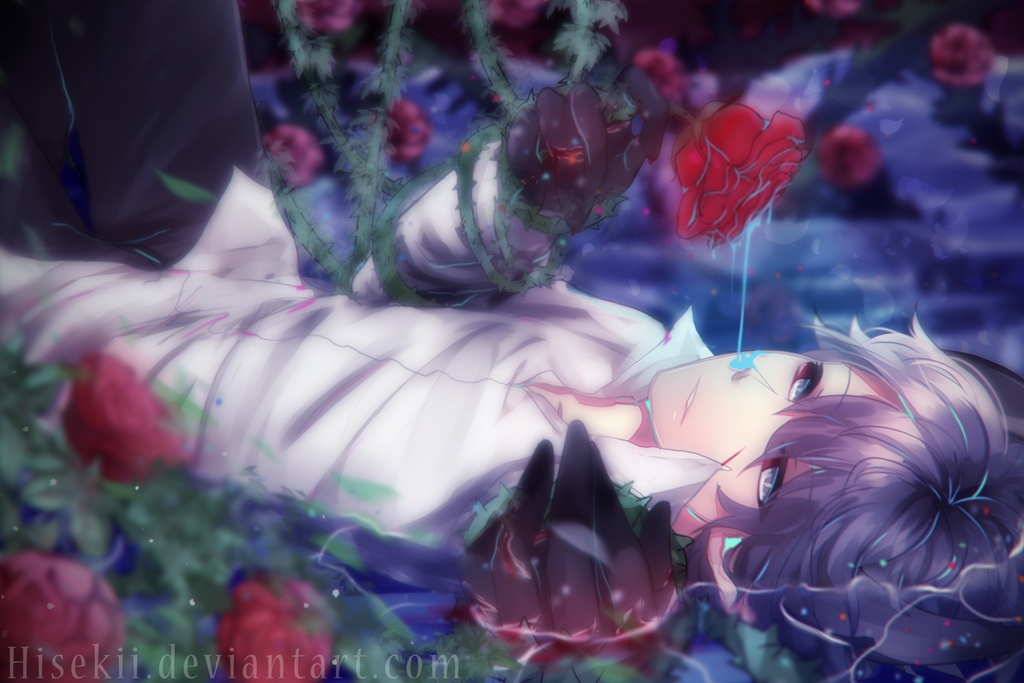 An0m
Viva la Vida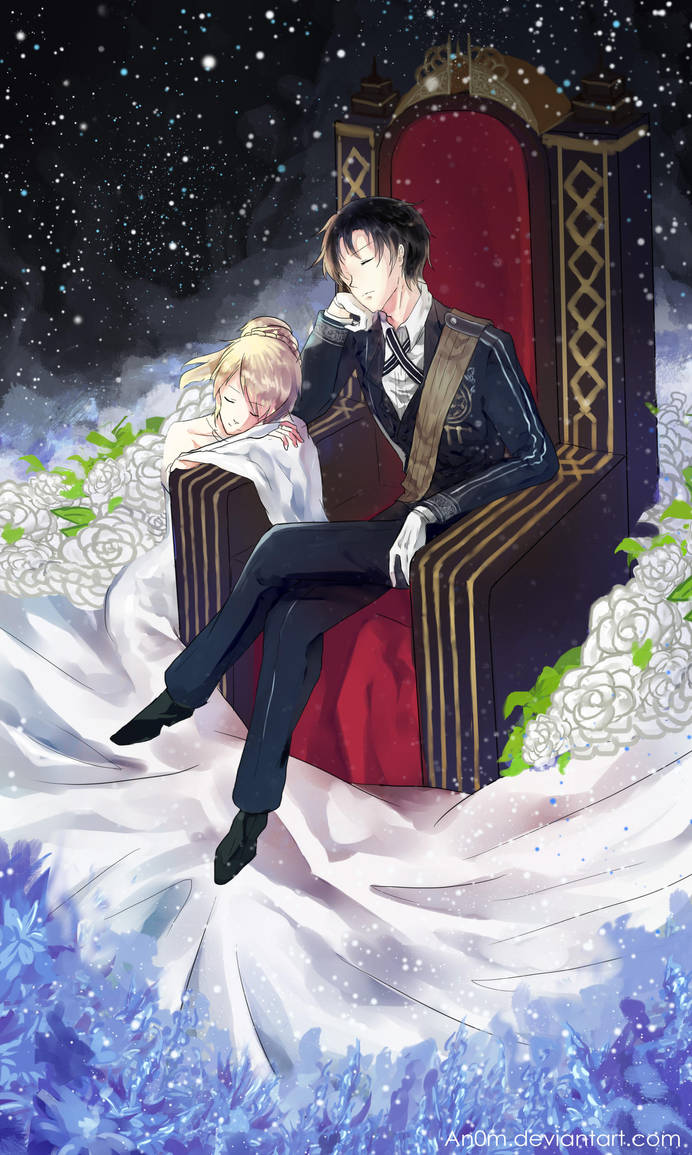 Ezekuro
Goddess of Water : Aqua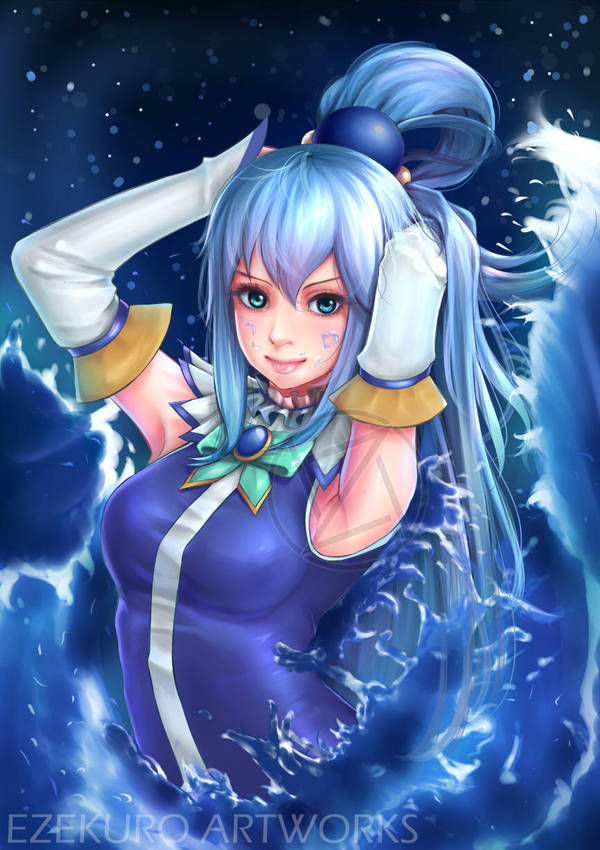 Tabanei
Unknown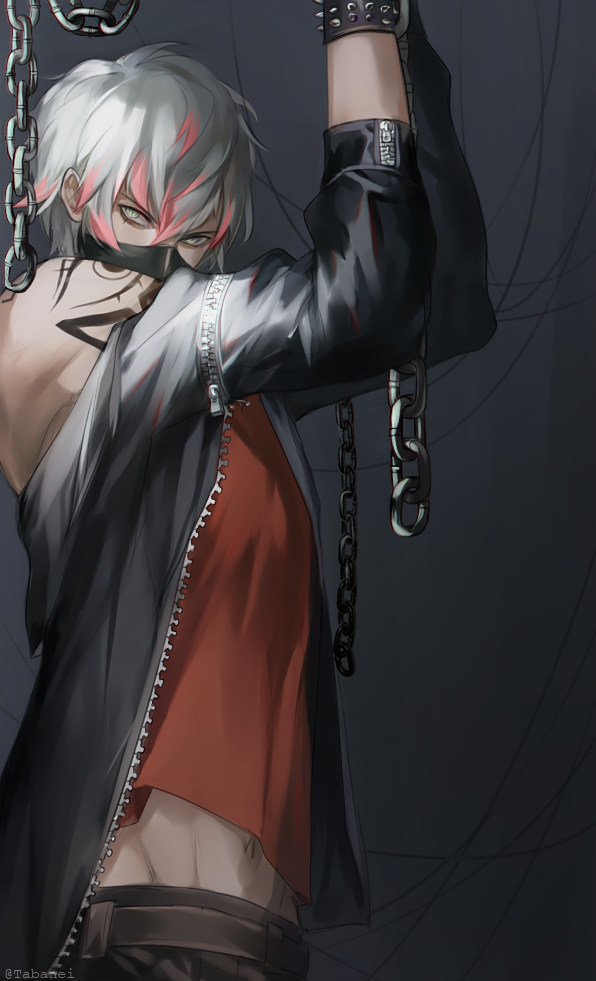 MaKuZoKu
Gravity Rush 2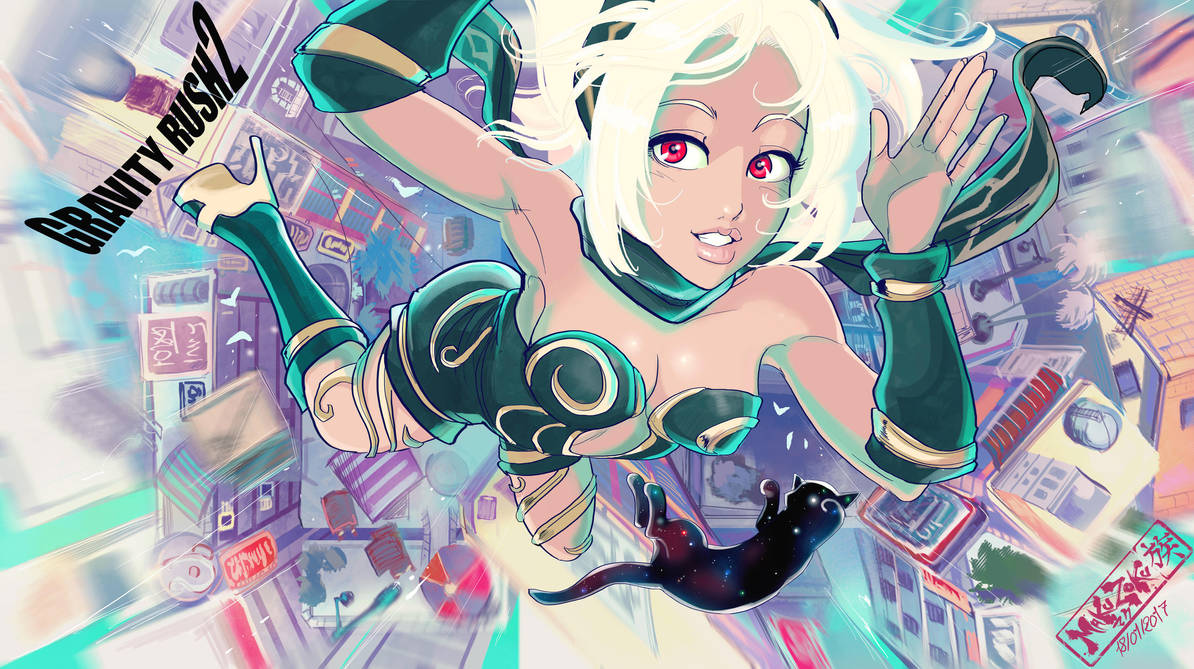 milkyun
Today was a nice day!



L3W3LYN
: . S-1-A : . Wing Contanza



bladoodles
[CE] Himeko


ixJackiexx
Happy Chinese New Year!


DarkBearLab
[RWBY: WH] I Will Burn On, You Will Rot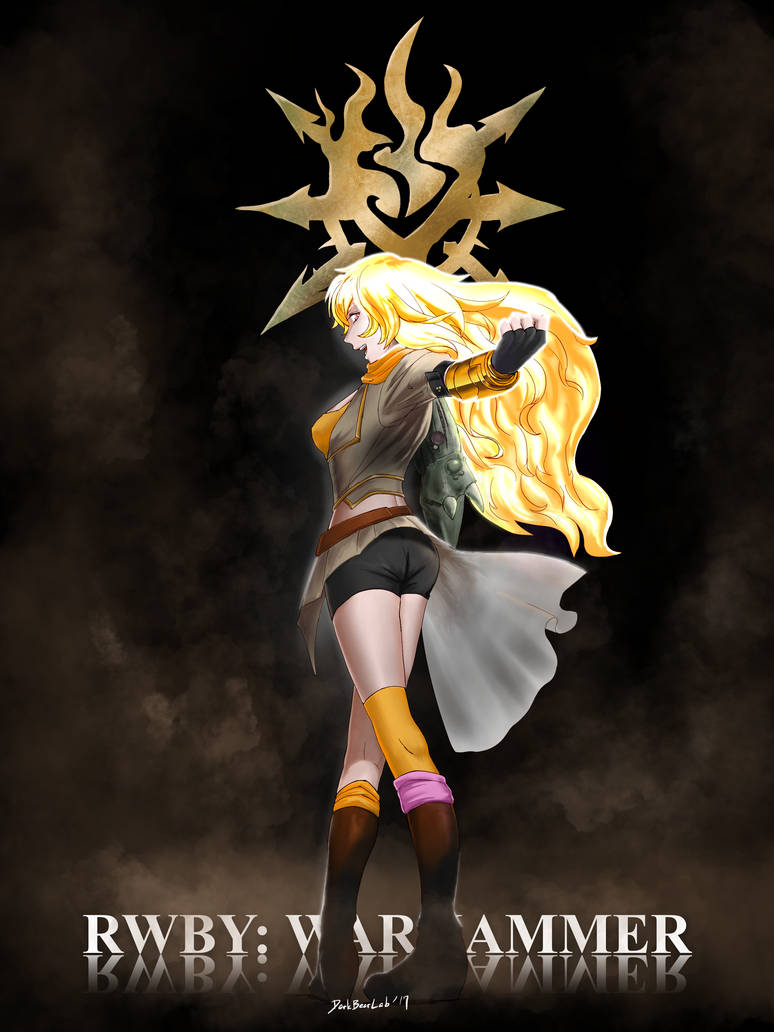 AmiHoney-chan
Sakura Memories


PuniceLac
Gothic (Practice)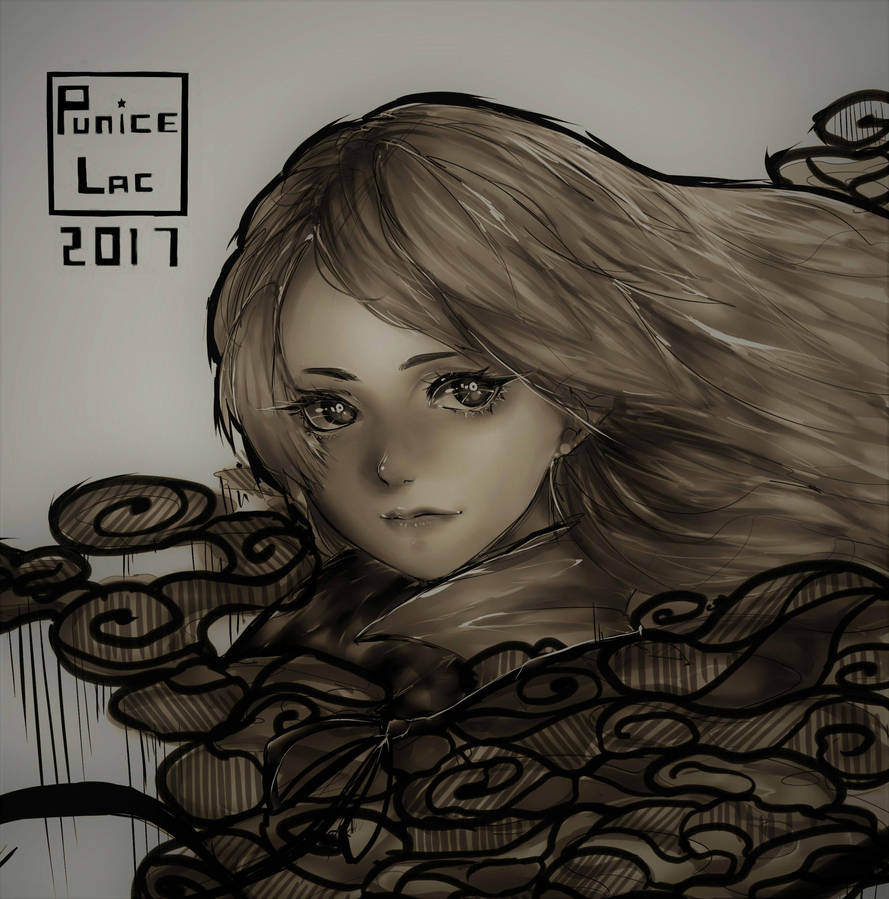 chinchongcha
Dreaming in the Forest


Nanayuu
Adoptables Horror Mystery - [ # 2 OPEN ]



Mroczniak
2017 vs 2011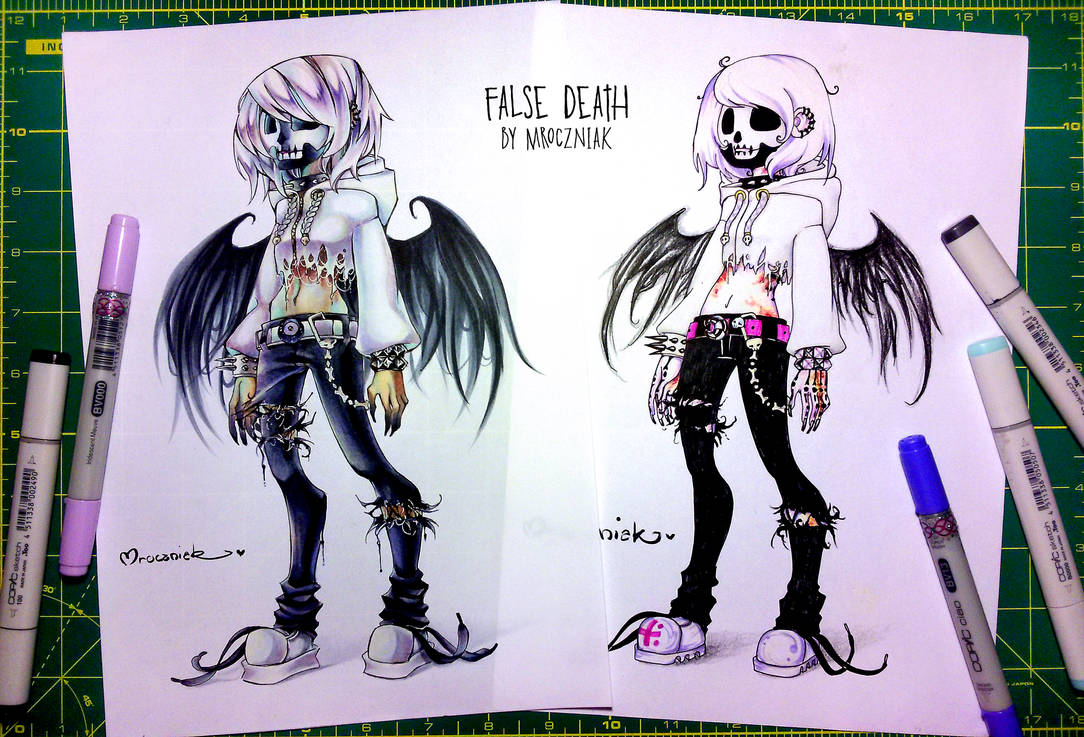 RudeOwl
The BLACK VERTEBRA is my new project!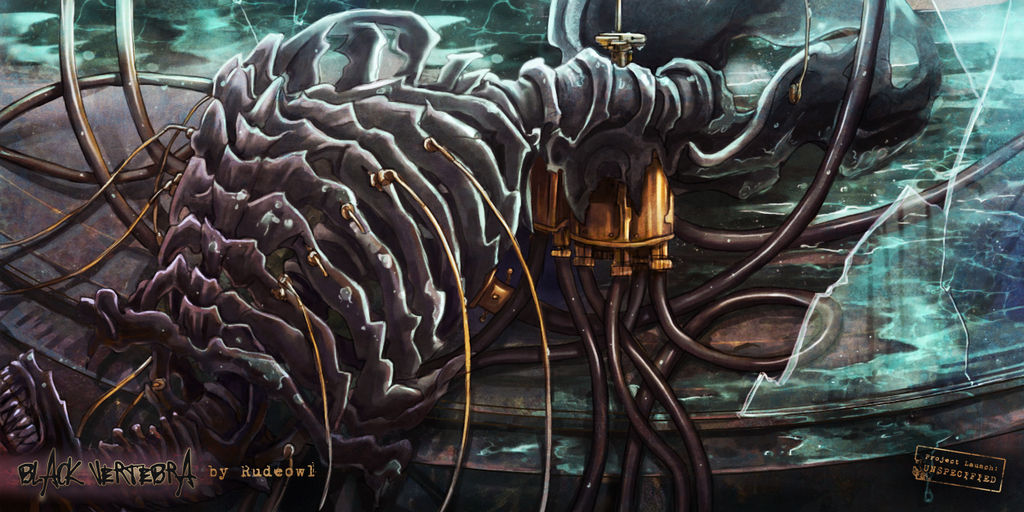 vente3141
Seaside stairway
That's all for the week's feature!
Another week with journal of amazing artists! ; w ;
Ahh.... there's a lot of artworks to choose from.... like
TWO WEEKS WORTH OF AMOUNT -W-;;
I'd stuff them all into the journal if I could, IF I COULD but obviously that's not possible ahaha
And it's almost 5am here.... my brain's getting dizzy OTL
Anywayz!
Good job all artists! You guys deserve a pat at the back >w<)//
If you like the artworks, support the artists by fave, watch, llama and maybe some comments on their page or artwork!
As for others who didn't get featured today, don't give up! There's always a next time! Keep on practicing and your skill will never betray you Ow<)b
And again, that's all for today!
Wish you all a good day, good night, Happy New Year, see you next week!!