Hellow everyone .w.
It's been more than 1 week, yes, you see that rite -w-;;;
I'd explain the details at the end of this journal, if any of you are interested lol
But one of them being I'm busy haha ;;
Long story short, let us begin our weekly feature before that .w.


KCD491
COM # FFXIV Casephine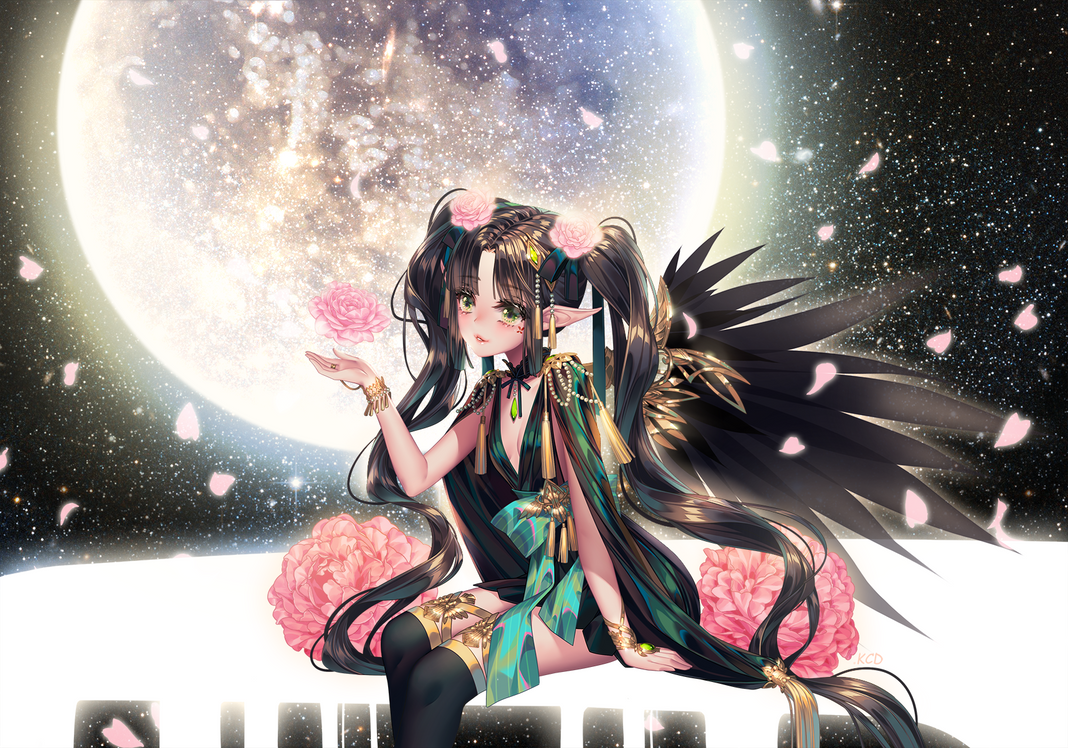 opi-um
Starlight adopt AUCTION[CLOSED]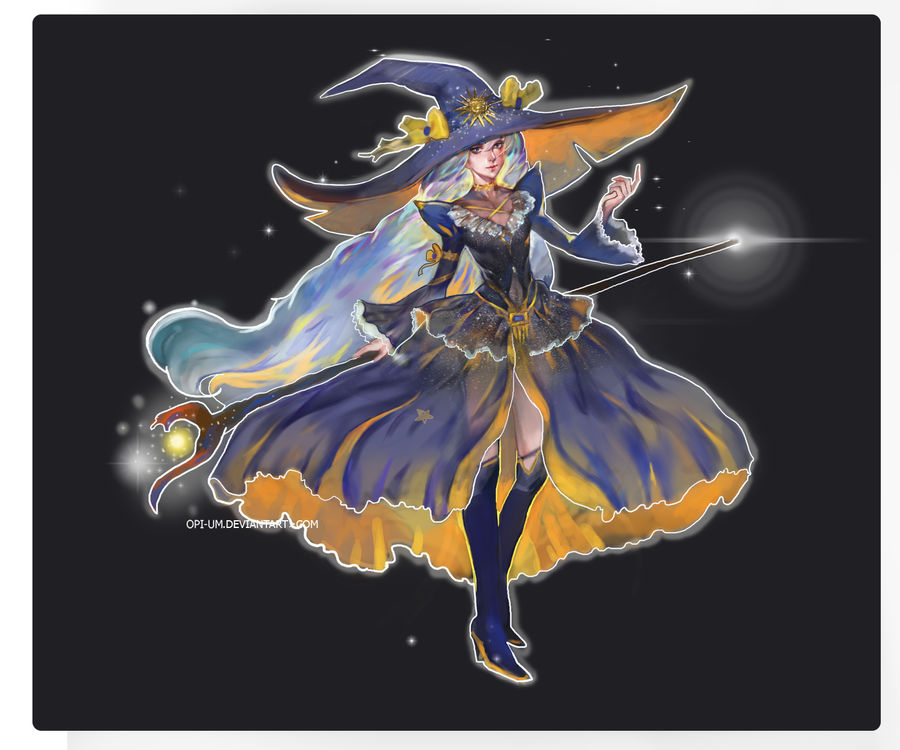 StarbowBreak
Zian Hawk girl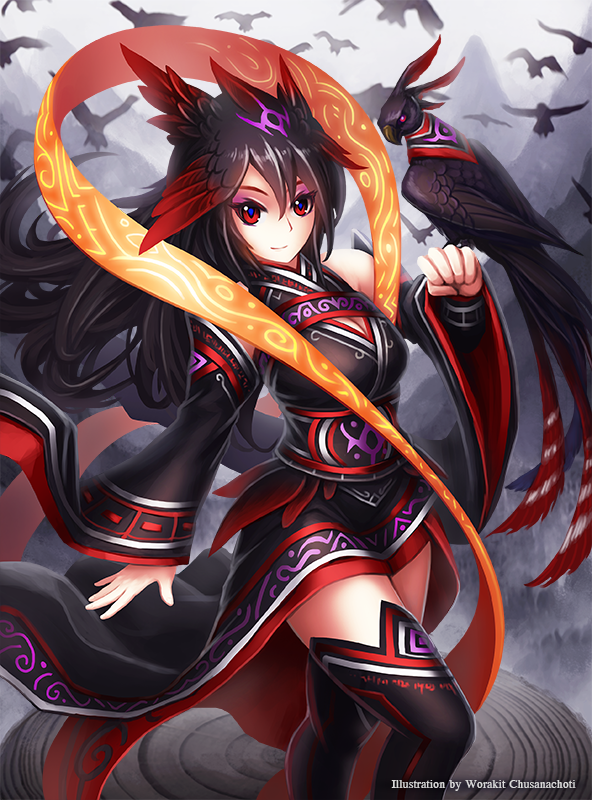 MarcelaMorgon
From past to present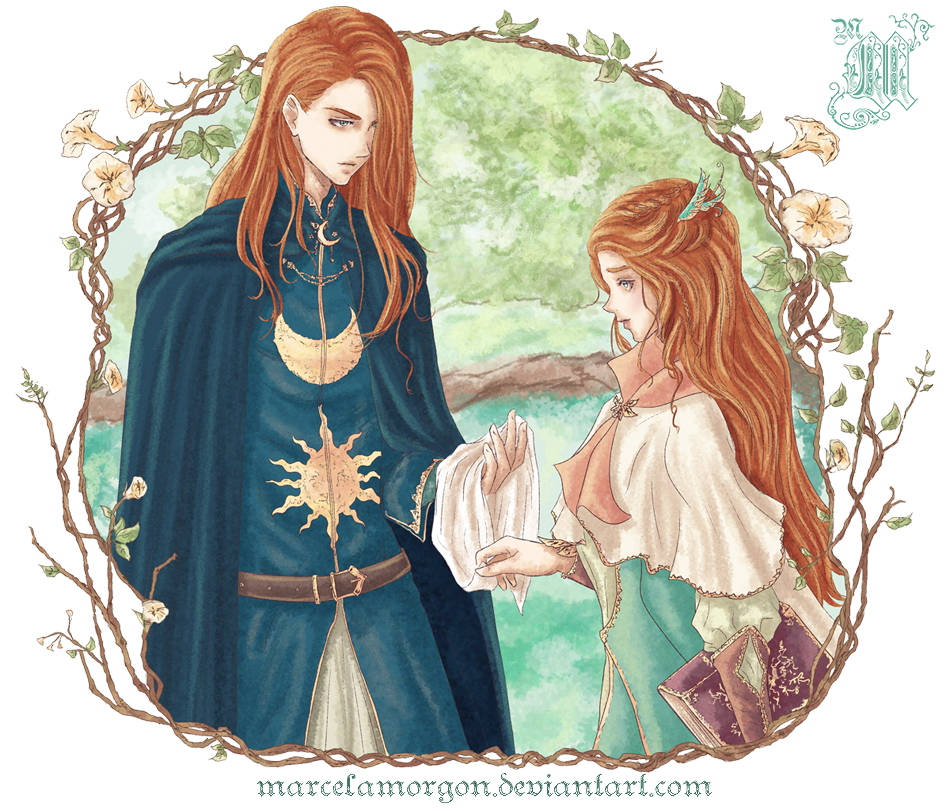 Wulben
Work 78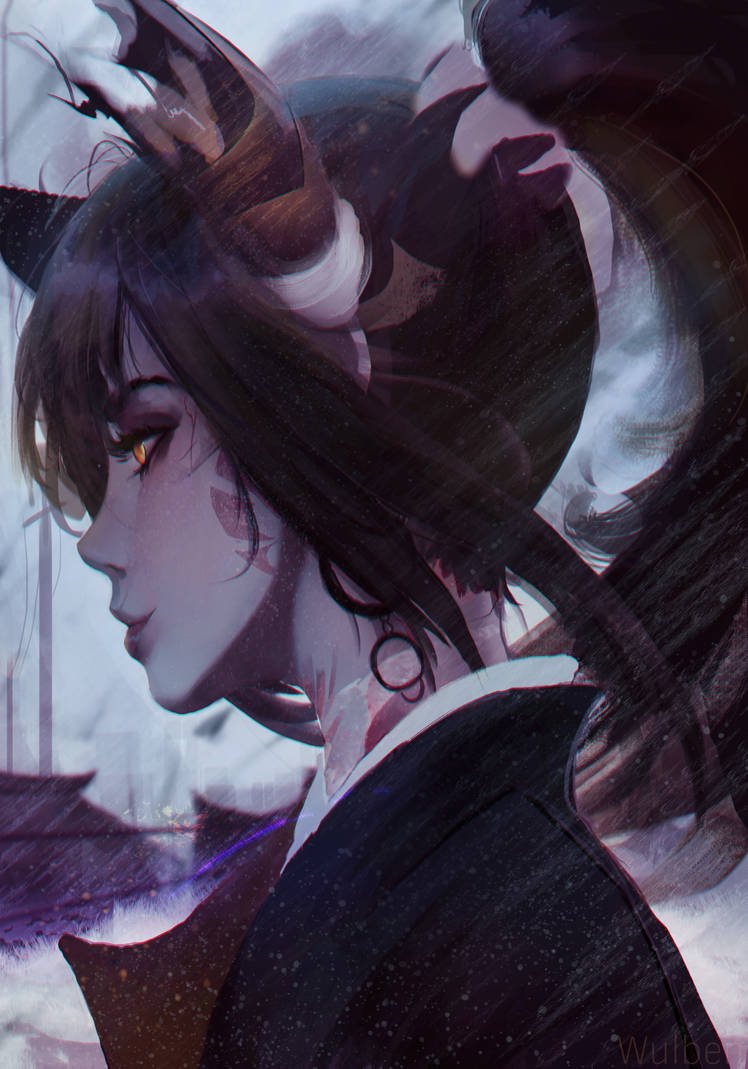 CristianoReina
Final battle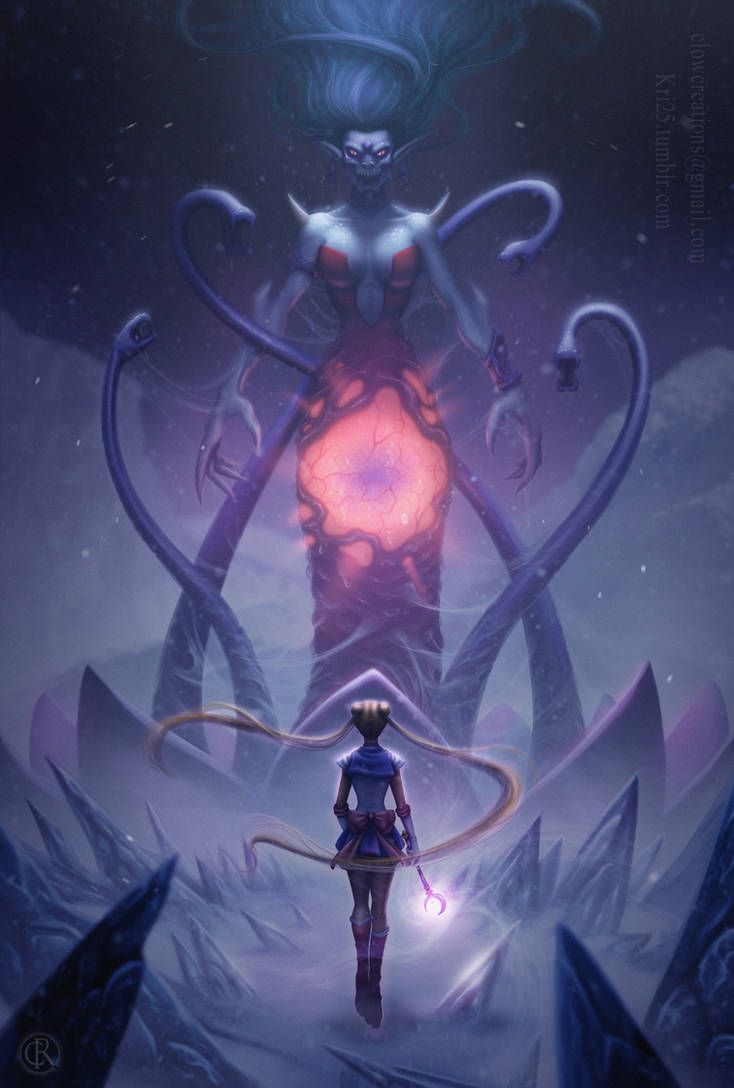 riripyon
YANDERE SIMULATOR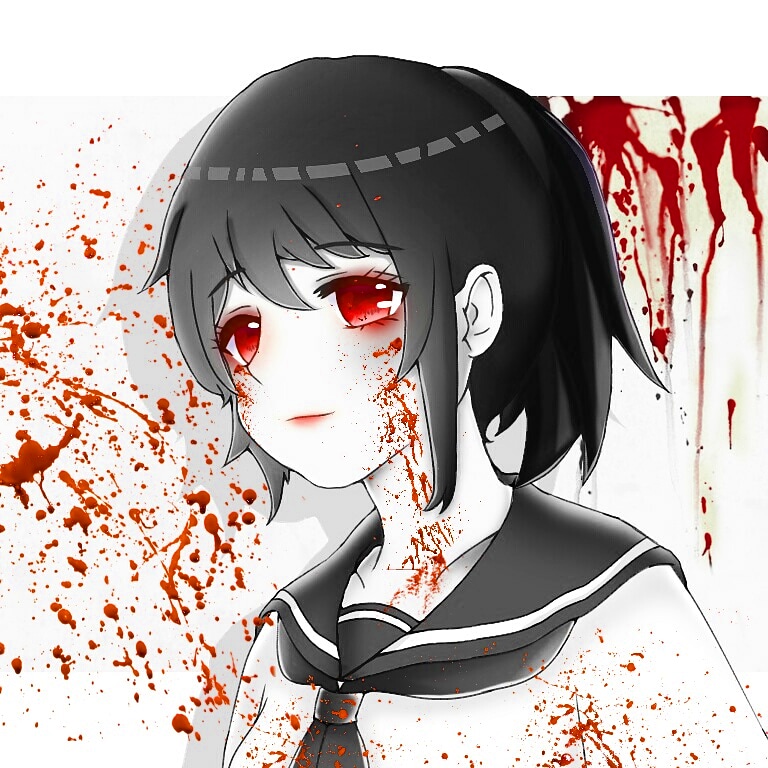 Meelkui
Commission : Elxyiee


zack6607
BLOOD EWE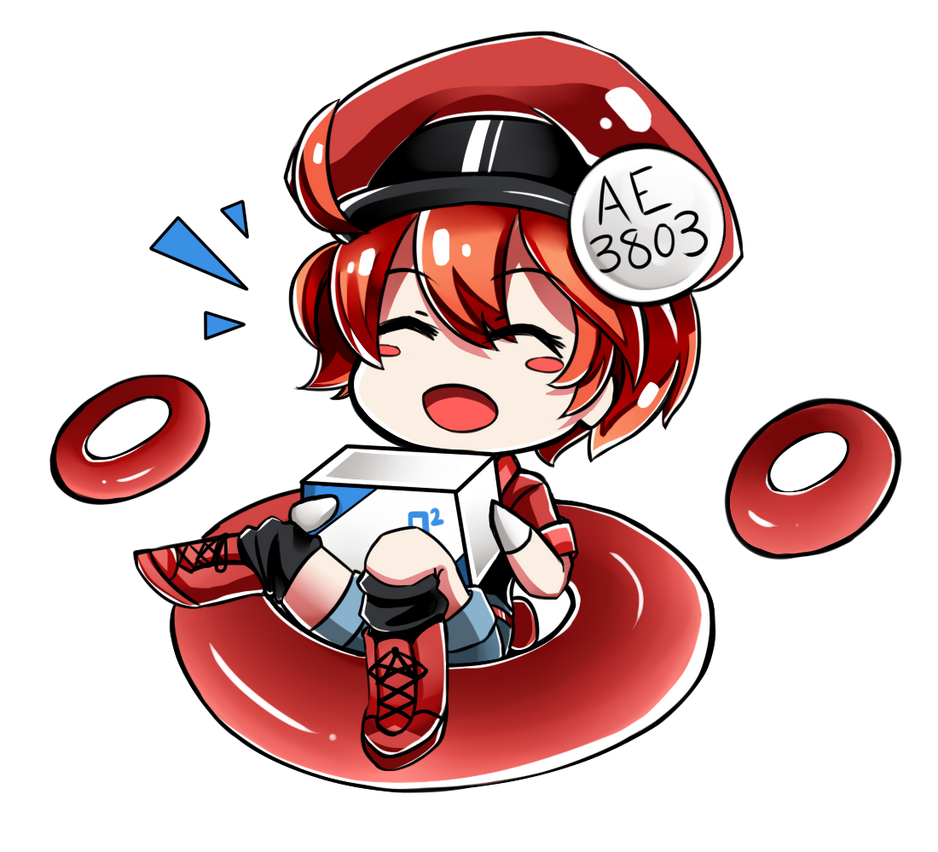 Nlghtmal2e
Koyuki as Jeanne D'arc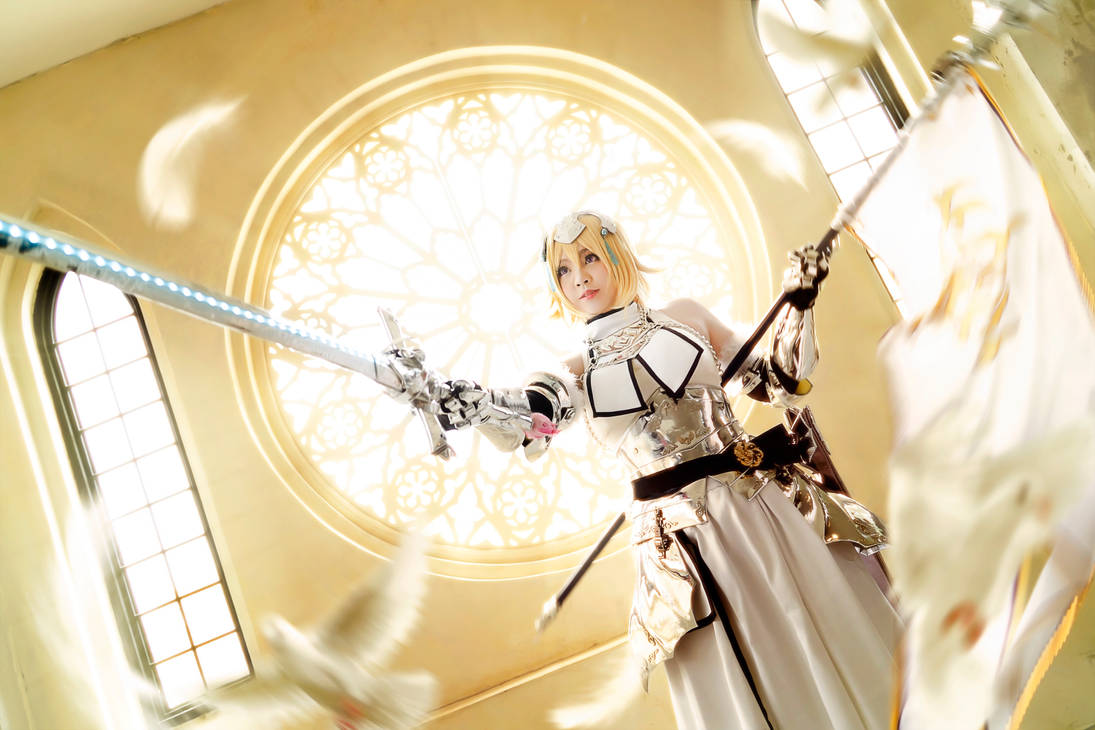 gborja357
Dragon of Acadia chapter 1 page 6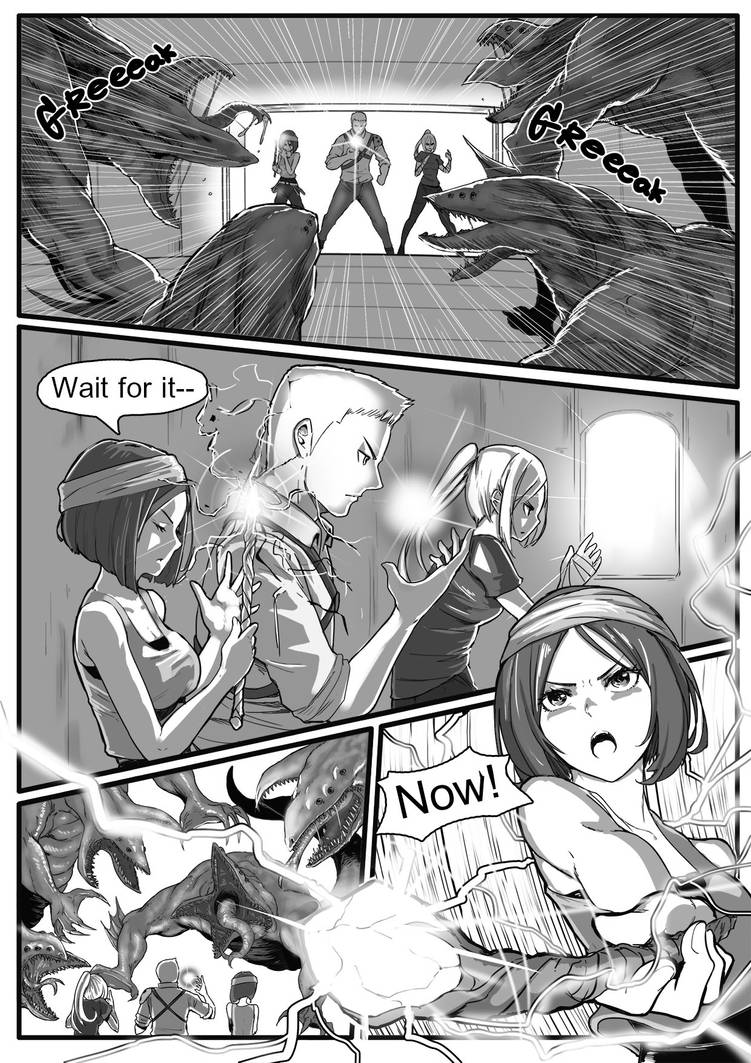 KuumiArt
Return of Roy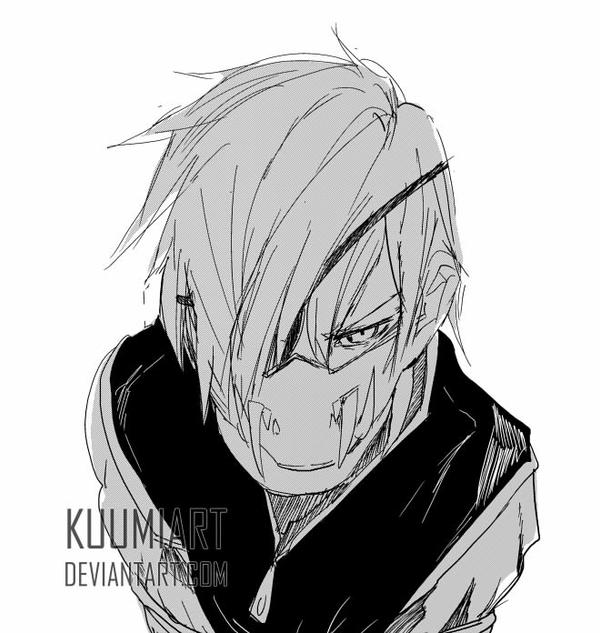 Fuwahh..... finally it's over -w-
Job well done peeps, we thank you for your contribution to our gallery~
Now if you like the artworks, go ahead and spread your love, be it favs, watches, llamas and/or comments on their artworks or their page, your love matters!
As for those who didn't get featured, don't give up!
Keep on practicing and improving your skills, it is yours to keep and with enough practice it won't let you down...
Now as for why was I absent the last week....
The truth is, I've become busier and stuff lately, I have some real life problems and I might not be able to continue this.... ; - ;
For one I'm working on my RP group
Solspris
, and also I want to focus on my personal commissions and stuff.... ; - ;
I'll still have to discuss things out with the founder of the group, but weekly feature won't be weekly anymore ; - ;
But even so, don't give up on drawing people!! Your skills are your own to keep, your hobby shouldn't be stopped just because of the opinions of the others!!
With that being said.... this is where I bid ya'all a good day, good night, stay awesome! This is your lovely (??) feature manager,
SkullButterfly
, and goodbyezzz >w<)|=/