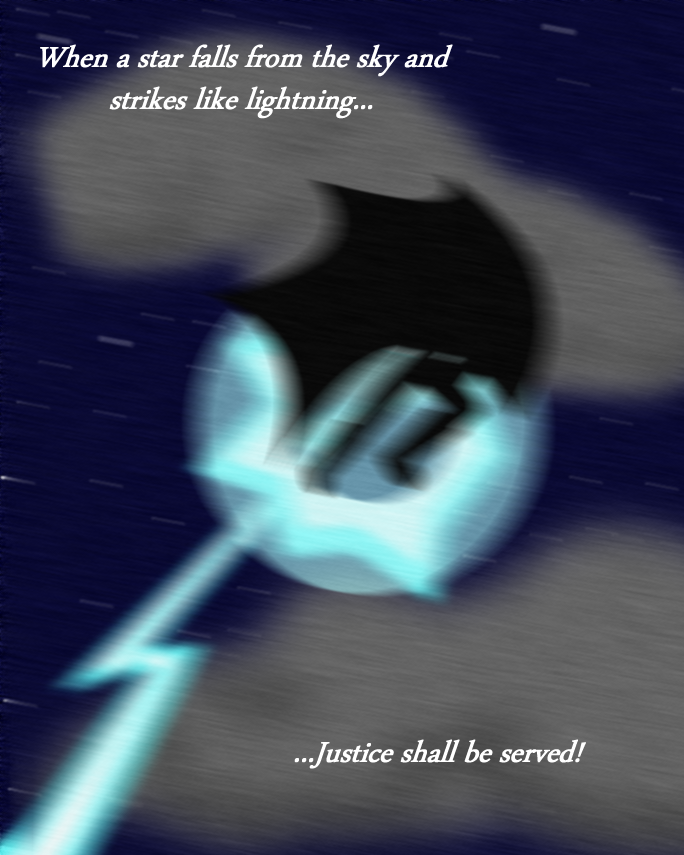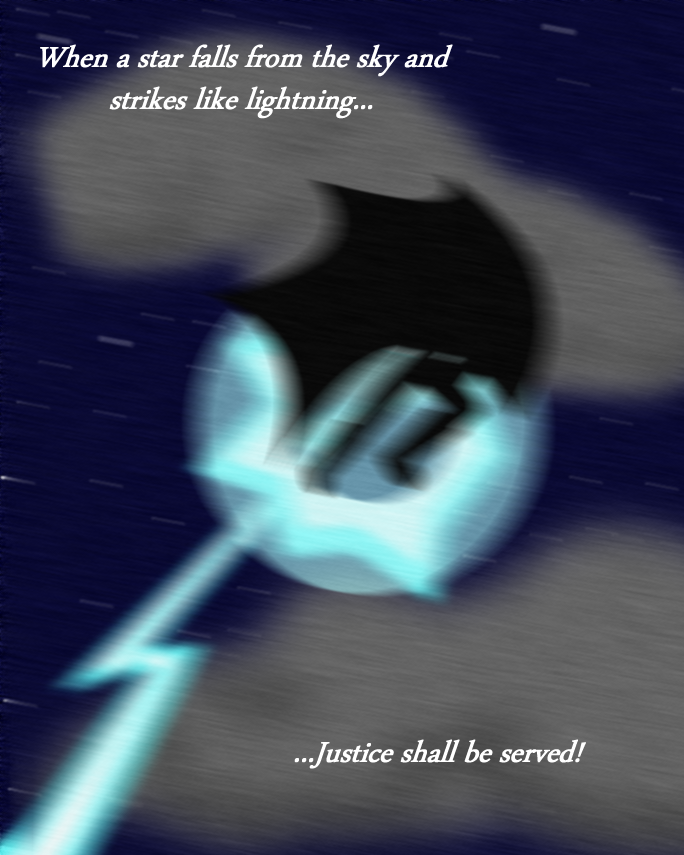 Watch
This is a teaser for the new project I plan to launch during my break from Cyber Realm going under the working title 'Project Spark'. Keeping details pretty tight right now, but I will say the following...

1) It's a completly original series
2) It'll be a flash motion comic
3) The concept is 'furry superhero'

That's all for now, I'll reveal more eventually ^_^

Flash motion comic, haven´t seen too much of those. Are you going to make CR "movie comic" after Season 1 or will you start a break of right after Season 1 is finished?
Reply

I'm undeided at the moment; I can never really focus on a an idea for it's plot right now and honestly I want to try and focus on some other things for a while. Plus I'm thinking I may turn season two into a series of motion comics as well, but I may go back on that idea.
Reply

That´s OK, I´ll be checking your new products out when they´re released. Good luck and have fun making them, it´s a hobby after all.
Reply

I re-checked you journal update so I guess you´ll star break from CR after Season 1. Does this mean the "flashmovie comic" is cancelled and we´ll go straight to Season 2 after the break?
Reply