Hello members!
Today is
SilkenWinds
birthday!

So in honor of Ami's birthday, the staff of AnimalsOfTheWorld have all written a little something for her.
tanikel
Happy cake-day Ami! I hope it's an awesome one.

LSouthern
Dear Ami,
I do hope that you have a wonderful day, treasured and surrounded by your loved ones, and I hope you have a great time.
Love,
Lisa
Mouselemur
Though we've probably been a member of this group since we joined DeviantART, we've only became an admin of this great group a little less than a year ago. During this year, both of us have gotten to know Ami a lot better - as a great person willing to teach us the ropes in this group, and a wonderful animal lover and photography enthusiast who's a great inspiration on all fronts.
Ami, we hope you have a great day and enjoy it

panna-cotta
Ami, I wish you all the best and all your dreams coming true! I hope that all your days will be full of warmth and happiness and the future will bring wonderful suprizes and comfort. Be always the lovely person you are!

WindInTheCoffeeCup
I've know you for about 2 years now and you one of the greatest friends I've met over the internet.
Not only are you a wonderful person, you're also an awesome photographer. I know if I ever have a question about cameras, lens' or anything photographing, I can ask you and you'll know.
I hope you have a wonderful birthday because you deserve every lovely thing that comes your way.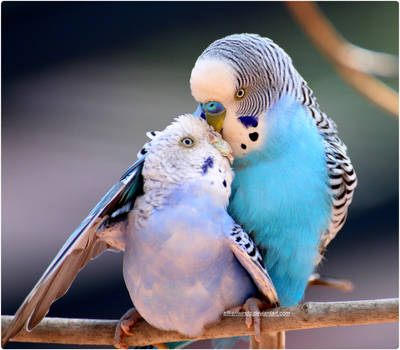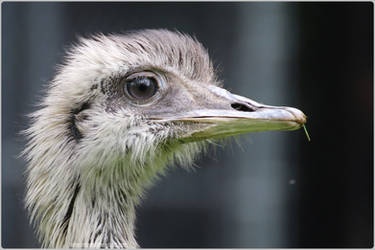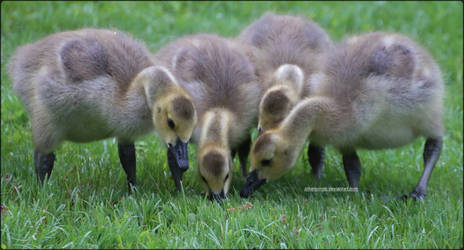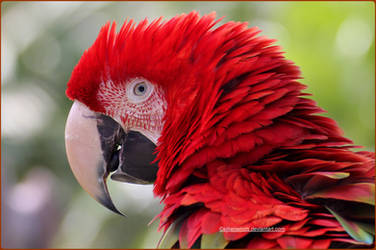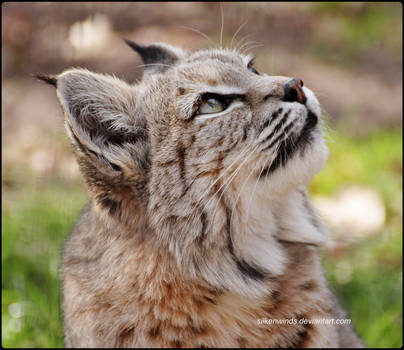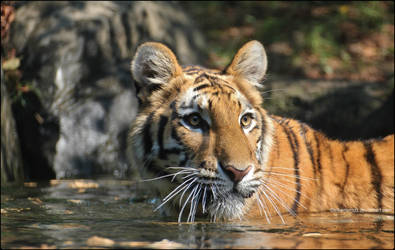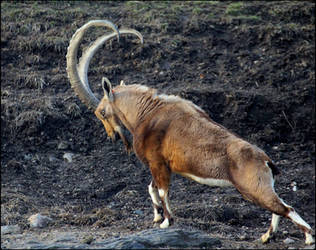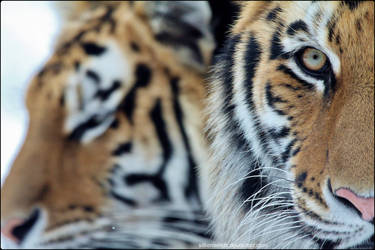 Be sure and check out Ami's gallery and wish her a happy birthday!