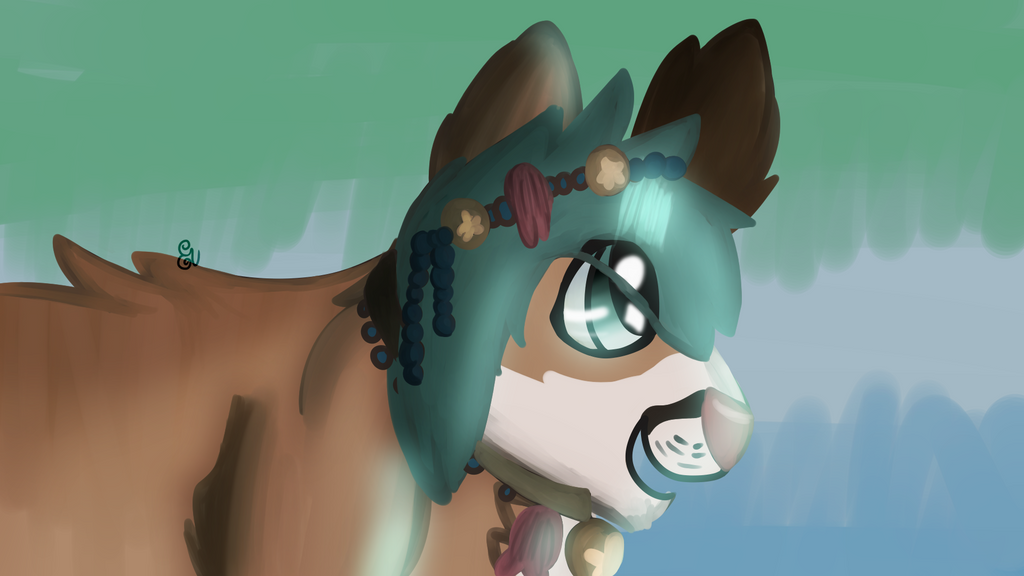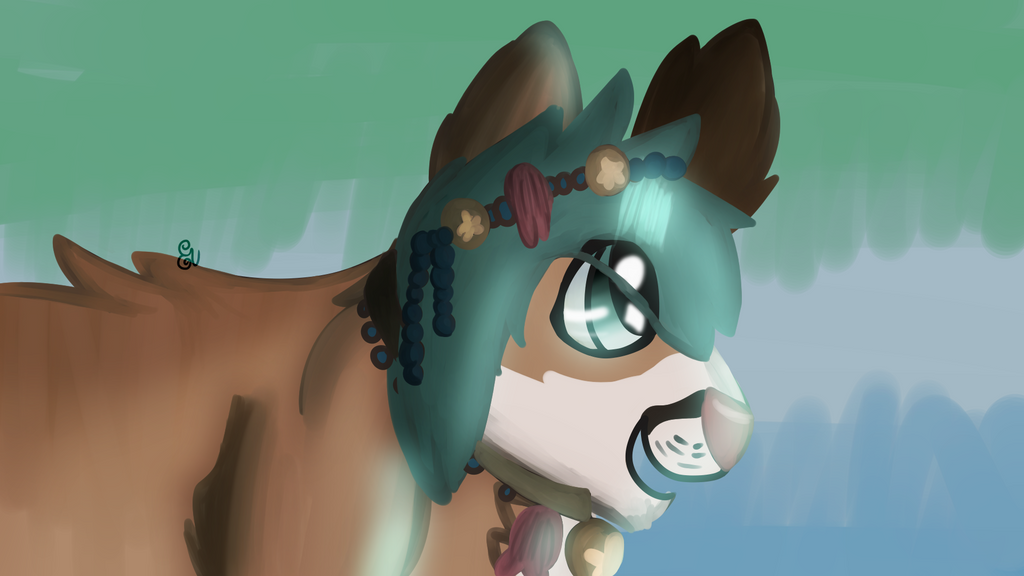 Watch
Commission for

!
Sorry for the hair! I know it looks bad DX
Character belongs to snowleoparddragon999!

Art belongs to me!

COMMISSIONS ARE CLOSED
REQUESTS ARE CLOSED
ART TRADES ARE CLOSED

Please do not trace, steal, or copy without my permission! Please don't repost anywhere without credit and permission! Please don't post on any hate blogs! If this art has been stolen, please tell me! Thank you!