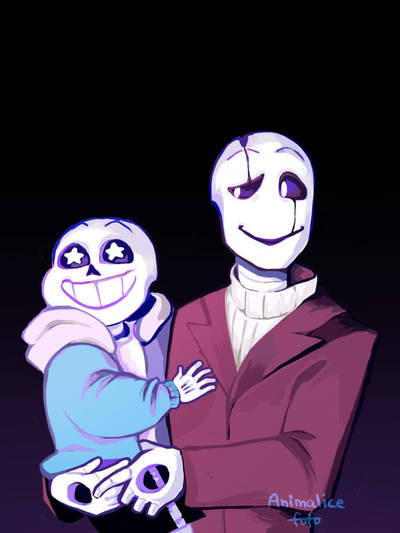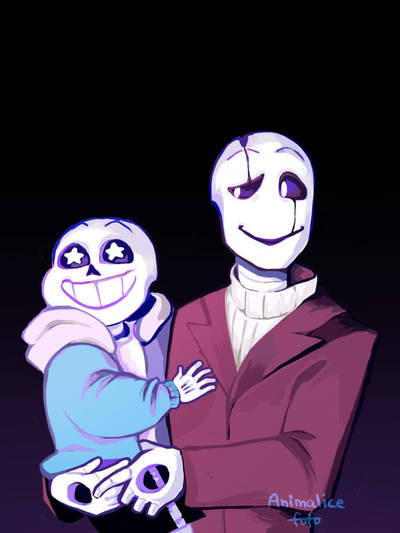 Watch
For helping me reach 2000+ watchers oh my god!!!
<333
I never thought that so many people would enjoy my art!! That's insane!!
I'm so happy that so many of you guys like what I'm doing..
I really really appreciate it!
thank you so much, you guys are all awesome >w<
*gives hugs to all of you bc hugs rock*
will probably lose some watchers after this post bc that's da but eeeee >w> I'm still really really happy haha
have a quick drawing of Dadster showing lil Sansy science stuff for the first time!!! :3c (or something else idk, use your imagination~)
Please do not use my art anywhere without my permission!
art belongs to me
characters belong to Toby Fox