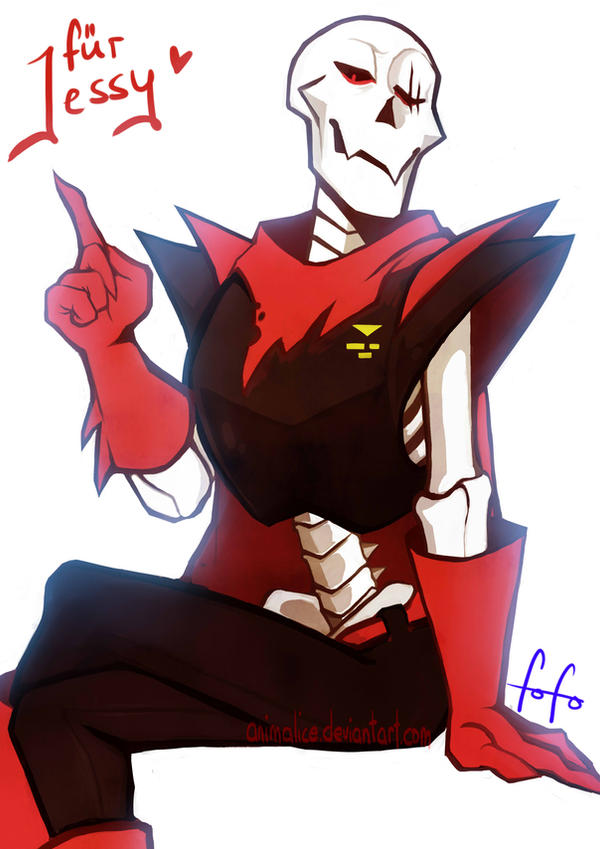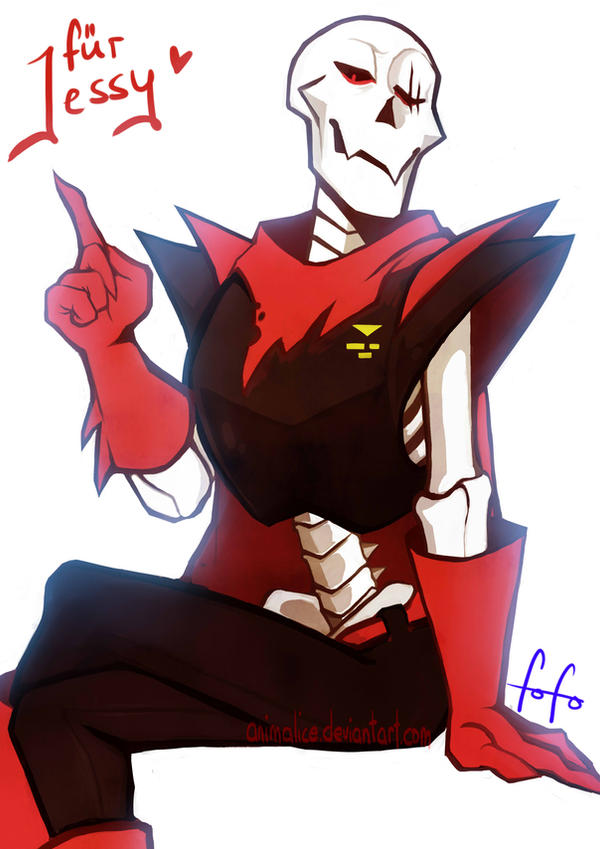 Watch
a gift for a friend of mine! I hope she'll like it >_<

I haven't drawn for a while and am a lil rusty but I think the pic turned out pretty good still~~~

art belongs to me!
Please do not use it without my permission!

Papyrus belongs to Toby Fox
Underfell belongs to ???