Even if commissions and requests are closed send a note I will still at least hear out the idea. If I like it I'll add it to the list once I have time and space.
Traditional Sketch-Head shot $5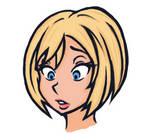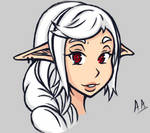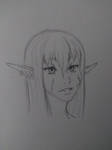 Bust shot/waist up $8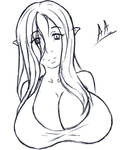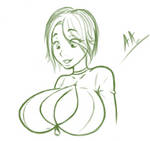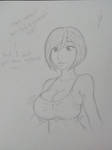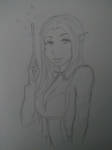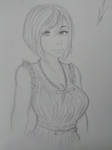 Thigh up $10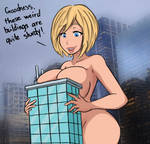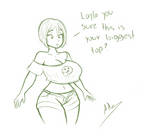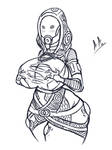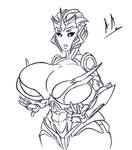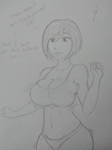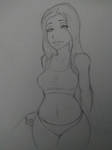 Full body $12 (not available at the moment)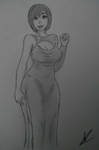 Digital Sketch-

Digital work will cost $2 more for any of the wanted shots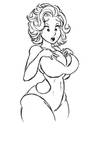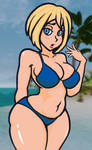 Digital Color $5
extra
Sequences/Comics
$18 for 2 pages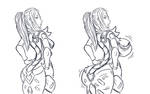 All will have basic shading included and simple background if wanted
for multiple characters prices vary.
complex background $2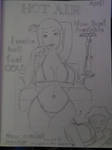 Inking $2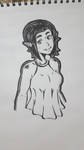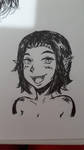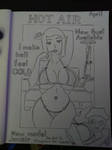 Sequences/Comics
$18 for 2 pages
Please have an idea along with references/poses/outfits/angle etc when you contact me it makes my job a whole lot easier.
By commissioning me you are agreeing that:
You are 18 or older.

You will be able to pay the agreed upon price, when charged.

You have fully read, and understand these terms.


I will accept payment in
USD
, through
Paypal ONLY
: I will send you a payment request for the agreed upon amount.

No private deviations

If I can't post it on here then I won't accept it.
I won't provide refunds if you are unsatisfied. By commissioning me you have put trust in my art and decisions.
I will provide refunds if say my computer is to malfunction or other situations like that.
I have the right to refuse a commission for any reason. If I happen to change my mind after accepting the payment I will refund you.
-Things I will Draw
OCs Only Girls (I suck at guys and need to practice them way more until I'm comfortable drawing them)
Cute Stuff
Sexy Stuff
Big Boobs (If the boobs are big enough to go past the belly button I won't draw them)
Big Butts (Nothing crazy huge just like the boobs but definitely add some junk to the trunk)
Some Fetishes (BE to a certain extent/Mini-GTS(10ft max)/Age Progression/Age Regression)
-Things I won't Draw
explicit content (Sexual content/Gore/Excessive violence)
genitalia and bodily fluids
Nudity (I'd much rather make it suggestive through clothing)
Some Fetishes (Belly Inflation/Pump Inflation/Fat/Muscle/Pregnancy/Vore/GTS Stomping/Loli/Scat/Lactation/etc)
Anthro (Not too sure on this one haven't given it a try not sure If I want to)
Complicated backgrounds ( I haven't practiced them much so I'd prefer not to until I'm more comfortable with them)
Anything that could get me banned from DA or violate terms and policies


If something you want isn't listed here then feel free to specify when contacting me.