Meet Bud, a huggable, loveable floppy Golden Lab!
This plush is made of high quality faux fur. It has plastic safety eyes with rubber eyelids.
The body is stuffed with polyester stuffing and the feet contains dense stuffing, adding weight and giving it the floppy feel of this plush.
He is also wearing a handmade cow hide leather collar with a cute leather name tag.
The measurements of the plush is 23" long by 9" tall.
---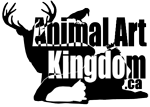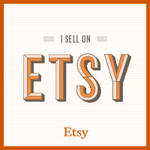 Http://AnimalArtKingdom.ca


I am always open for plush orders!

You can check out my website and store by clicking on the links below.

Image size
1000x2156px 1.51 MB