Traveling Soldier 44934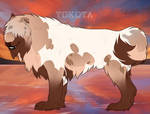 This is a custom handmade yeti Tokota plush based off of the customers beautiful yeti dire linked above.
It is made with high quality long shag faux fur and has a faux suede nose.
The body is stuffed with polyester stuffing and has some airbrushing to give the plush the roaning effect.
This plush contains a magnet in it's mouth so he can carry items (such as fish and other prey..)
It measures to be approximately 10" tall and 15" long (Tip of nose to tip of rump)
---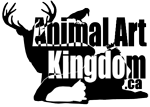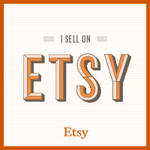 Http://AnimalArtKingdom.ca


I am always open for plush orders!

You can check out my website and store by clicking on the links below.

Image size
3000x2496px 4.09 MB