As there are now a lot of pictures in the nomination folder, we can go and vote a picture to be nominated and exposed on the main page.
Here are the first 11 pictures for the vote:
1.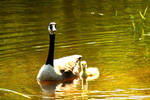 2.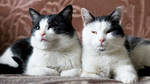 3.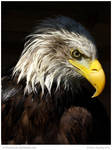 4.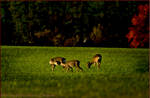 5.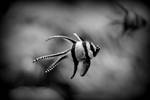 6.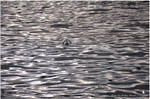 7.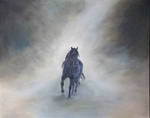 8.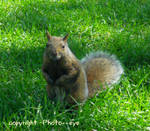 9.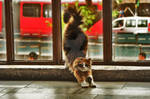 10.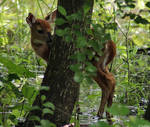 . 11.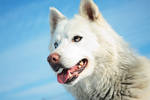 12.

- If you see your own picture here, you are allowed to vote for it.
- A nominated picture will be shown on the main page for 30 days.
- Just put in the number of the picture that you want to vote for.