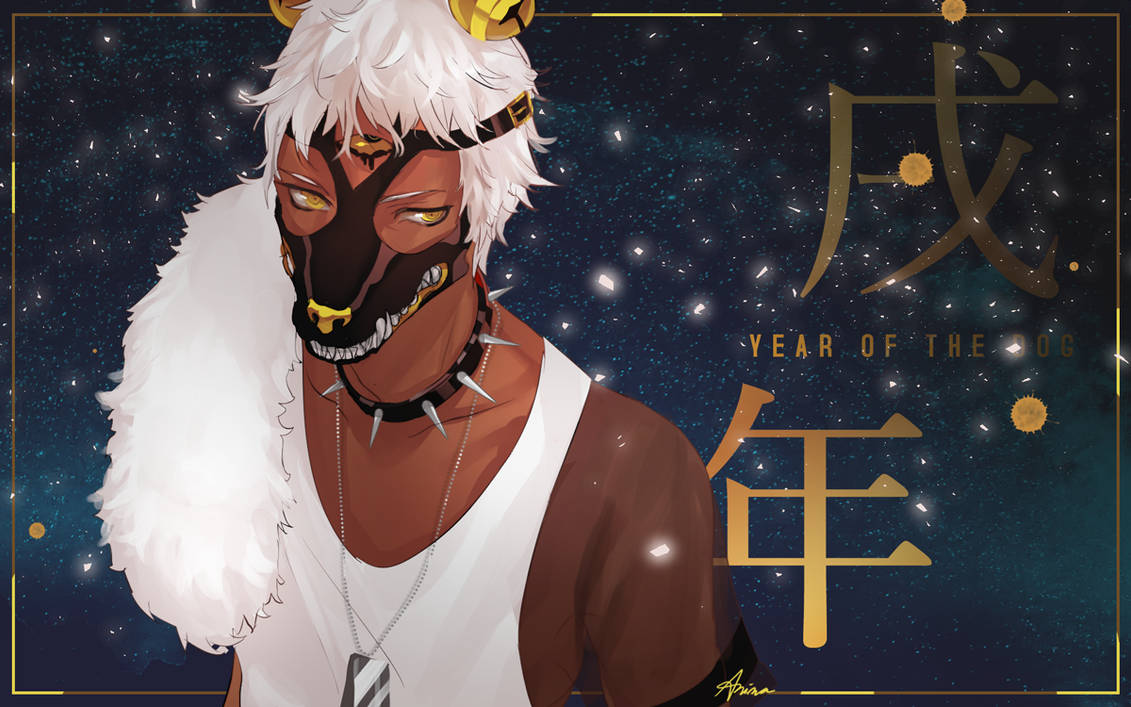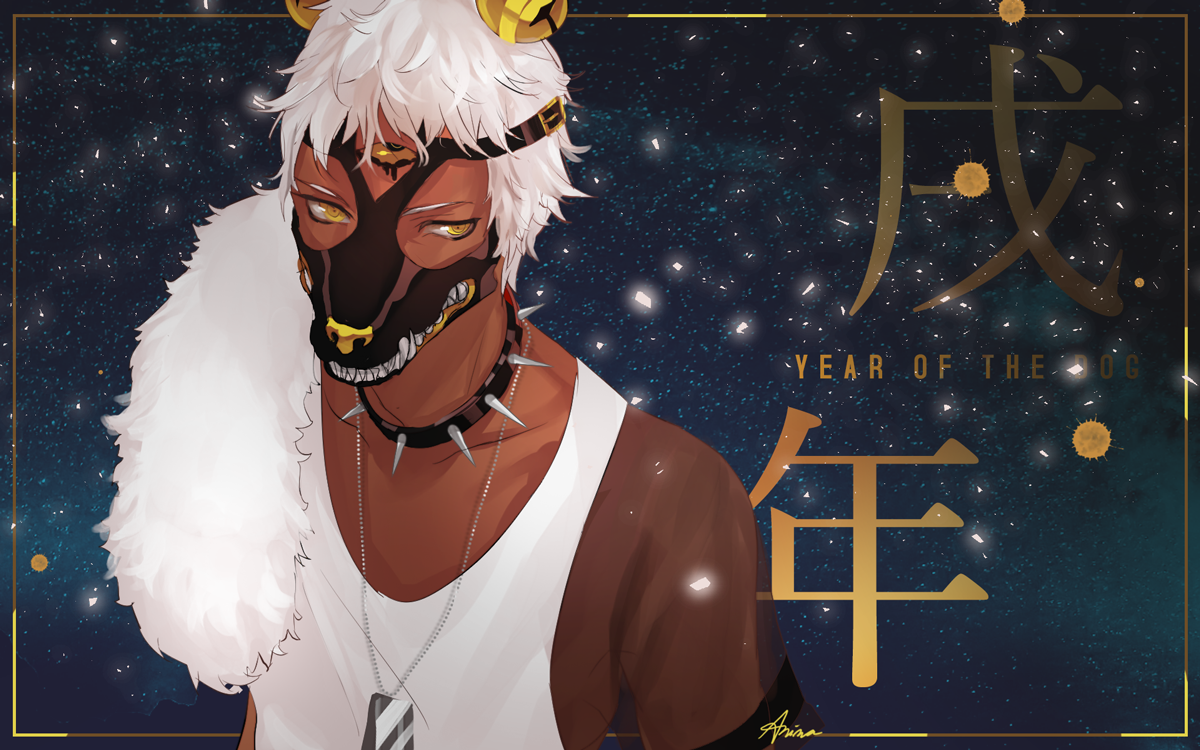 Watch
drops a quick personal doodle of Bado before I go travelling for two weeks o/ I'd been meaning to draw a celebratory piece of him ever since hearing 2018 is the year of the dog and I miraculously got around to doing it T vT;; albeit a bit late (though technically not really bc CNY isn't until feb??)

ANYWAY

I've just been totally digging adding foreign scripts to stuff and flexing some fledgling typography/layout into my work so I hope the text doesn't say anything wrong @ @ ; also I'm noticing a tendency to do high-angle/close-up perspectives on characters but will try to vary it up as I go along o<-<

thanks for looking and hope your year is going well/will go well !!


---


BA*DO © animaiden
Kowaikos are a closed species by @/shiohh