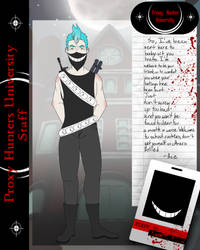 [PHU Headmaster] Ace Hetfeild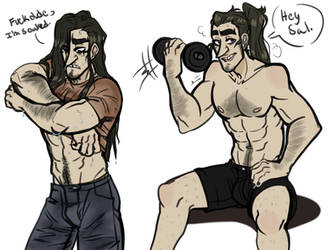 Sally Face- Swol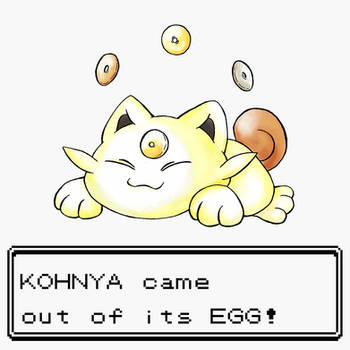 Baby Meowth KOHNYA!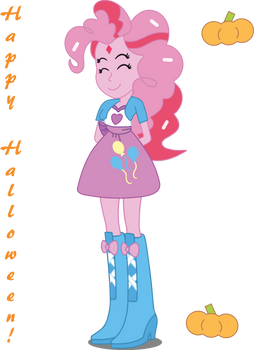 Pink Opal~Halloween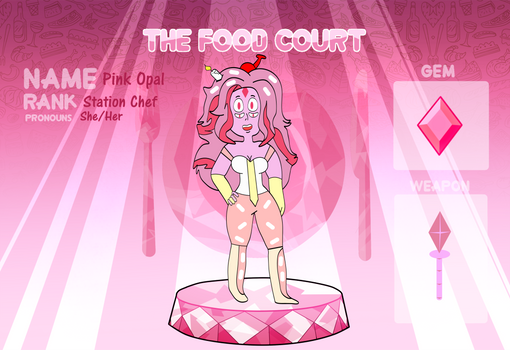 The Food Court Application~Pink Opal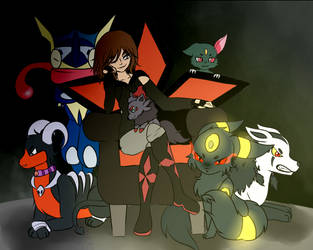 Gym Leader Sona Challenge
Random Pony - how do I color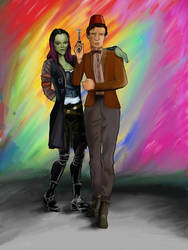 Gamora and 11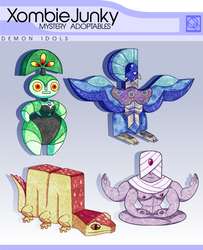 PayPal Mystery Adopt 2- Demon Idols (CLOSED)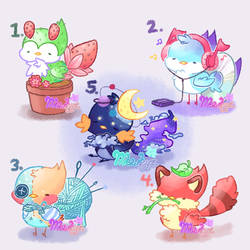 Birdies (CLOSED)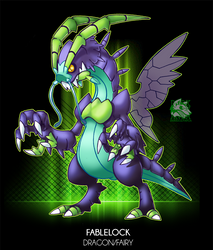 Jabberwocky v3.0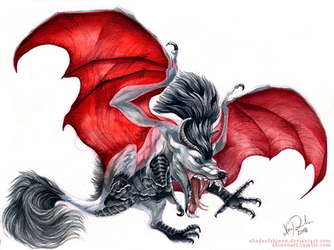 Commission: Silent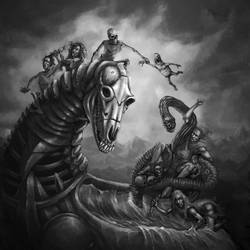 Wild Ride into the Underworld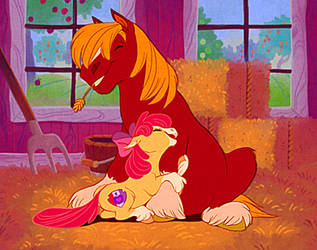 Best Big Brother (VHS)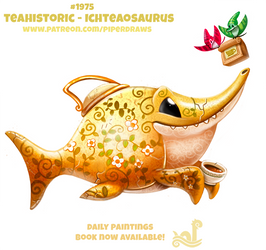 Daily Paint 1975# Teahistoric - Ichteaosaurus
Fem Tarantula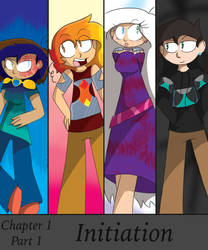 Elemental Bond Cover for Chapter 1 Part 1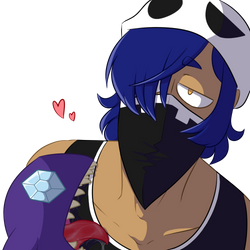 Thalo and Carbon
.: Is it really a surprise? :.
Spider Booty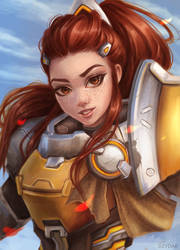 Brigitte - Overwatch
Tarantula OK K.O. OC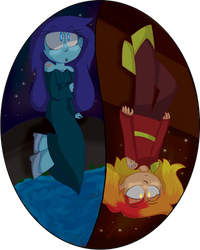 Forbidden Love