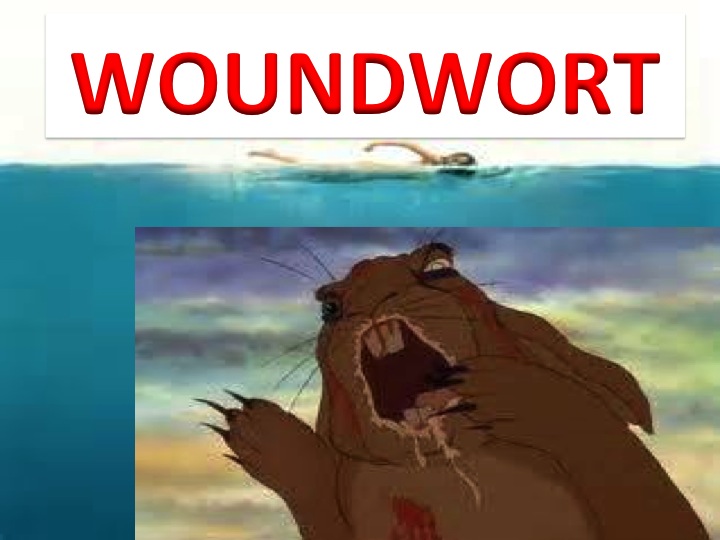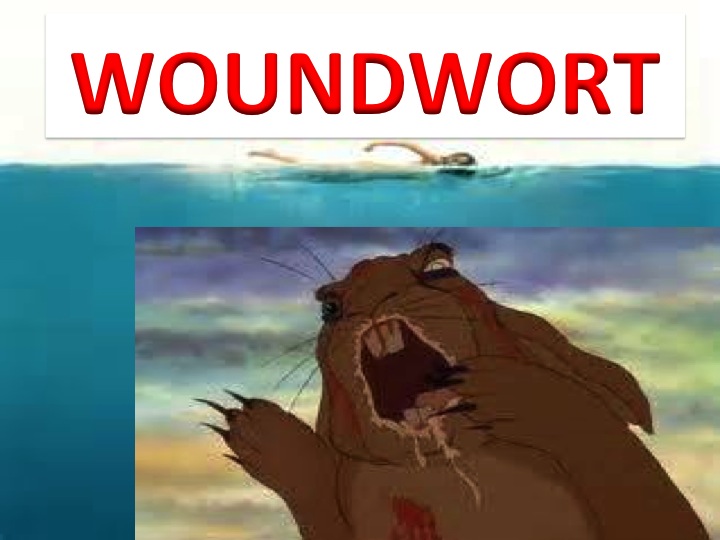 Watch
The title says it all. This was inspired by a Suarez Jaws meme as I thought creating this would stir up some humor despite the Woundwort picture in this art being a bit savage.

Reply

Reply

Reply

EEK! a monster rabbit under water.
Reply

Woundwort isn't a monster rabbit. I'm just doing this for comedy purposes to show how cruel General Woundwort is.
Reply

Ahahahahahah. Creepier than the original. If you also would blurr the edges of the original picture this would be perfect.

Reply