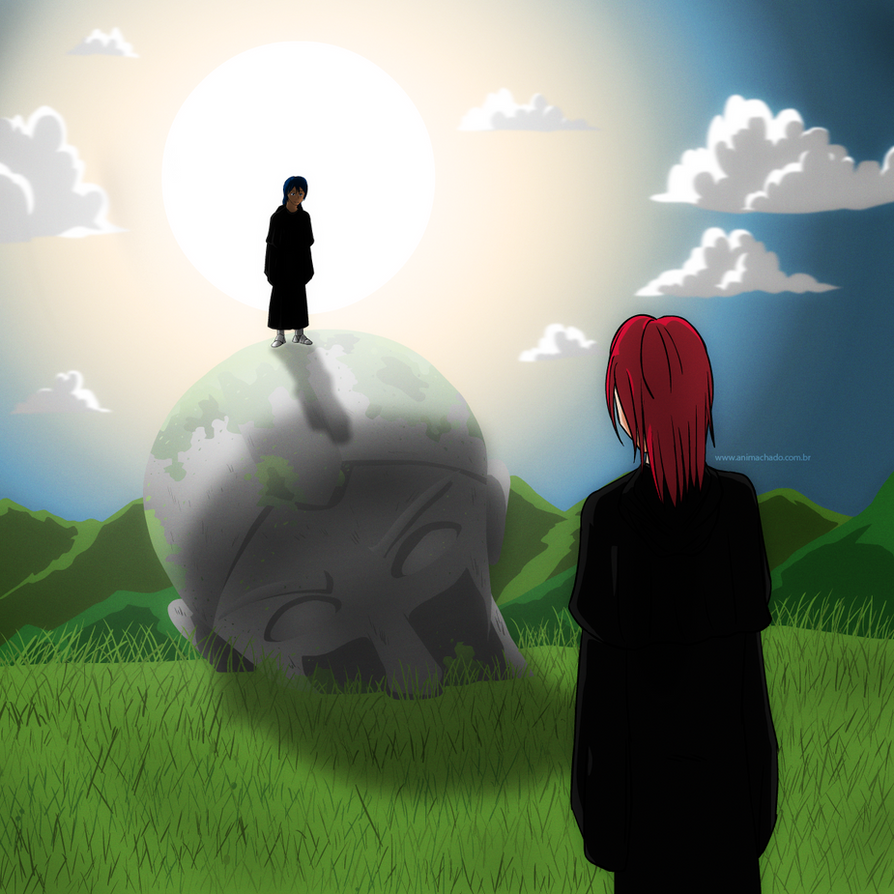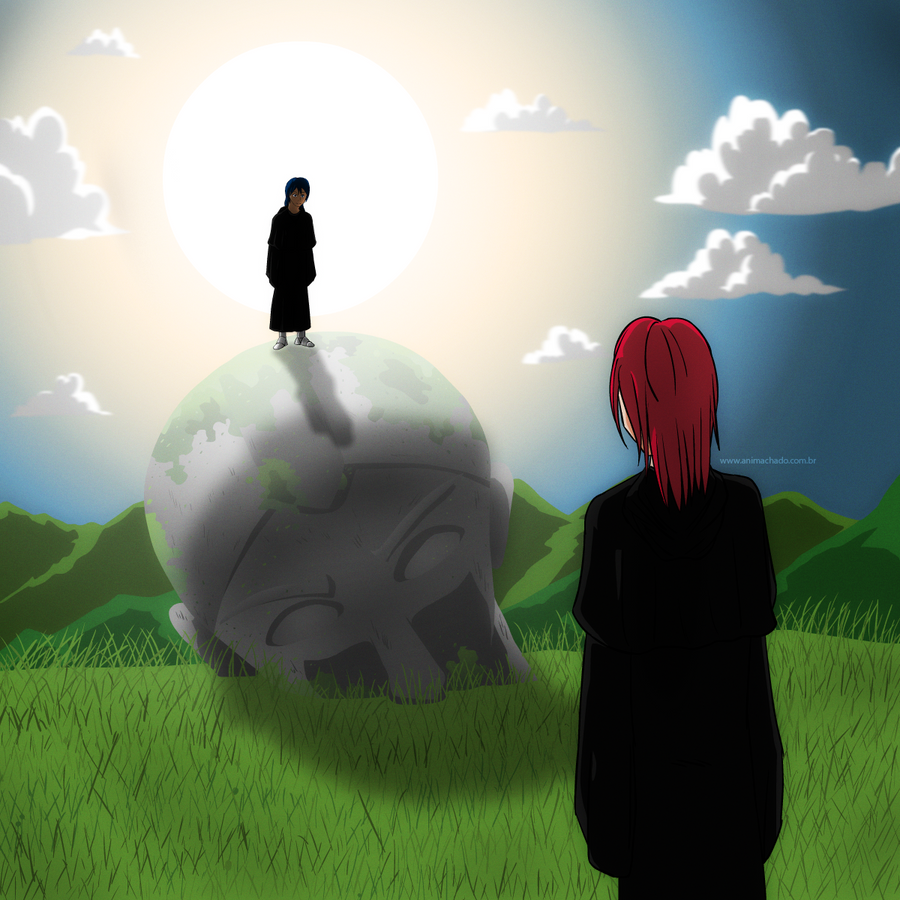 Watch
Click Download to see better

Comment Please!

Reply

This is all well set up. The distance between the characters, and the shadows. The sun comes off very bright, and the lighting on the clouds is realistic. It's what I see when I look up into sky, right before I have to pull away, to avoid going blind. The grass is also nice, swaying with the wind. Overall, great job.

I'll have to look around your gallery some more, because this pic is totally out of context for me, but I would like to learn more and I will.

Reply

maneiro! é da continução do medix?

Reply

Não é bem a continuação de onde eu parei na animação. Mas faz parte da Medix sim, eu ando dando umas mudadas na história e nos personagens

Reply

Reply