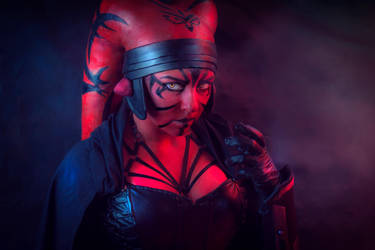 Twi'lek sith Cosplay , Star Wars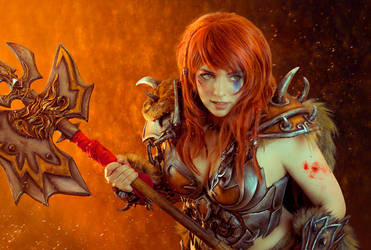 Barbarian Cosplay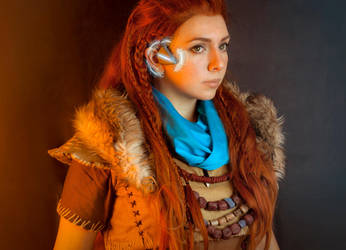 Aloy Cosplay
We could run away, before the light of day...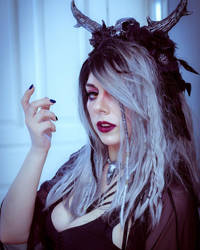 Dark Fantasy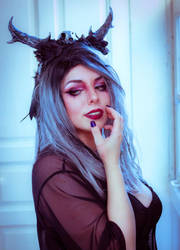 Dark Fantasy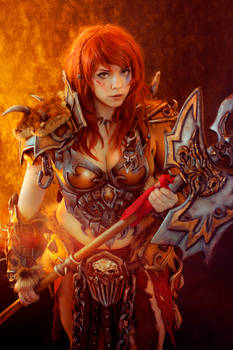 Barbarian Cosplay, Diablo 3, Blizzard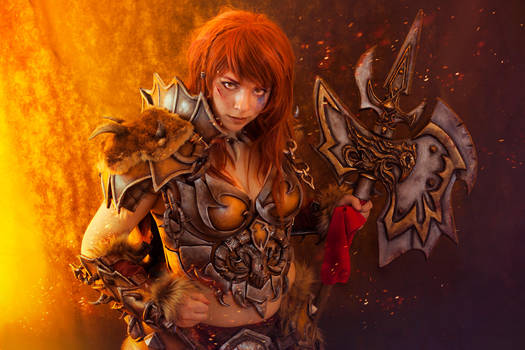 Barbarian Cosplay - Diablo 3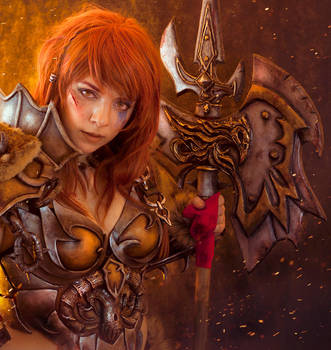 Bul Kathos guides my hand! Barbarian Cosplay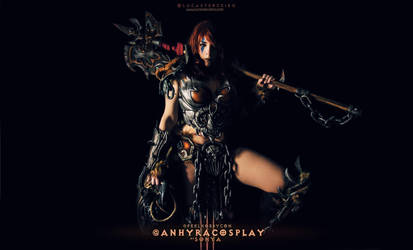 Sonya Cosplay - Diablo 3 Barbarian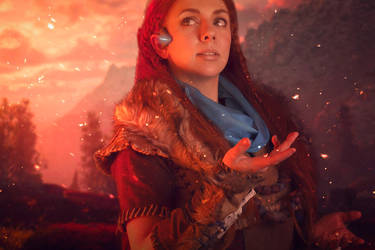 Aloy Cosplay - Horizon Zero Dawn
Happy Valentine's Day! Dragon Age Cosplay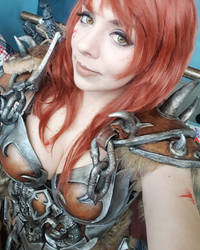 Barbarian cosplay Diablo 3
Chloe Price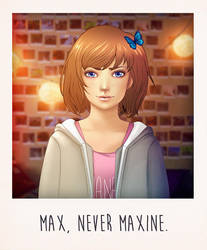 Max, never Maxine - Life is Strange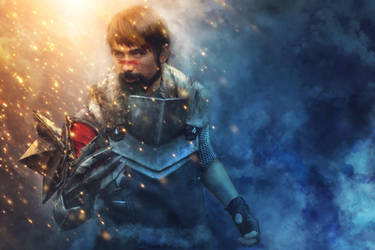 Give the Maker my regards!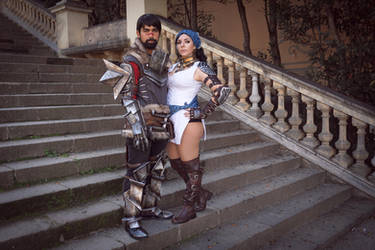 Hawke and Isabela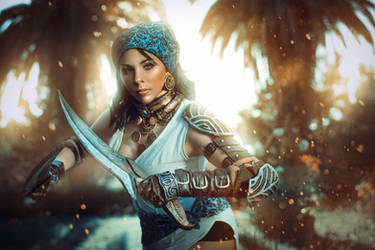 Isabela Cosplay - Dragon Age II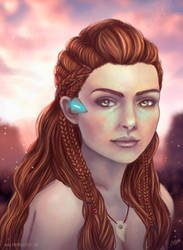 Aloy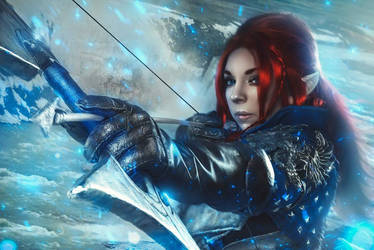 Grey Warden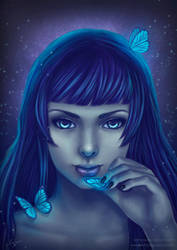 Sweet Butterfly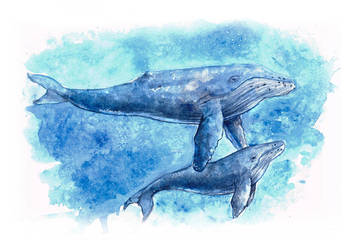 Whales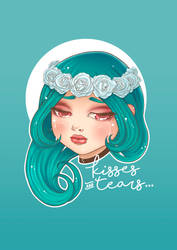 Kisses and Tears
Cupcake Queen - Mie Moe