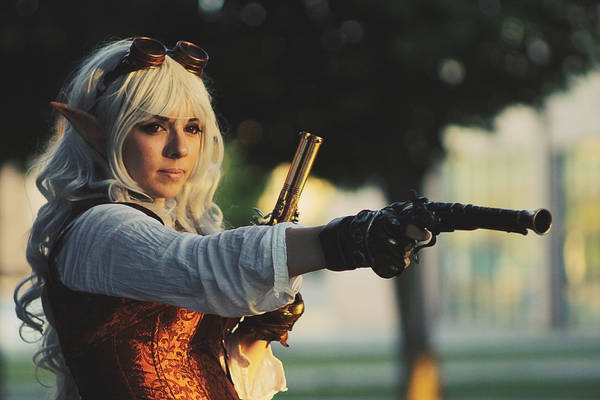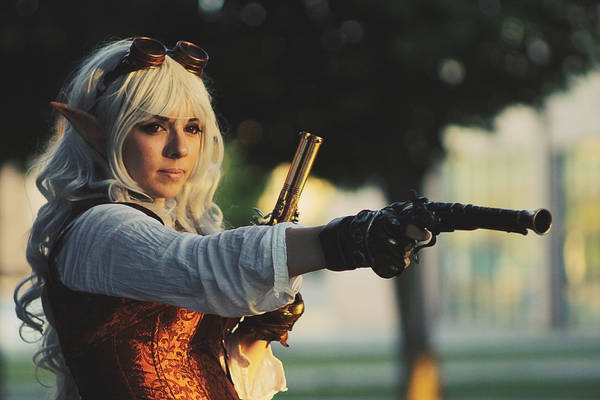 Watch
Steampunk Elf Outfit!

Picture by Drakaven: www.facebook.com/DakravenArt
Model: Me

Social Media:
Facebook: www.facebook.com/Anhyracosplay
Instagram: www.instagram.com/anhyracospla…
Shop: www.etsy.com/miemoeshop

You really nailed the badass "Ya feelin' lucky punk!" sort of pose.
Reply

Reply
Great shot!

Reply

Reply

Oh god, it's wonderful and cute !
Reply

... And don't call them "knife ears" or you'll piss them off.
I like that photo.

Reply

Reply