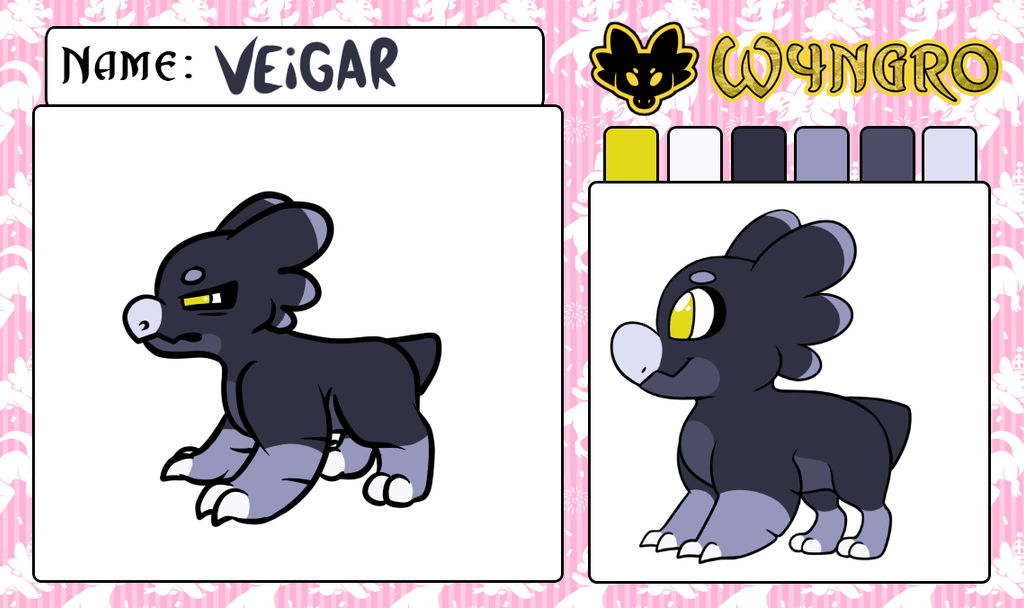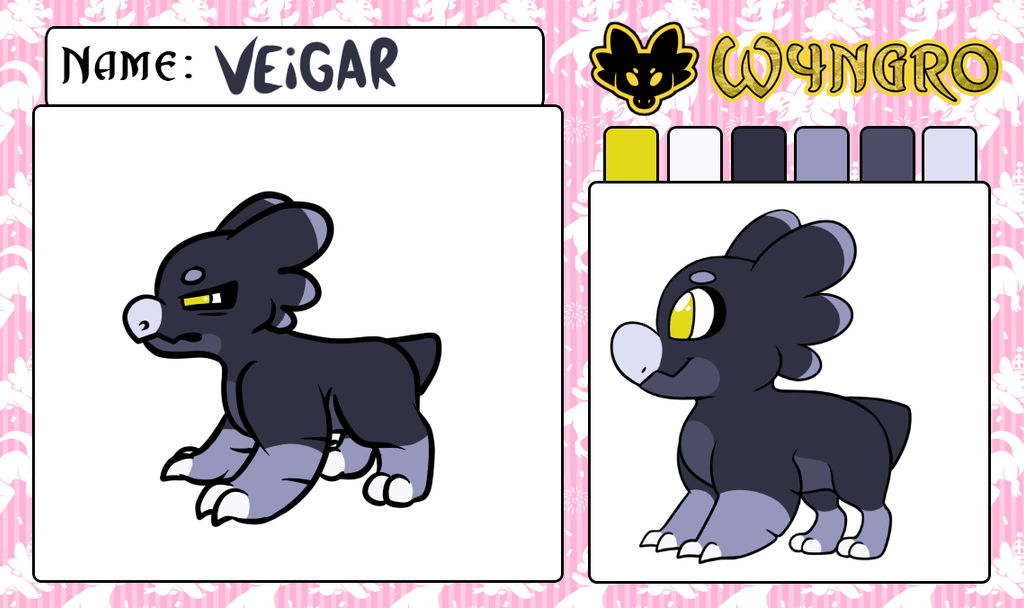 Watch

Name: Veigar Esper
Sex: Male
Species: Standard
Creation: MYO (Anniversary special applied; color palette)
Veigar was dropped off in the nook by an anonymous donator, left unattended at the doorstep close to dawn. He was very long due for hatching still, but had a little nametag applied to its egg. Veigar can easily get overcompetitive in games, and always strives to win. While he is overconfident in himself, he takes feedback VERY badly, and has a short fuse, especially when it comes down to him not being taken serious, or about his features like his small size.
Wyns: 2/469

Is this a League of Legends reference?
Reply

He is XD. I love his personality way too much. I have 2 marbles in the wait special for him, you should see him by then :3.
Reply

MOD MESSAGE: WAITING TO BE APPROVED!
(DA has a limit on how many deviations one person can add to a group per day, so this message serves as a guide for us in the future for adding it! Thanks for your patience!)
Reply