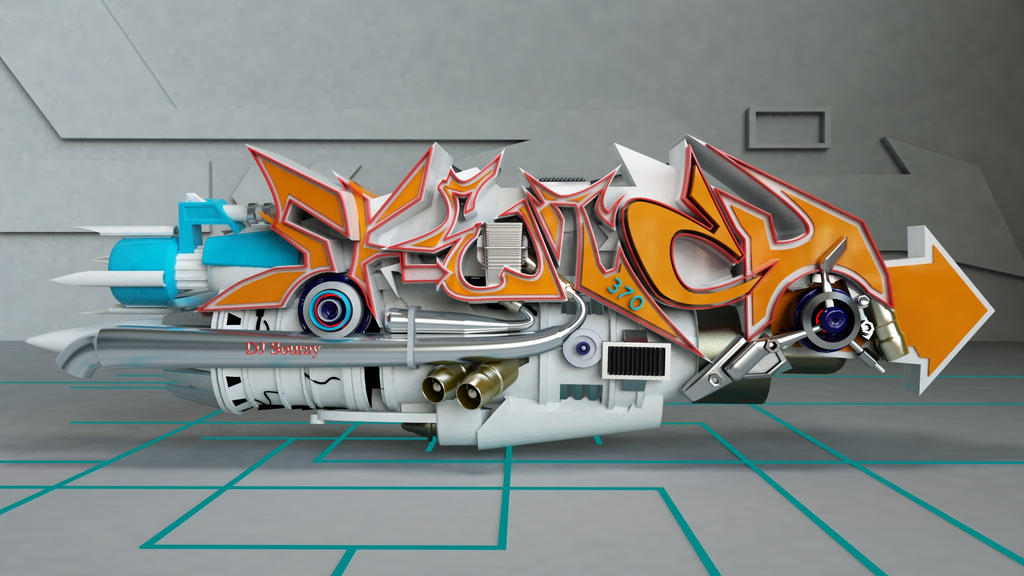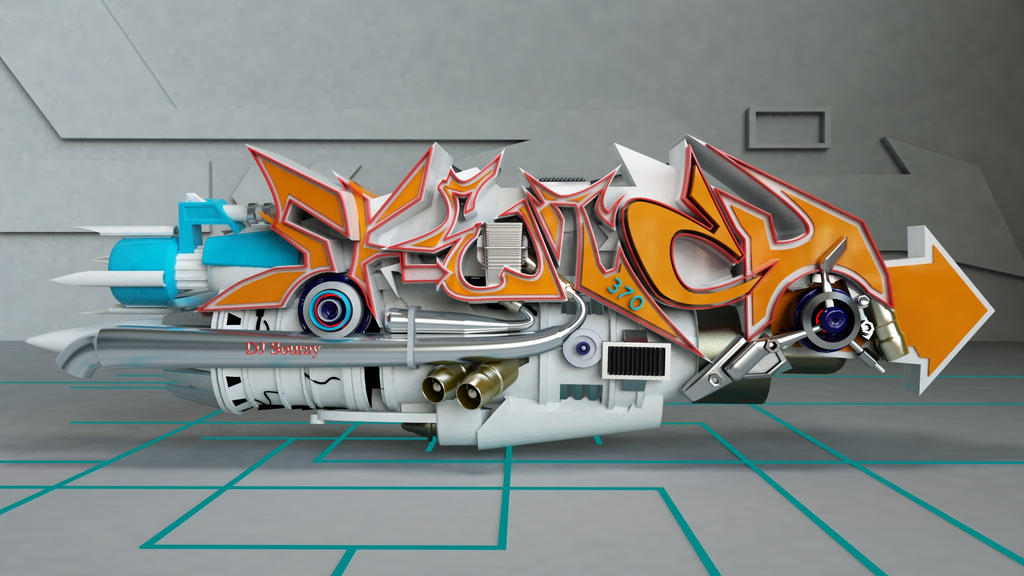 Watch
made for my friend michale

yayayy,.damn,....itss,...its amaziiinnggg,......
Reply


Nice! Alot different than most of your work man, but I dig it!
Reply
thanks. Myth u can use sign in with facebook functions to create another account on GS and upload more picture, thanks
Reply

Wow awesome

Reply

Pretty sweet

Reply

Reply

Your work is great

.. please submit them in groups .. you will get lot of favorites ..

Reply