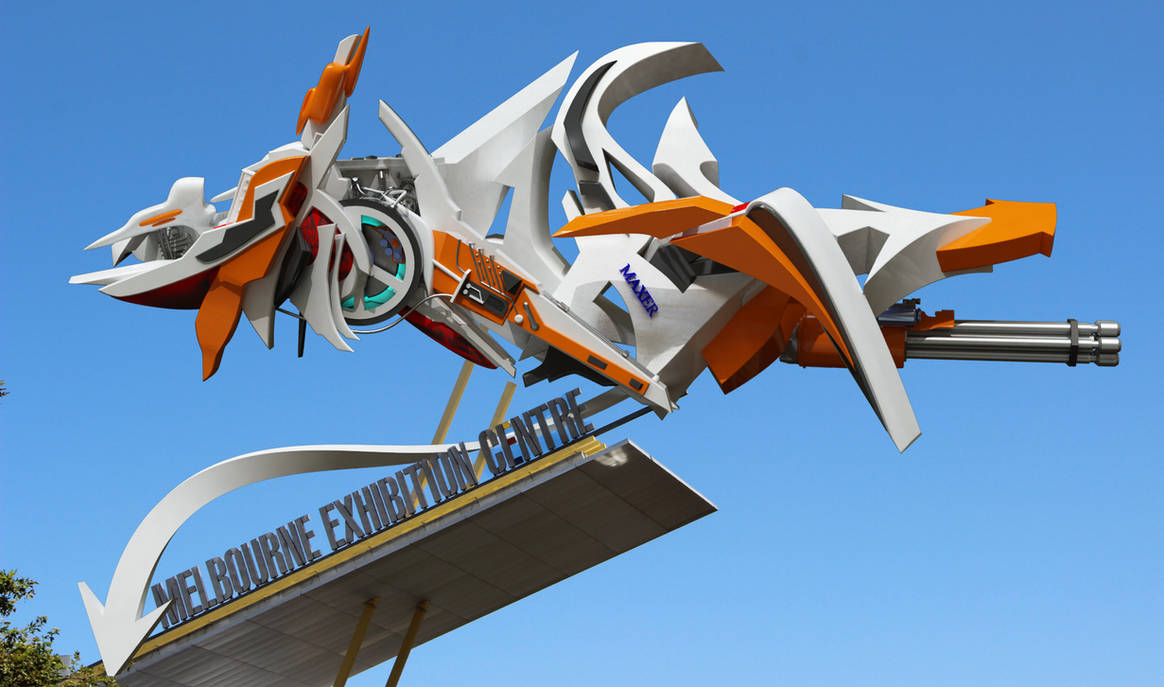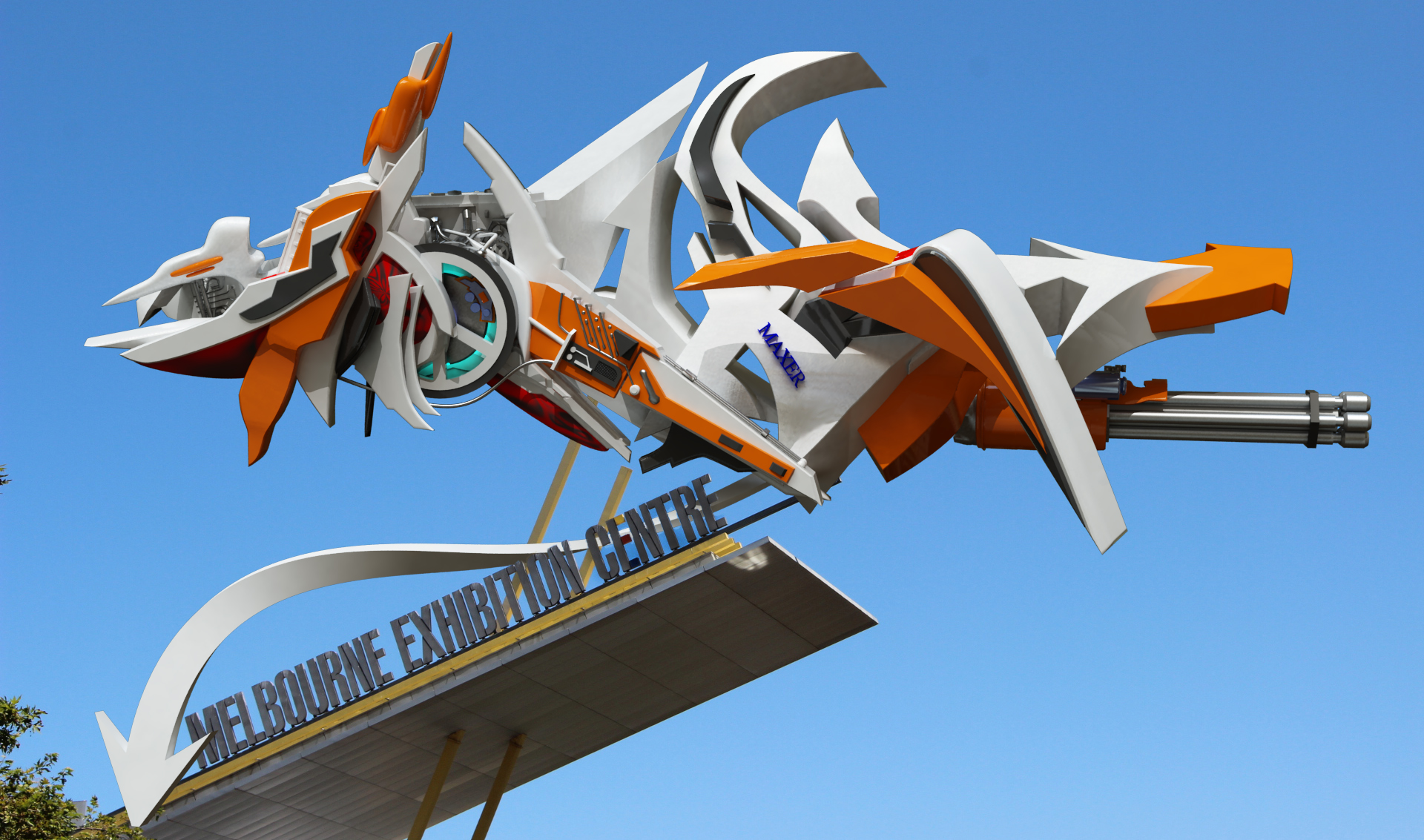 Watch
melbourne exhibition centre graffiti

Hey , would you mind if i featured this pic on my melBURN facebook page. (credit given of course)
Its just a page of basically Melbourne Vs The World featuring my favorite picks.
Reply

Hey Anhpham.. Ive been to your site to inquire about your design. I cant get pass the security Code.. it keeps telling me im wrong "Bạn vui lòng kiểm tra lại mã bảo mật".. Lol
I need a custom Design, whats your cost.
contact me for more details.
Reply

Reply

Reply

Reply