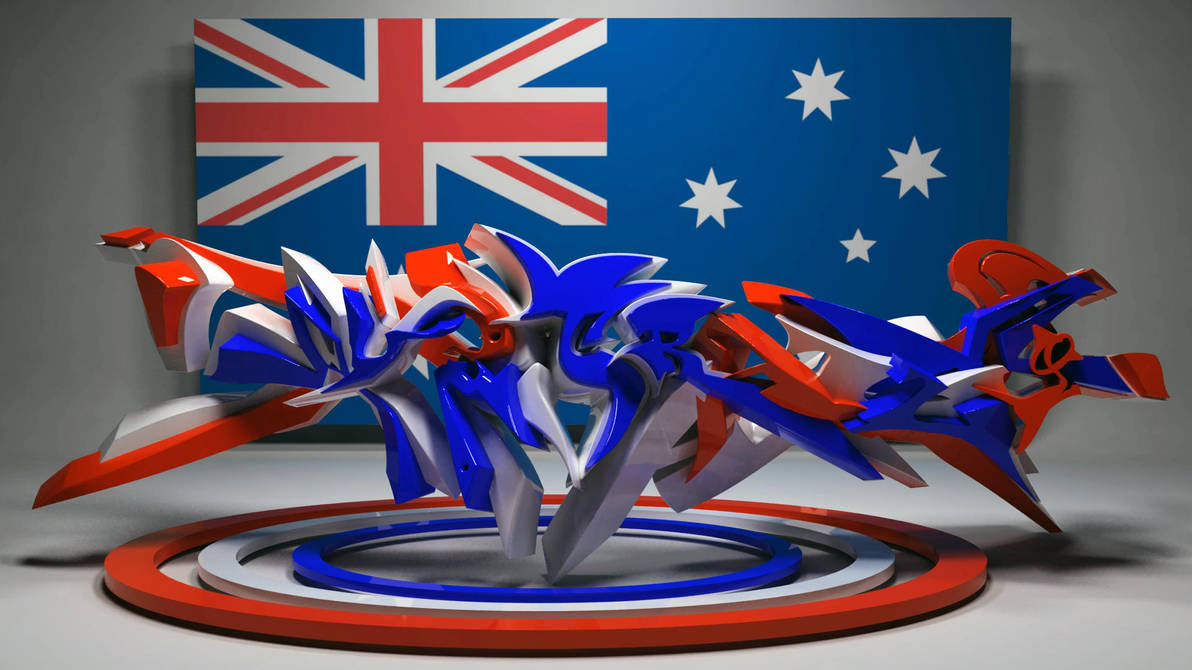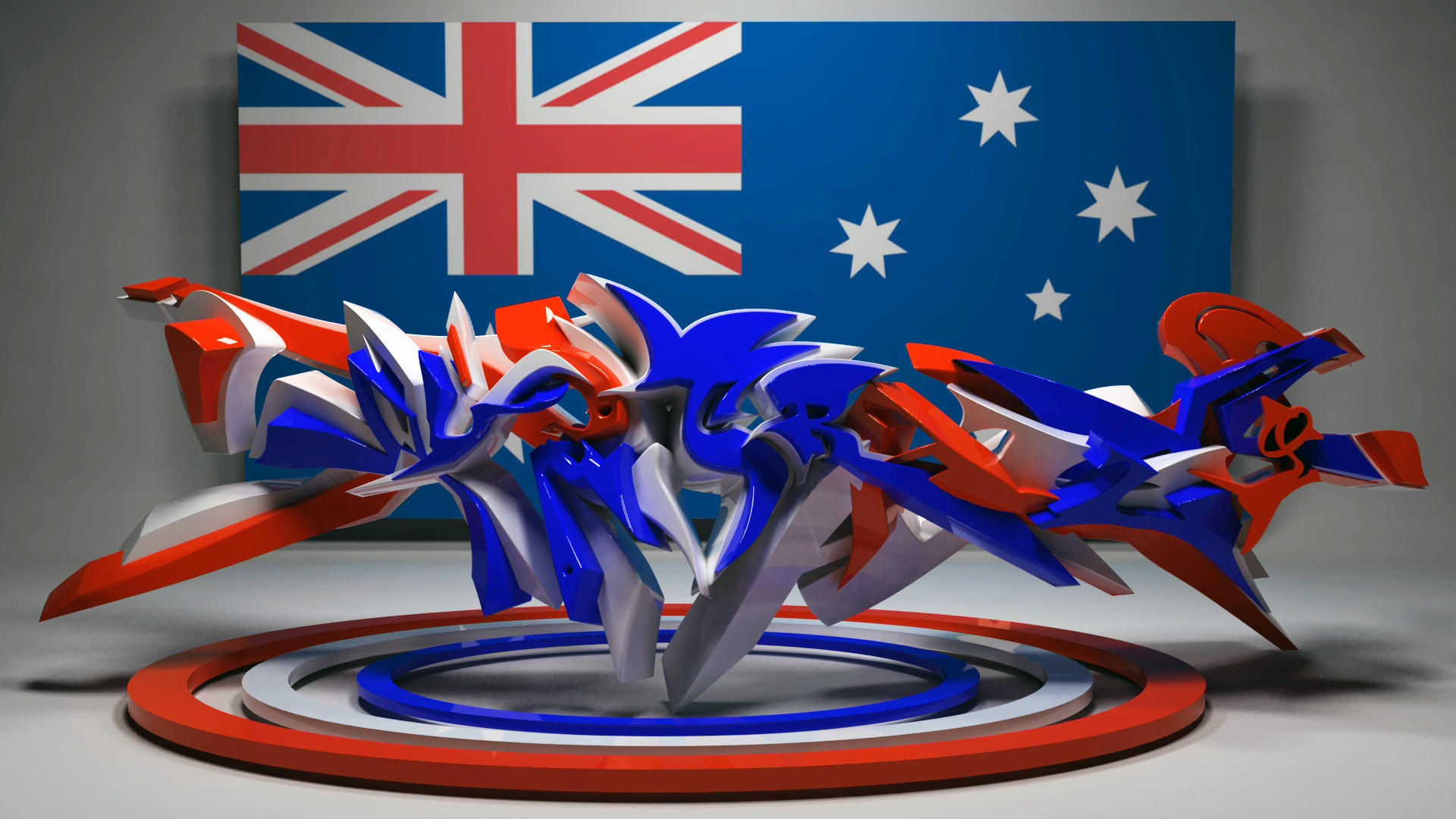 Watch
here is my new 3d graffiti, the words is Australia

Can you make me one please?
Reply

Nice what is it made out of
Reply

You have improved! lol great stuff man.
Reply

Reply

Great work.

Glad you won the 'Gold' contest and got your points, etc. Will see what you do - check out your gallery soon.
Reply

nice work, this piece is UNREAL. good luck on the contest, i voted for you.

Reply

Reply
Reply