Merry Christmas with these resources!
Christmas is coming and for that occasion
Frank-Beer
and I decided our today news will be about it . We will upload News together in the future hopefully often - that's at least how it is planned.
What am I talking about?
Frank-Beer
and I will both upload News on the same day with the same topic just different art field. I will upload for resources and he will upload for the rest

So please go and check out his news too to see some wonderful art.
It will be uploaded within the day

Please see also our News about wings:
We all love wings
by
Frank-Beer
Wing resources
by
Angvil-Stock

Male Santas


Female Christmas Models

*This pictures are parts of entire stocksessions so don't miss it to check the artists gallery for more.
:thumb44437628: :thumb44510564:
:thumb71080146:
:thumb68881817: :thumb68882232:
:thumb105206409::thumb105140158: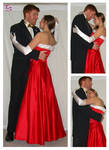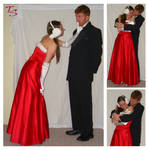 :thumb71091927:
:thumb71213385: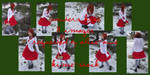 :thumb71930205:
*Images where I couldn't find with a complete session but in general very nice galleries
Some christmas pictures from my Stock:
*part of a session

Christmas Babys
:thumb86473965::thumb86473705:
:thumb25739950: :thumb25739865:

Other Christmas Pictures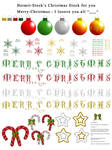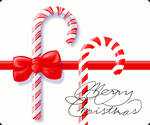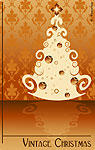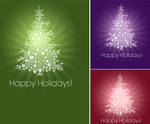 Winter backgrounds can be also found here:
winter-brackgrounds

PNG resources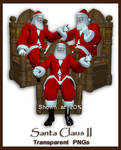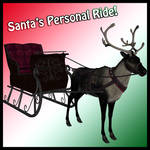 :thumb70926040: :thumb71456384: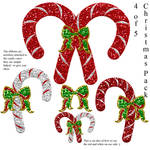 :thumb70471341: :thumb70471606: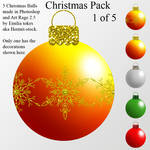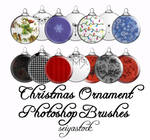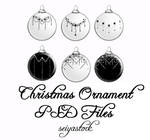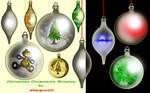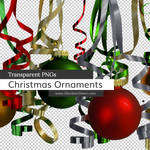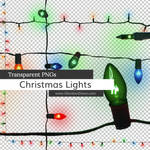 Christmas related Brushes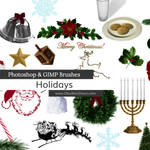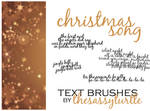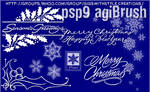 :thumb102016437: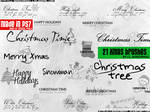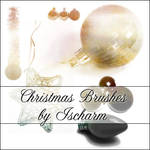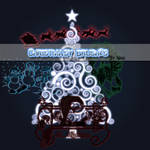 Patterns for Christmas

:thumb69963323: :thumb99672636: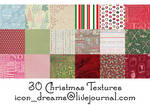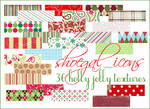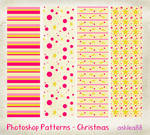 * I hope you can find something useful and please don't forget to check
Frank-Beer
s news MERRY CHRISTMAS









THE END