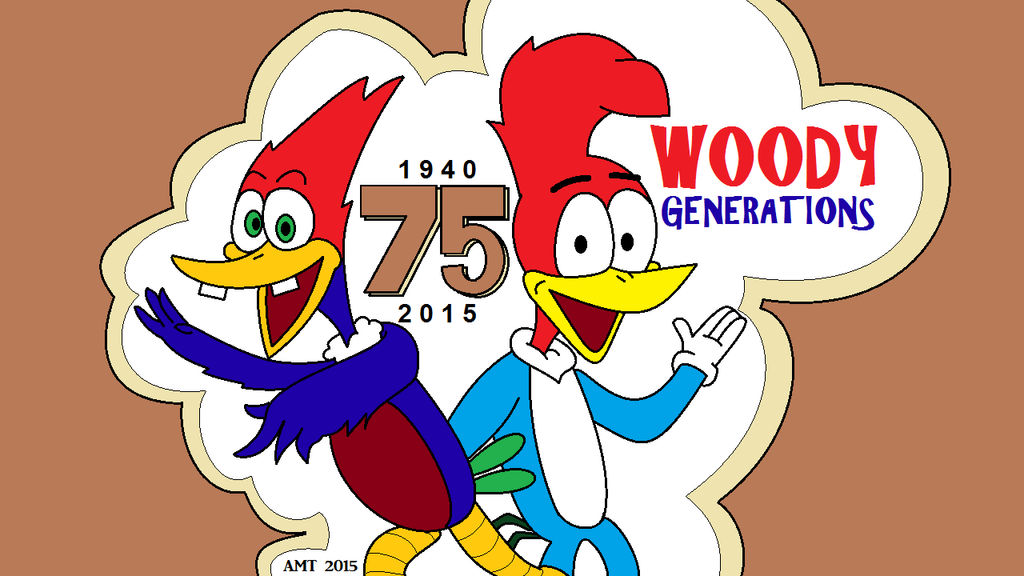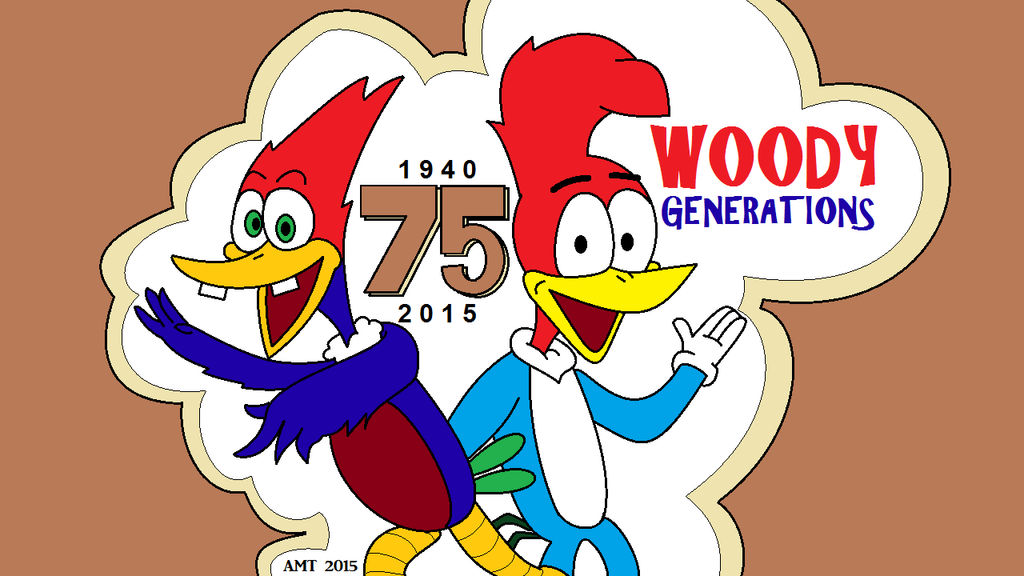 Watch
"Guess who!" Yep, Woody, along with Bugs Bunny and Tom & Jerry, turn 75 in 2015, and because he had more than one kind of appearance over the years, I thought I'd turn this into a spoof like that of the two Sonics.

Left: The original design from the 1940s
Right: The way he looked, more or less, from the 1950s until the end of his theatrical cartoon run in 1972

Woody Woodpecker TM Universal, Walter Lantz.