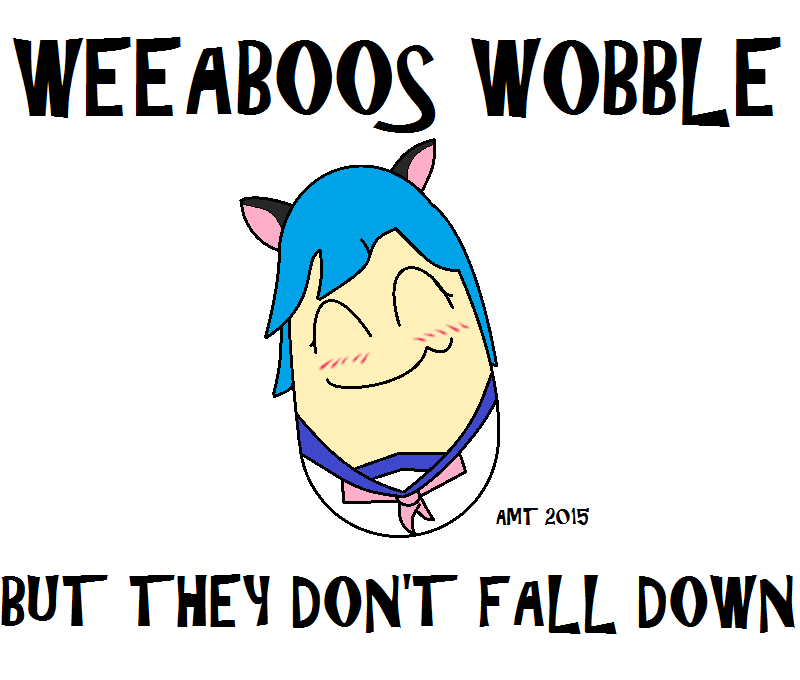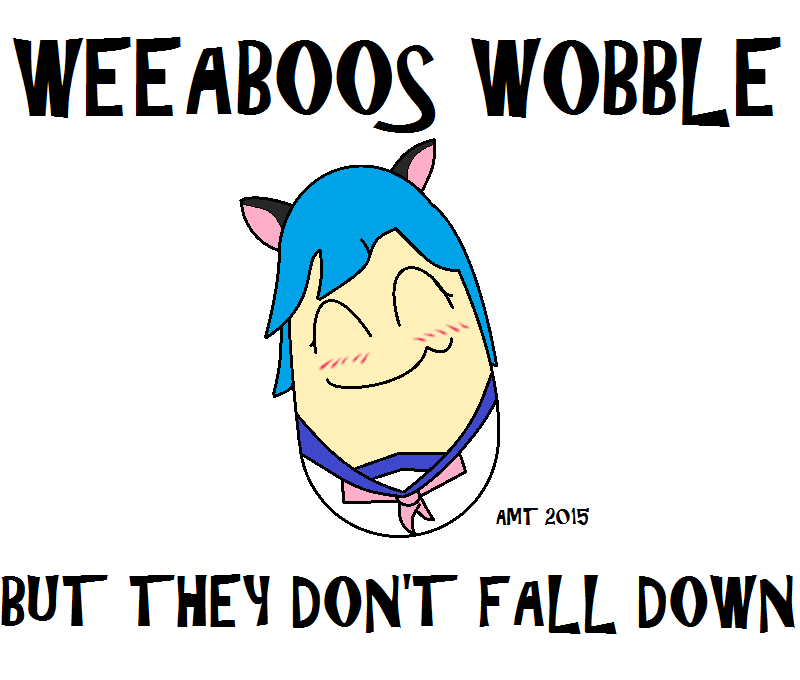 Watch
Okay, if you know the joke behind this one, more power to you! It started out as a little something I cracked elsewhere, and since then, I've been wanting to do a little pic to go along with my quote.

There aren't many in manga or anime that catch my attention, and I've often gotten reactions as to not knowing about certain ones, so this goes out to those guys!

This is why I compare them to my childhood MMO pet-peeves: The Mwa Mwa Penguins.
Reply

Now don't get me wrong, I LIKE anime, but I prefer cartoons, because the characters are easier to draw.
Reply

True dat! I'm not exactly the #1 fan of the genre, myself, but two series in particular had caught my attention over the years.

Separated by a generation.

I had recently completed the classic collection on DVD for one that got its start in the '70s. This would be the Space Battleship Yamato series (Star Blazers in the US). This included three TV seasons and five feature films, and man, does a good chunk of it take me back!
Reply

I never heard of that show before, but it sounds interesting.

About five series in this genre nabbed my attention, mainly Lucky Star, which I really like(sorta like Garfield for comics, SpongeBob SquarePants for cartoons, and the Super Mario, Sonic the Hedgehog, and Angry Birds series for video games.) because it tackles everyday life(like a certain comic strip we both know) and has a cute style(like that new show on Cartoon Network, We Bare Bears). Like all of the stuff I mentioned, I have to have favorite characters(Konata and Miyuki(the girl on my icon) from anime mentioned, Garfield, Odie and Jon, Sonic, Tails, Knuckles, and Amy Rose, Mario, Luigi, Yoshi, and Peach(main faves in the Mario games), and SpongeBob, Patrick, and Squidward.)

If you think about it, anime, cartoons, comics, and video games aren't bad, most of each(except comics) are really good.
Reply

As for the one I mentioned, there had been a reboot three years ago, but it still has yet to reach the States.

Wouldn't mind seeing that, just to see how well it may have been made. I guess first season uses the "2199" in the title as for the year it takes place.
Reply

oh god
i have some weebles
Reply

I don't even remember the last time I saw an ad for those things, but yes, I remember them well!
Reply

Reply