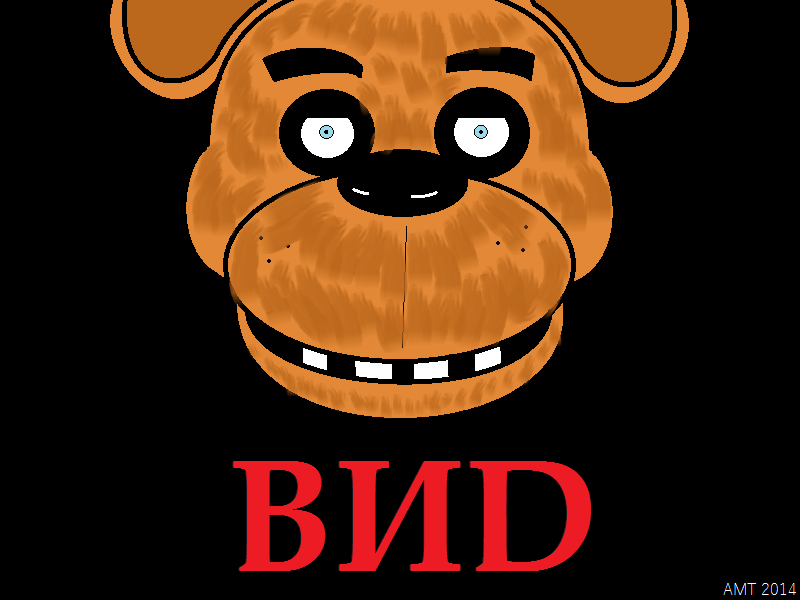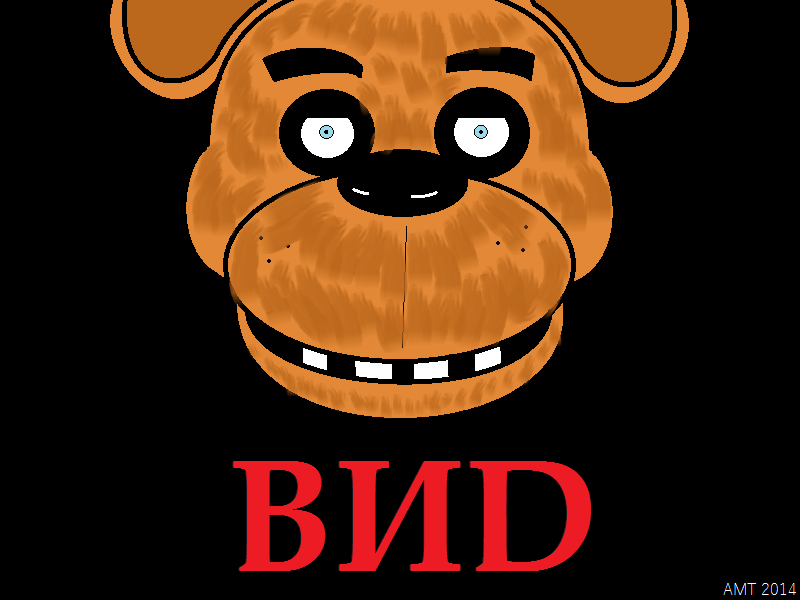 Watch
For the record, I have not yet played Five Nights at Freddy's, but I've heard a bit about it and what it's about. But still, if anything is worthy of really replacing Guo Xiang's death mask in the old Russian TV logo, this could very well be it!

FNAF TM Scott Cawthon.

XD less scary than the original
Reply

Reply

Awesome.

*very loud demonic screaming*
Reply

Reply

Even more scarier if there's Golden Freddy's head instead of Freddy Fazbear's?
Reply

Damn my color blindness, I didn't think of looking for the Golden Freddy.

Reply

Nice work.


be glad you havent played it btw
Reply

Something tells me there's more in that game than just mere rounds of OOGA BOOGA!!
Reply

ooga booga + EEAAAAAAHHHHHHHHHH

...i havent gotten past night one and i'm challenging myself to play it in front of all my skype friends. In 9 days. ;A;
Reply

Best o' luck!

Reply

i'm never gonna make it ;-;
Reply

Gah!! Damn security spam that pops up...Couldn't close the tab; I had to X it, but at least it only closed THAT tab and not the one I'm using here.
Reply

Adblock and fast fingers save the world.

but oh man that journal you posted
Reply