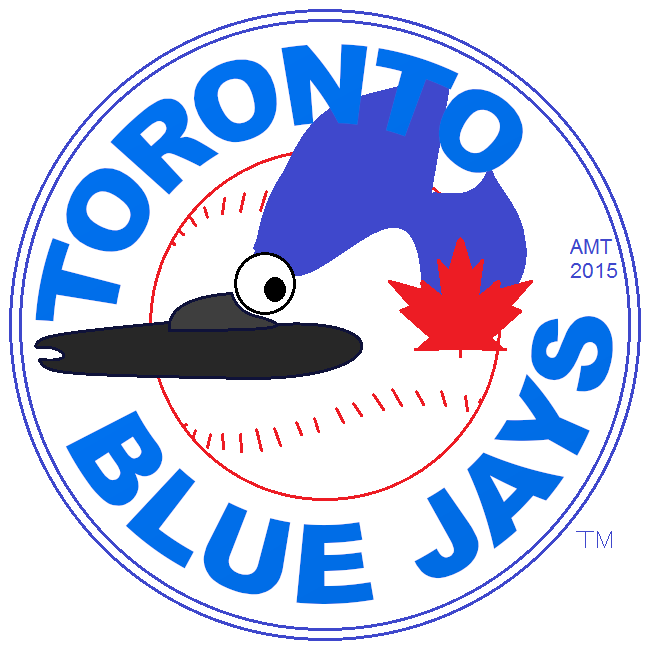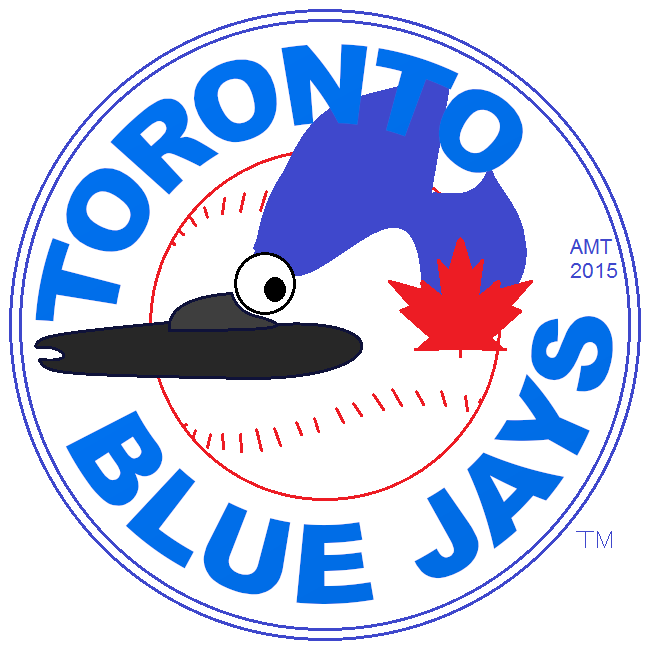 Watch

Reply

Yeah, not the best version of Mordo, but to be fair, the design DID begin last year when I was trying to get the hang of him.
Reply

Reply

Refresh my memory, you watch many sports or no? For some reason, I'm not sure if I've asked before.
Reply

Baseball, occasionally.
Football... not as much as I used to.
Reply

Who do you like in baseball? Around here, we have an MLB team, but they're not the easiest to watch.

Mariners have not been very consistent this past decade-plus.
Reply