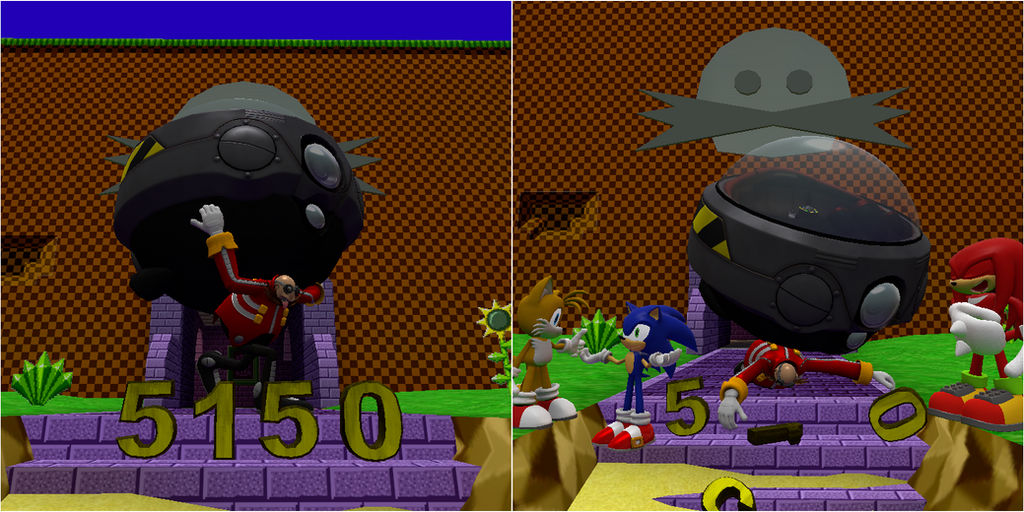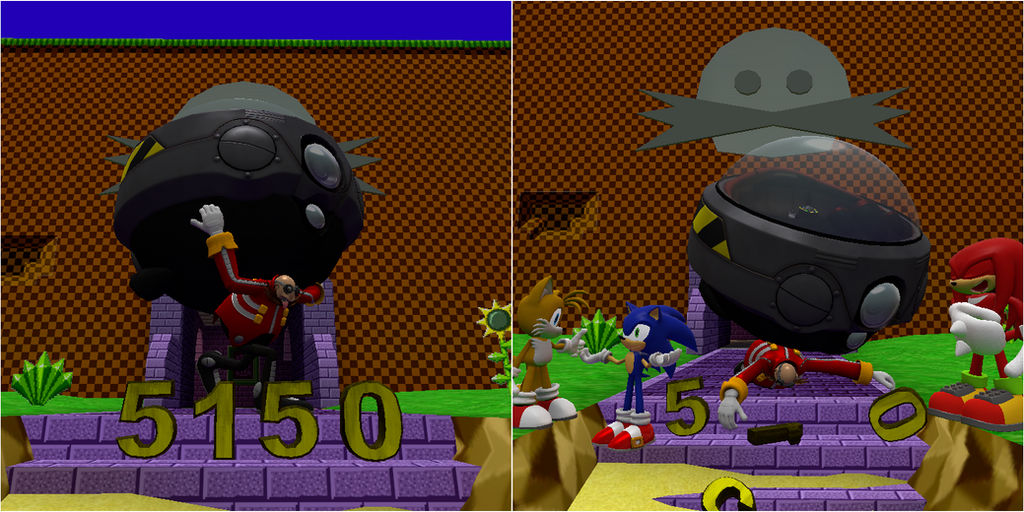 Watch
Spoofing the cover (and back cover) of one of my favorite albums, Van Halen's 5150 (1986).

Many had criticized the album as it was the start of the Sammy Hagar era, after their initial singer, David Lee Roth, had left, but I really liked most of the songs on this album. "Dreams," as a matter of fact, is my all-time favorite!

Characters TM SEGA, Sonic Team.
5150 (P) 1986 Warner Bros. Records.
Made with Garry's Mod.

"And then you sense a change... Nothing feels the same! All your dreams are strange... Love comes walkin' in! Some kind of alien... Waits for an opening... Then simply pulls a string... Love comes walking... IN!!!"
Easily my favorite Van Halen song, which just so happened to be featured on 5150. I can never listen to that song without getting emotional.

And I like the little humorous take you put on it here. Sorry, Eggman. But your Eggmobile is no replacement for the globe!

Reply

Yes! Another great one in a bunch of greats!

Can't help but wonder how Eggman ended up lugging that thing in the first place. Knuckles is having a bit of a laugh, though. You don't suppose...?
Reply


Eggman had a great fall.
Reply