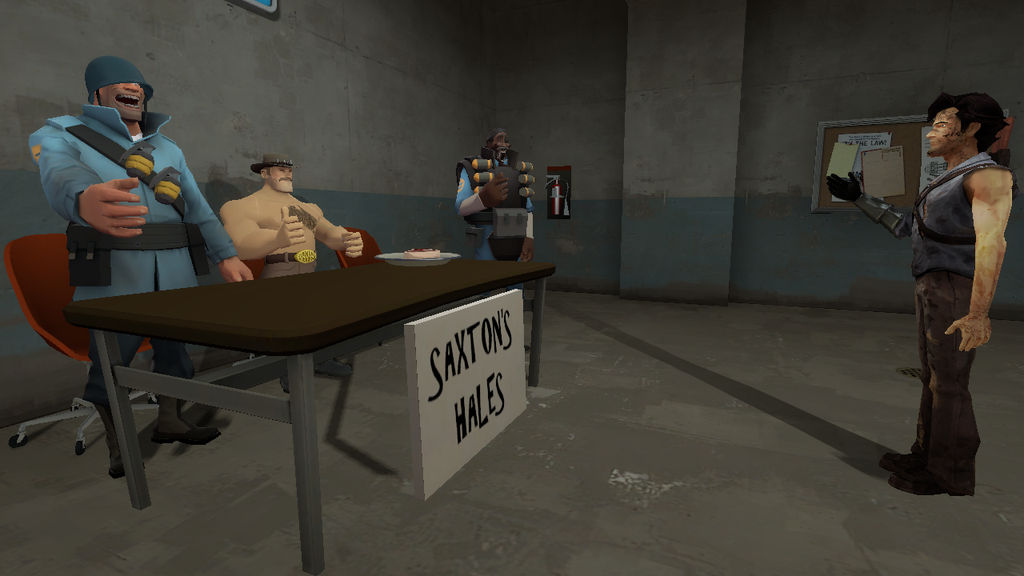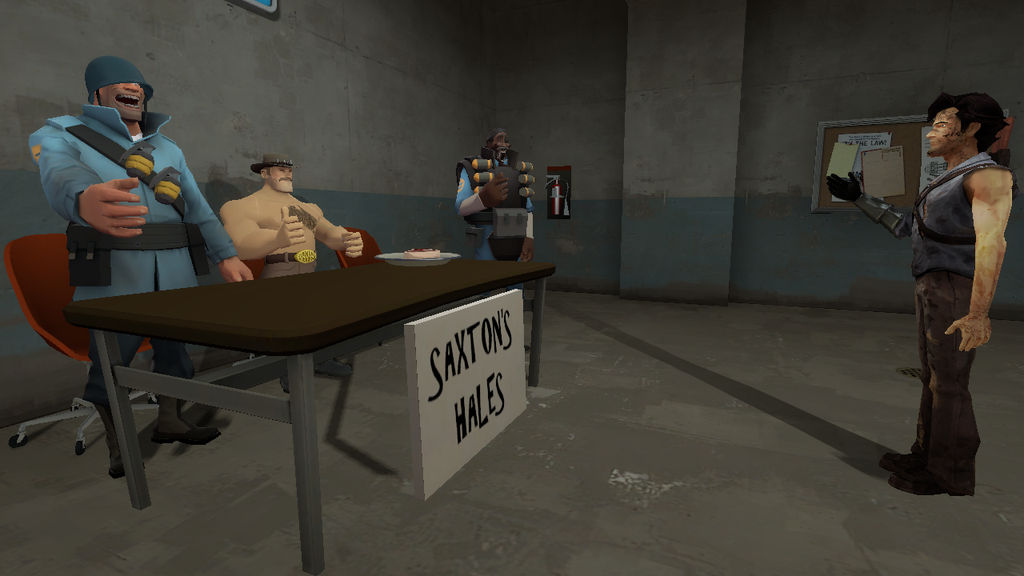 Watch
His name is Ash, and he's been all over the place: from a cabin in the woods, to the Middle Ages, to his job at S-Mart. If anyone knows about running around and killing stuff, he's got experience under his belt, a boomstick on his back and the occasional use of a chainsaw when he's not using his makeshift hand.

Showing off his stuff has impressed the judges so far, but his real test awaits out on the field of battle.

TF2 TM Valve.
Army of Darkness TM whoever holds the rights currently.
Made with Gmod.