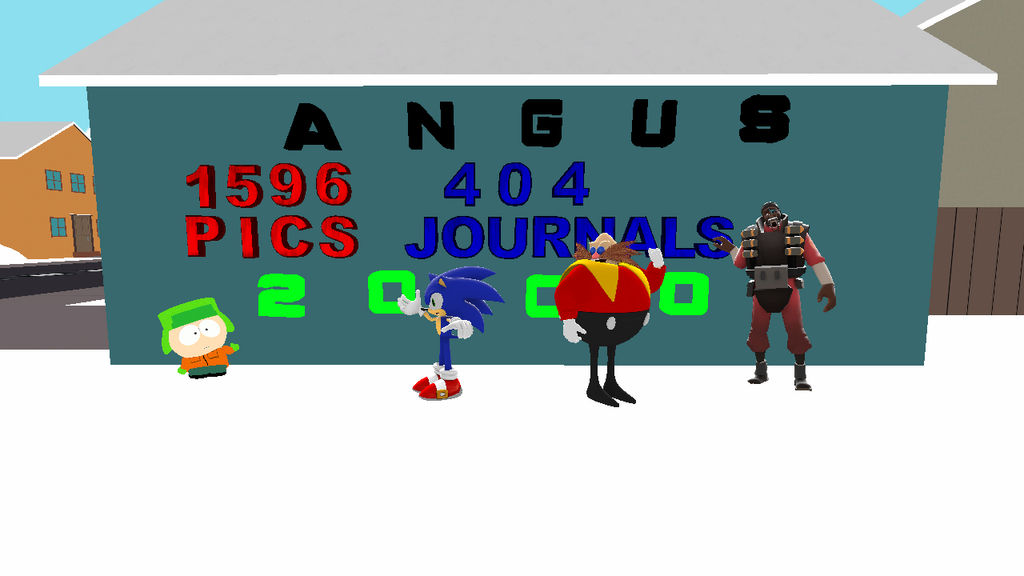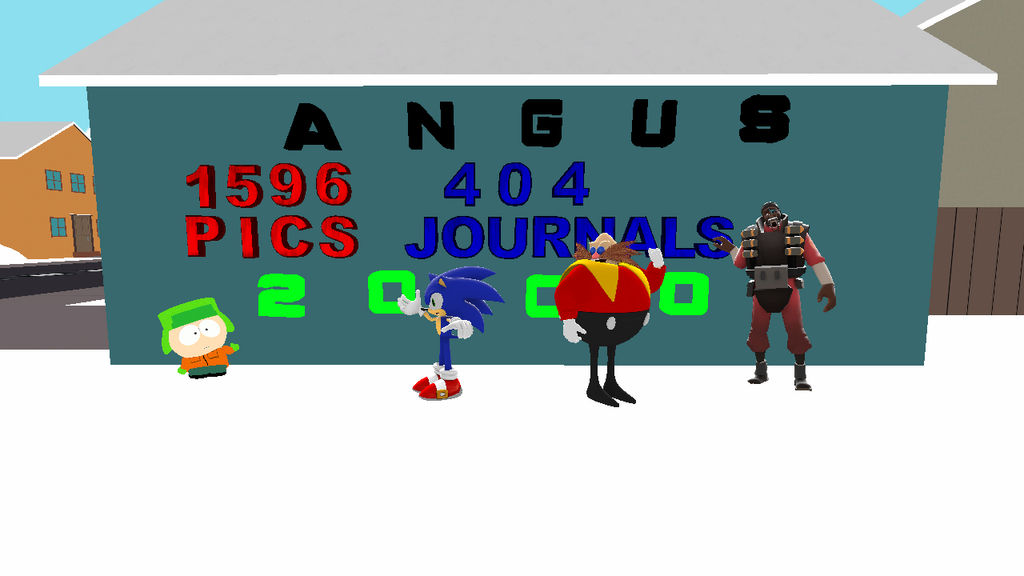 Watch
Not too long ago, I had posted a commemorative for my 1500th pic submitted to my Gallery. However, considering that the website counts Journal entries along with the pics, that changes the total some...and in some of our cases, a lot more than others.
With that in mind, this is my entry to commemorate my 2000th Deviation of any kind! Of course, the credit goes to all of you out there over the years that have Watched, Faved and supported me since my joining dA in July 2008. Love and respect to you all, meeps!

Kyle TM Comedy Central, Trey Parker, Matt Stone.
Sonic & Robotnik TM SEGA, Sonic Team.
Demoman/Seeman TM Valve Corp.
Made with Garry's Mod.