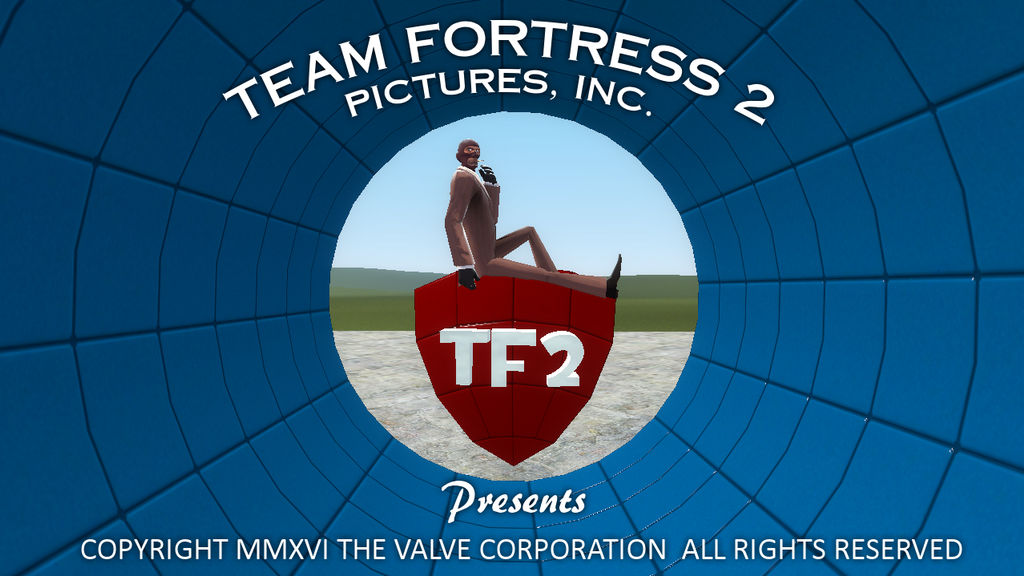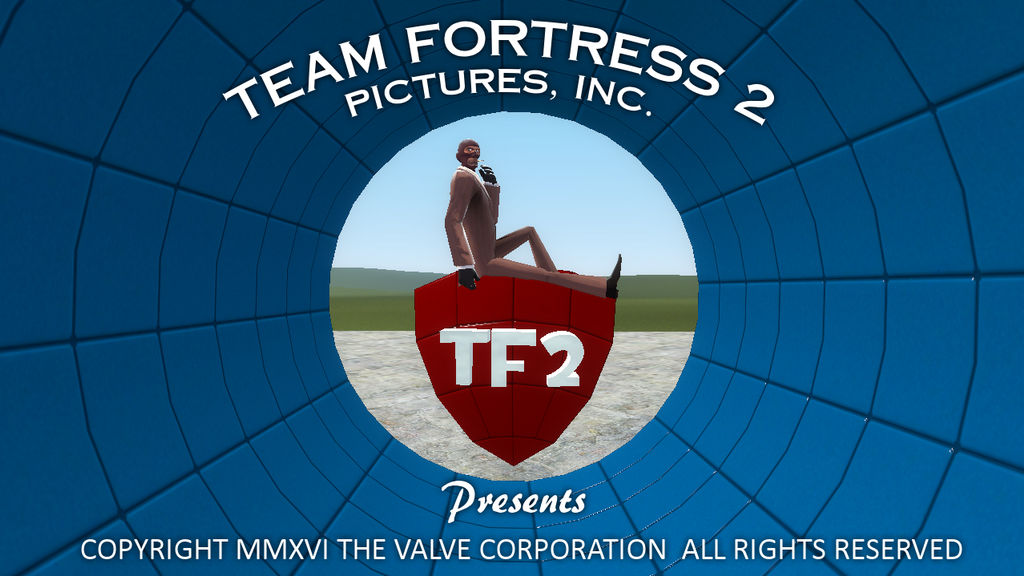 Watch
There's no actual shield in Gmod that best resembles the logo being spoofed, but I did find a curved piece of tubing that did the trick just fine when shifted to a certain angle.

Problem is: This would be the shortest picture ever, as Spy would draw out his revolver and take out the camera. "That is all, Mes Amies!"

Spy TM Valve.

This isn't TF2! This is Looney Tunes!
Reply

Reply

he'd goldeneye the shit out of that
Reply

The idea of animated blood pouring down the screen after the shot a la 007 does come to mind now...Good call!
Reply