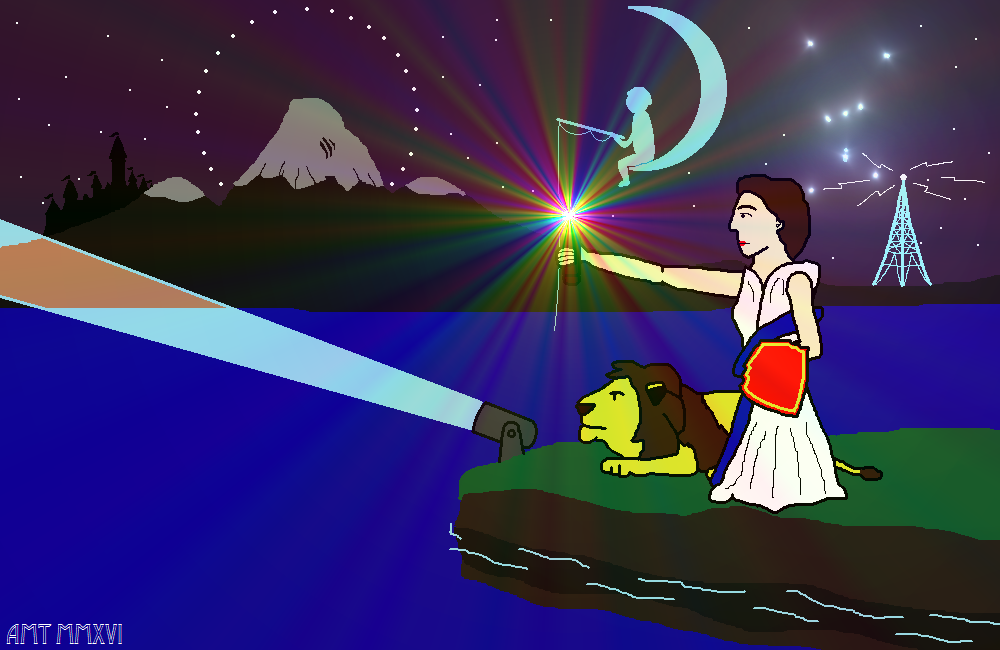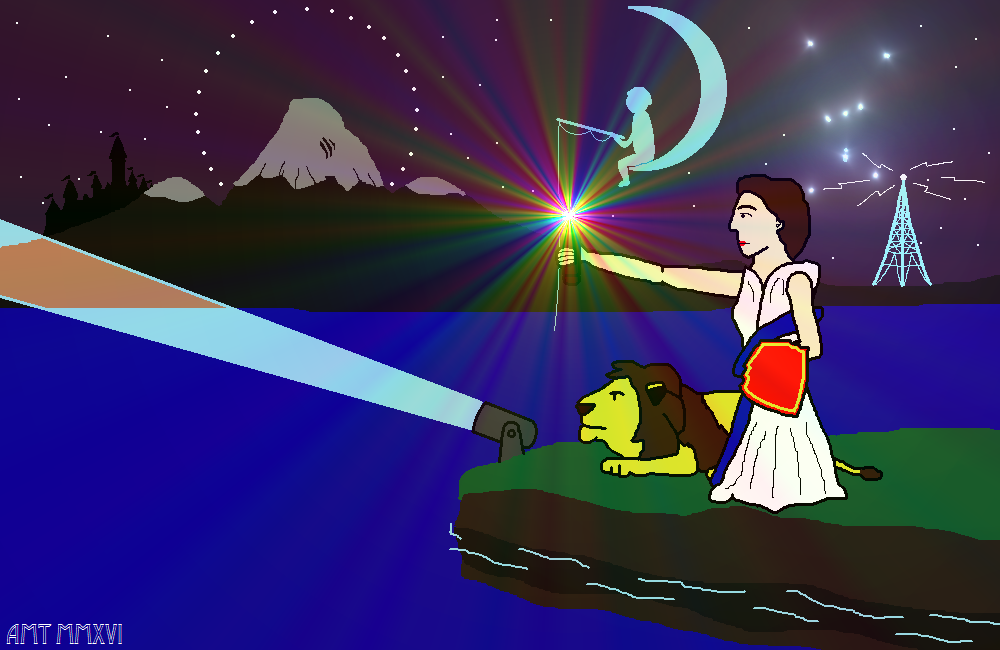 Watch
Some time in the planning, this compilation of logos throughout film history turned out to have aspects from more studios than originally planned.

There are nine in all. Left to right in back: Disney, Paramount, DreamWorks, Orion and RKO Radio Pictures. Up front, there is a searchlight for Fox, the MGM Lion, and the Columbia Torch Lady holding a Warner Bros. Shield.

Would have liked to put Universal on here, but those are some giant letters that would block some of the background logos out of the sky!

All logos TM their respective companies.
Made with GIMP 2 and MS Paint.