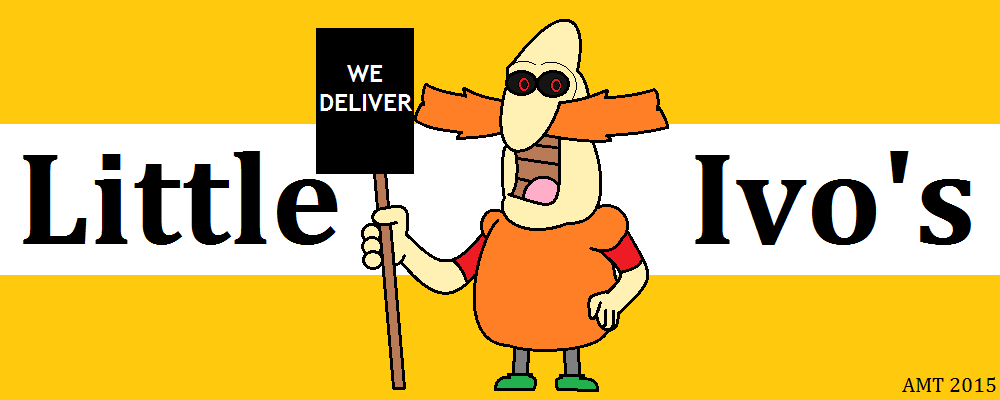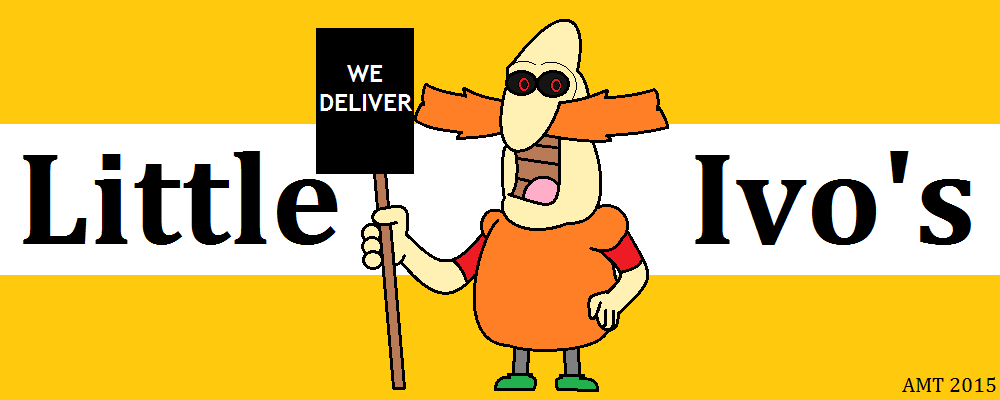 Watch
Before hating that hedgehog, young Ivo Robotnik had a pizza delivery service. But it might not have lasted long, probably due to the fact that they never served chili dog pizzas, and too many requests by one customer in particular kinda drove him insane. Gee, guess who?

Robotnik TM SEGA, Sonic Team.
Little Caesar TM themselves.