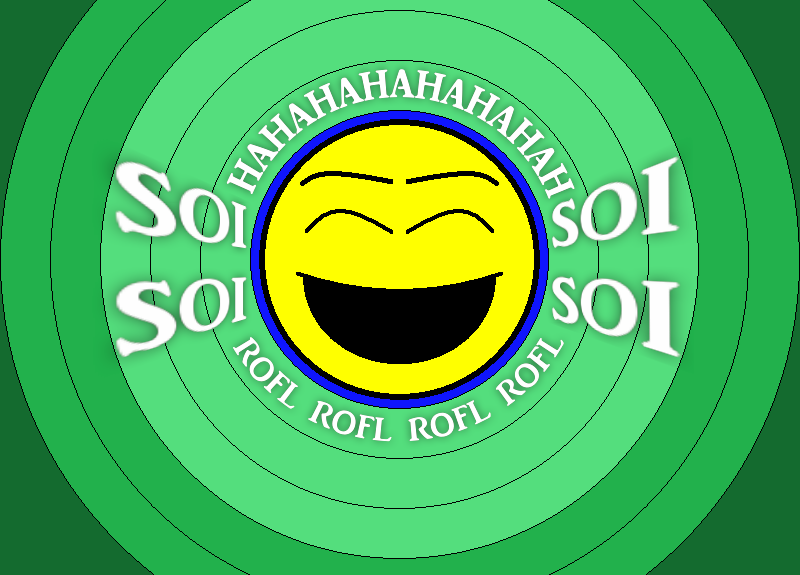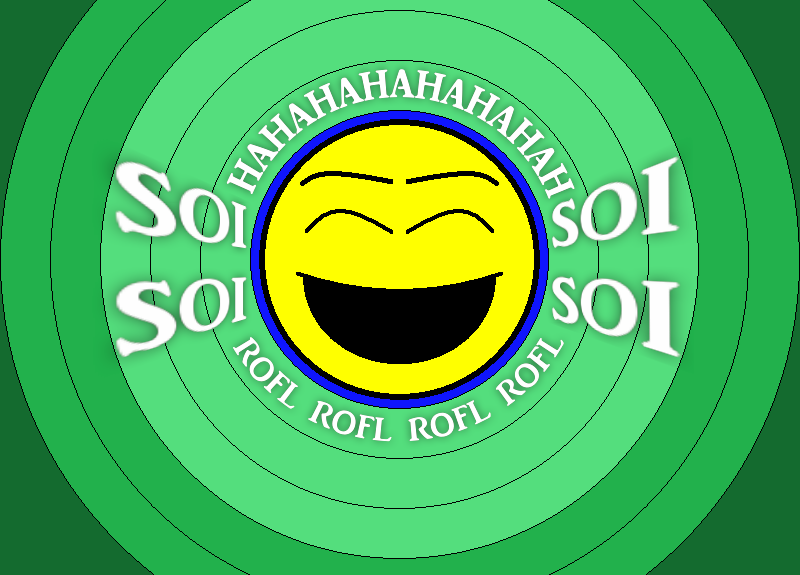 Watch
Experimenting with text in RealWorld Paint. Thanks to
AniFromYouTube
for the help in working the text!



Is that face mocking me with my signature laugh??
Rings TM Warner Bros.
Inspired by the works of davemadson.

Sam: Oh great! Scotty's now stealing my laugh line through the shield.
Reply

Me: No, Sam. Need we remind you that the laugh line is in the public domain? Or do we have to show you again via RoboSoft 3, because our buddy Cymon saved it in the files!
Reply

Reply

Reply

Reply

Heh, actually, I had ideas that would involve MY Sam if I ever get that series going (Silent or otherwise), but that's not a bad idea either!
Reply

That was super dee duper swell!
Reply

If this image were in 3D, I'd be freaking out.
Reply

Hah! That would be fun to be able to do!

I only just learned this RealWorld Paint stuff, though; I don't know if 3-D is an option.
Reply

Glad I could help!

Reply


Silly!
Reply