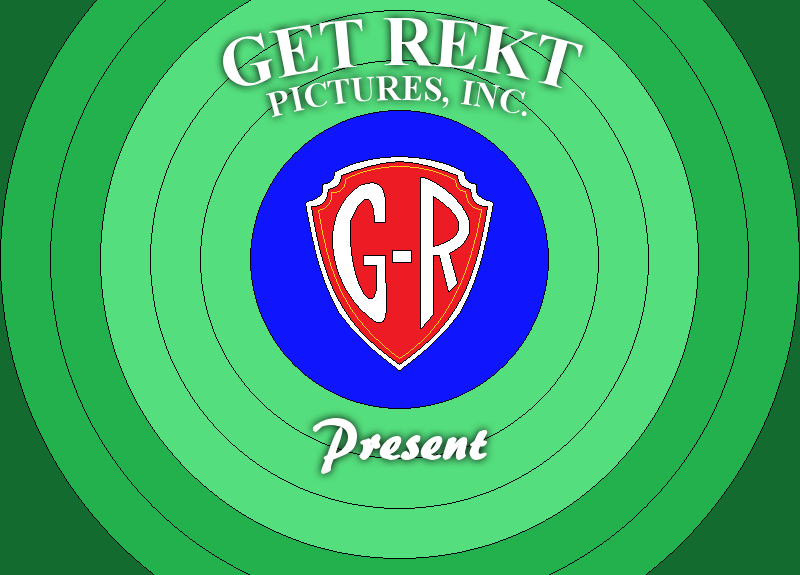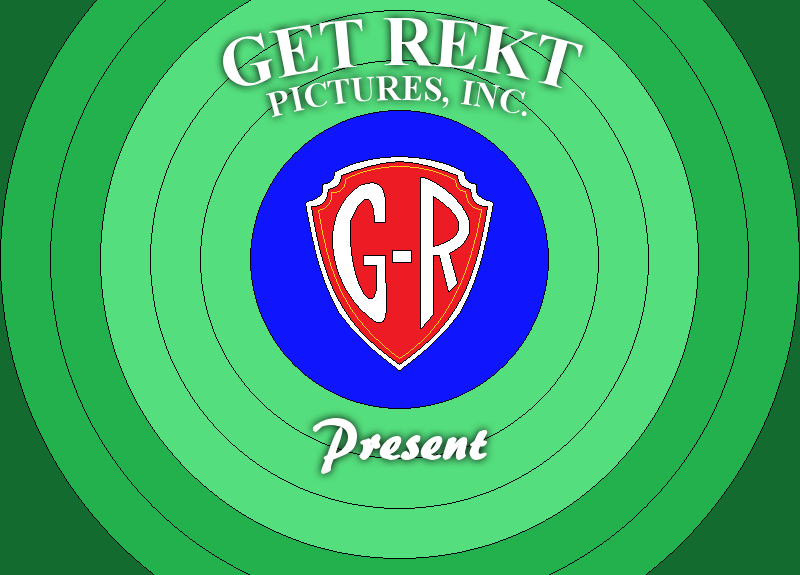 Watch
In response to those who leave such a message in game chats.

Logo TM Warner Bros.
Inspired by the works of davemadson.

Scotty: *makes joke about Sam*
*this Shows up*
Reply

Mike: Get Rekt?

Mary: All that's missing is the shouting from the MLG crowd.

Sam: Don't give him any ideas!!
Reply

Reply

I still have a crossover pic in progress where Konata Izumi(Lucky Star) says that, but not to who she expected. Garfield and Jon Arbuckle hint what she said... but for the Garfster, he should know everything on the Net(Nyan Cat, pet shamings, etc. referenced in the comics). Jon... doesn't take it well.
Reply

That should be HILARIOUS!
Reply

Reply

"Get REKT!"
"WHAT DID YOU JUST SAY?!"
"Uhm... heh heh... get wrecked?"
"THAT'S BETTER."
Reply

Reply