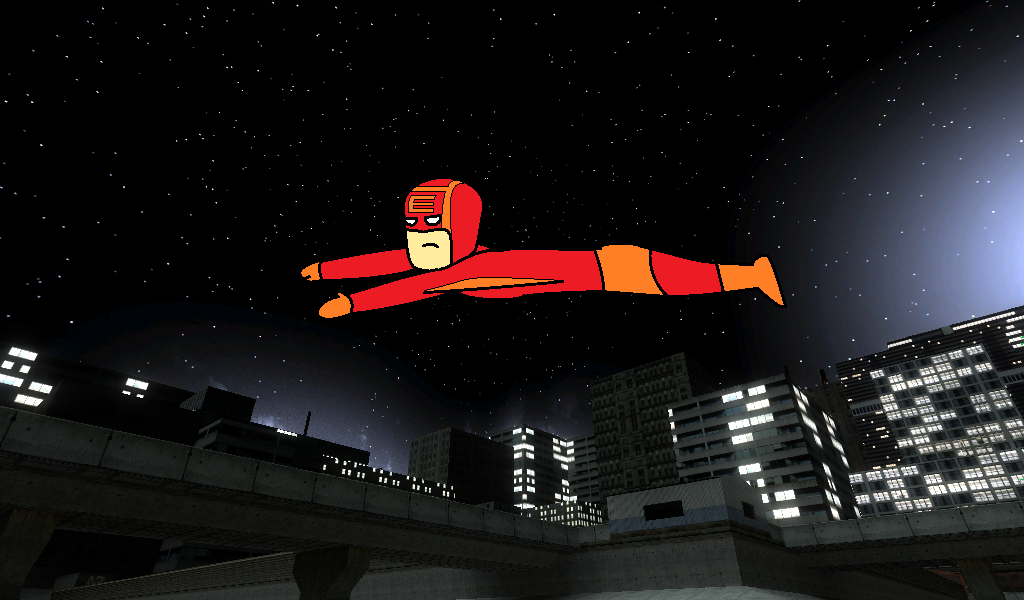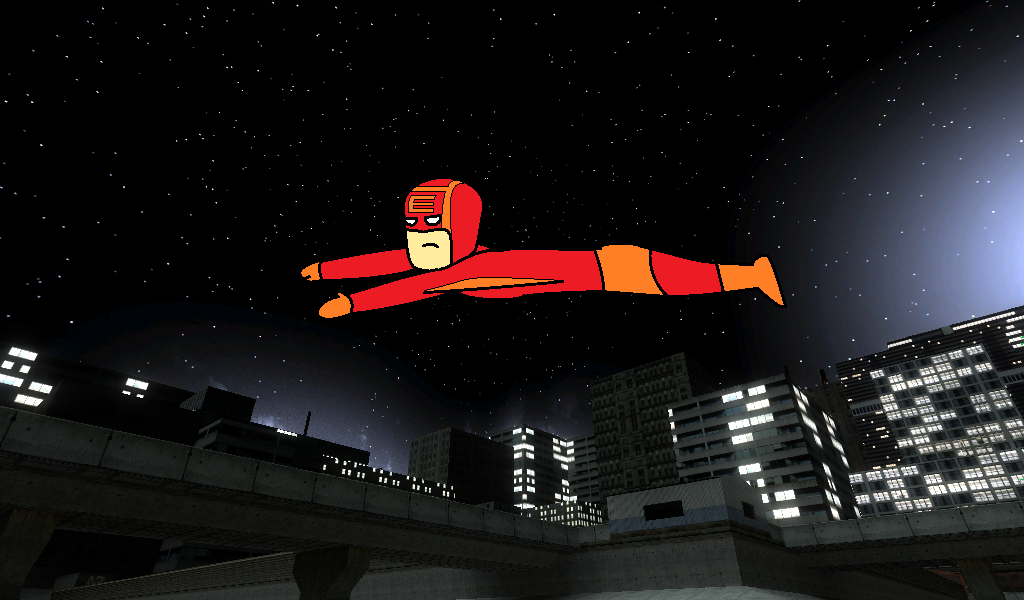 Watch
A gliding view of Hero Extraordinaire, my OC for the short story, I AM HE, which I've started storylining as well as writing the script on Google Docs.

The bigcity_night map in Gmod works so well with some of this.

He looks so manly gliding. It looks like he's gonna land with a *WHAM!* that creates a dust cloud. Awesome!
Reply

Looks cool!

Reply

Best map ever

Reply