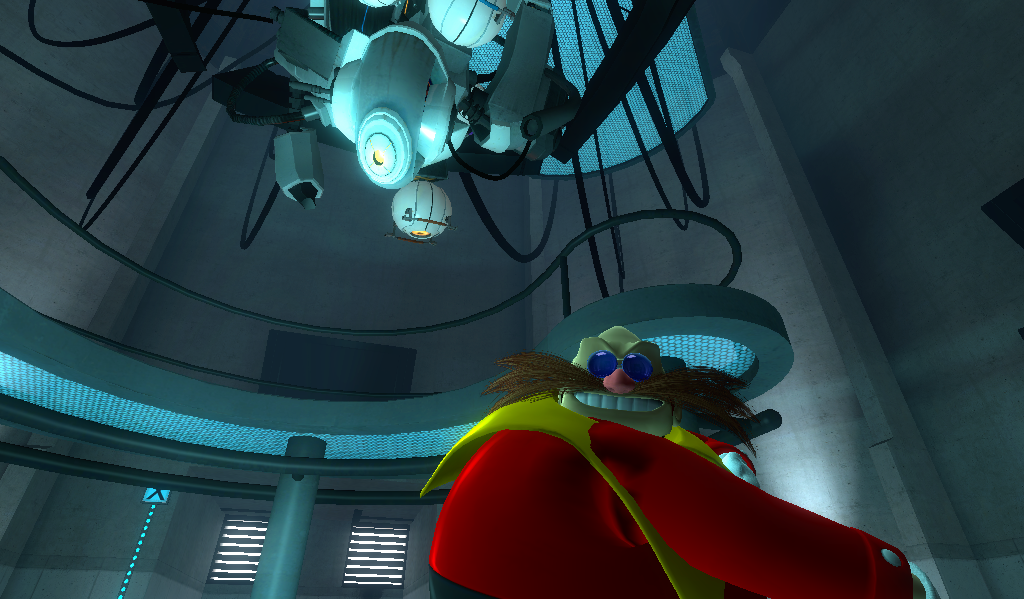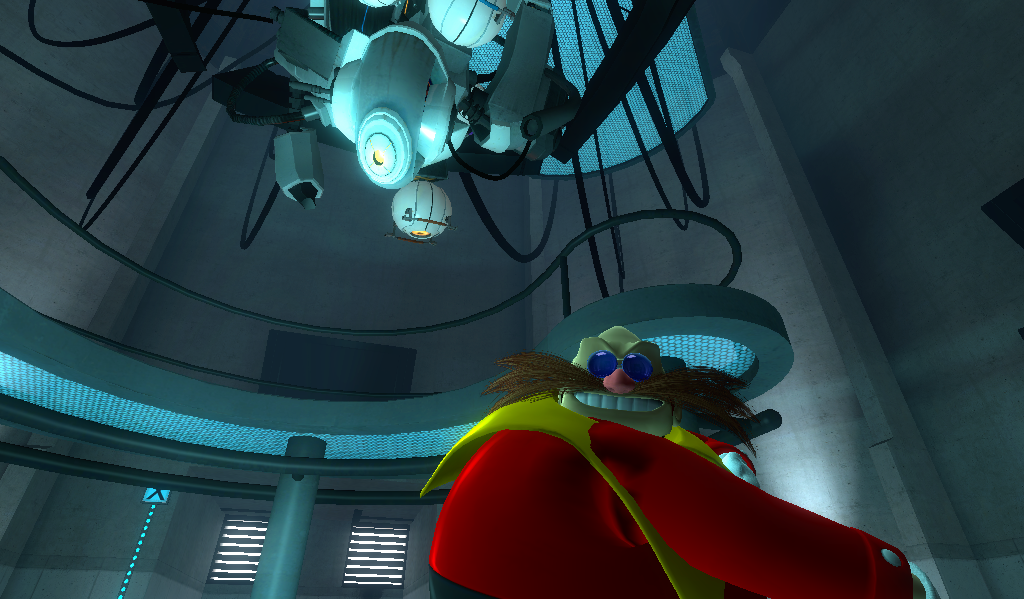 Watch
I thought I'd go back to Gmod and retry the version of Robotnik that I found in the playermodels, from the "Eggman Generations" add-ons. I found a way to give him the eyebrows that would make him look more like the AoStH version, though he still has the glasses.

There's another version of this with captions. I might just put that up as well.

GLaDOS TM Valve.
Robotnik TM SEGA, Sonic Team.