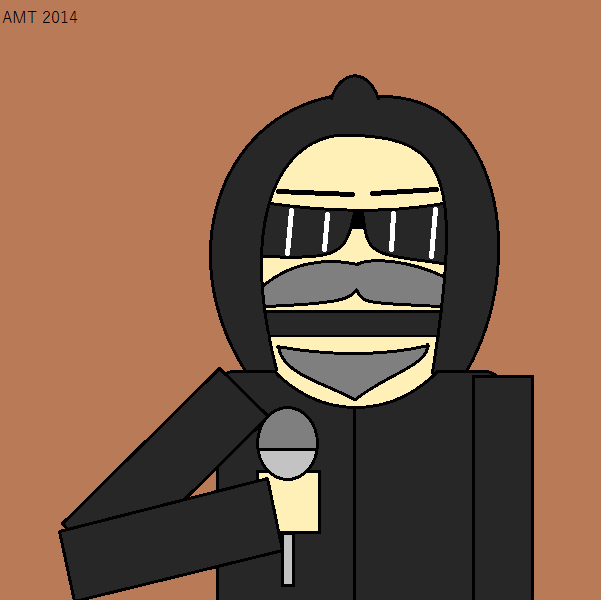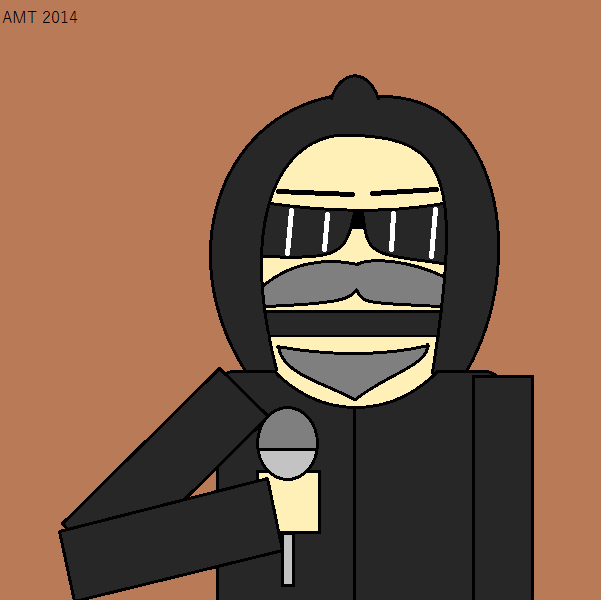 Watch
The guy who interrupted a news broadcast (debates from YT commenters on whether it was real or not) gets the Terrance & Phillip treatment.

Terrance & Phillip TM Comedy Central, Trey Parker, Matt Stone.

PUSSY HER RIGHT IN THE FUCK
Reply

Or as I've heard in certain servers with a certain Hale boss:

God save the PUSSY! -- MLG Sniper
Reply

fuck her right in her pussy
Reply

Reply

Only a man this shady looking would dare say something like that on live TV. Heh heh...
Reply

Guy her right in the buddy, friend!
Reply