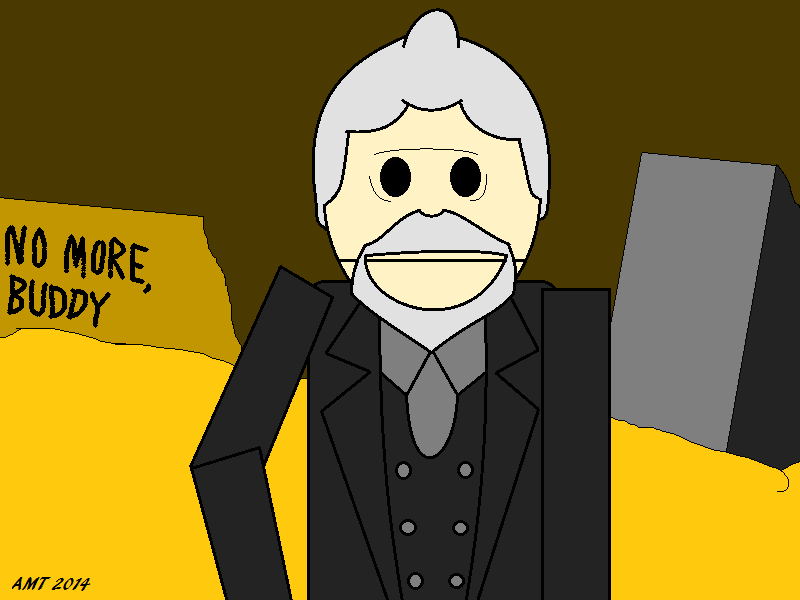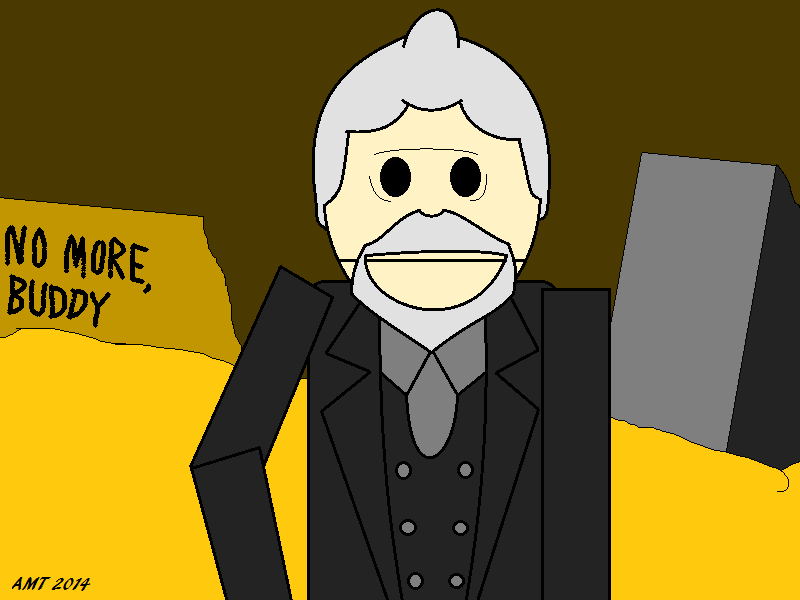 Watch
The in-between incarnation of the Doctor, as had been played by John Hurt late in 2013, given the Terrance & Phillip treatment.

The story behind this version links the 8th Doctor (1996 TV Movie, Paul McGann) to the 9th (Christopher Eccleston, 2005), thus the start of the confusion as to the number of Doctors there really are. But for the sake of continuity, we keep the numbering system as is.

Gallifrey Falls No More, Buddy

Doctor Who TM BBC.
Terrance & Phillip TM Comedy Central, Trey Parker, Matt Stone.

war dr. he's kewl. awesome work buddeh.
Reply

Thanks! Had found a good deal on the DVD some time ago. Really loved how the old series and the current one came together in more ways than one. Not just the footage of the earlier Doctors, but the shout-out to one of the best Companions of the past, the Brigadier.
Reply