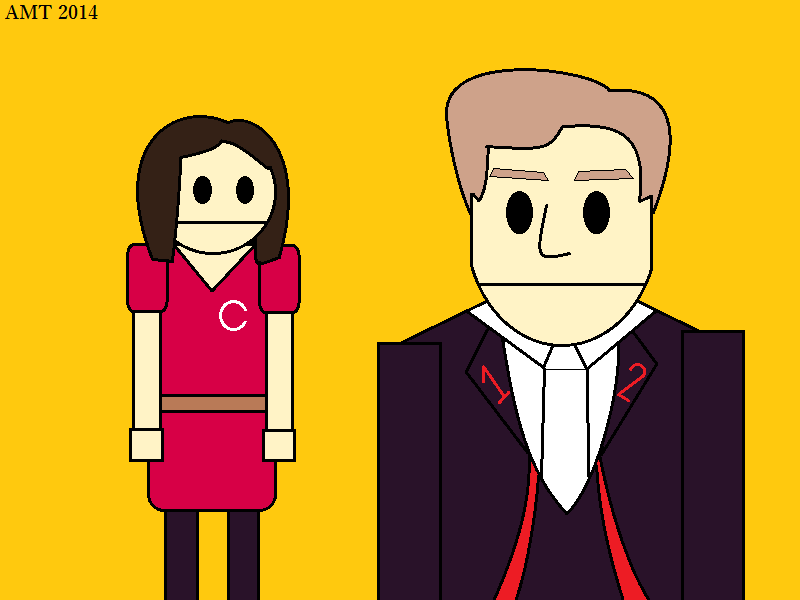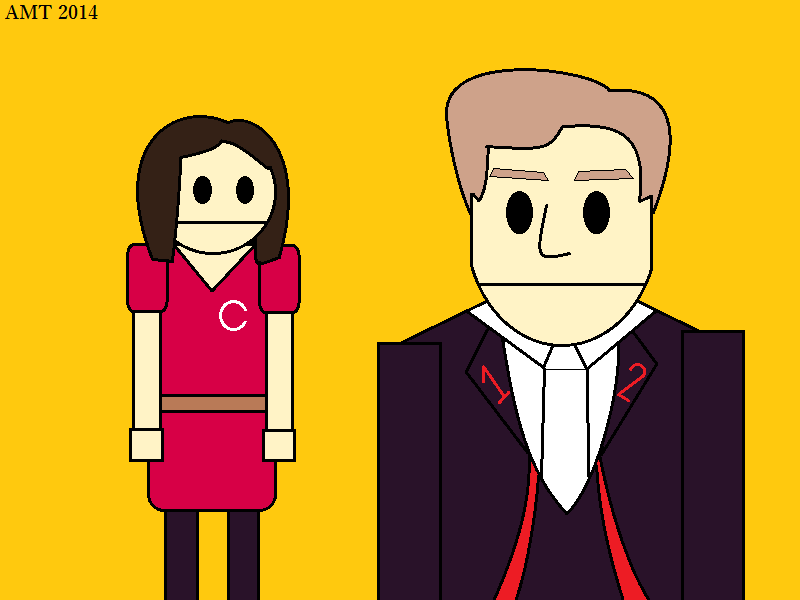 Watch
At long last, about as good as I could get so far in Canadianating (Terrance & Phillip-style, that is) the current Doctor, as played by Peter Capaldi.
Of course, I had to put Clara in this one.

Doctor Who TM BBC.
Terrance & Phillip TM Comedy Central, Trey Parker, Matt Stone.

this is superb, got that attitude of Capaldi's who aboot perfect, did your best and Clara is awesome too.
Reply