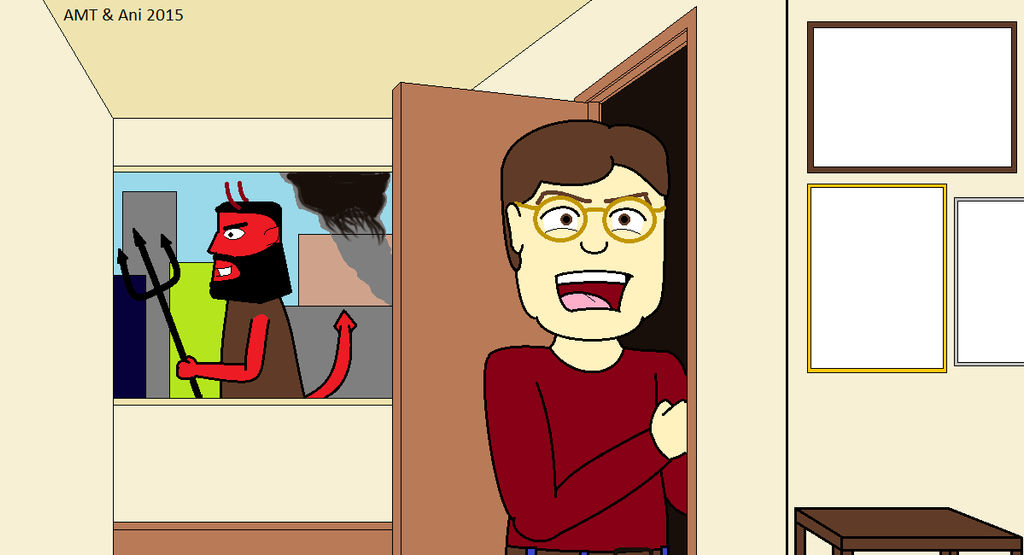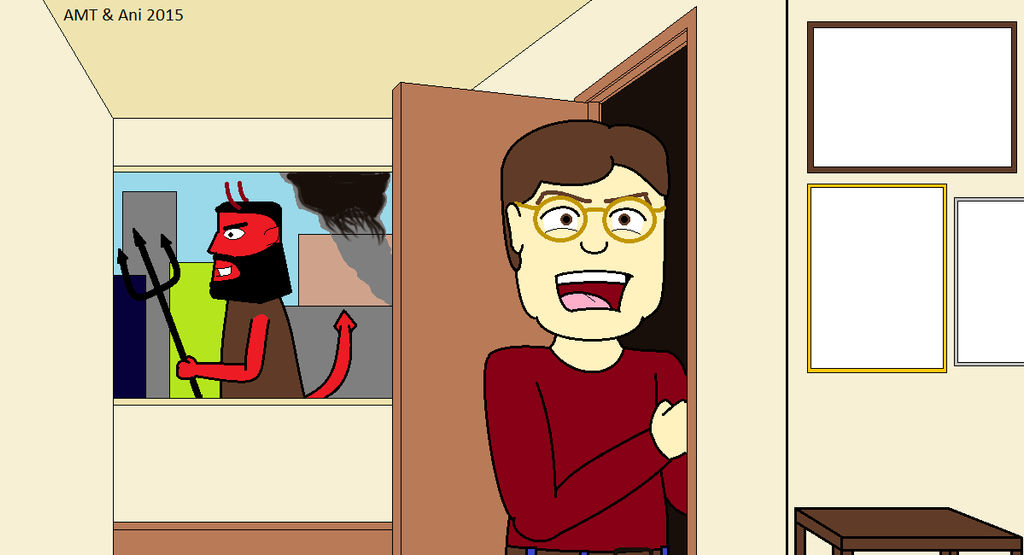 Watch
Okay, so it all starts with
Agent-Ani
and the idea of a scene in our Double Trouble story, where my character is looking to grab his battle suit while evil brews outside...a la Incredibles.
I liked the idea so much that I set out to work on the bulk of it, including the outside scene. The only thing I left blank are the picture frames on the right, so that Ani can make a few images to put in there.
In this case, I'm trying to find my suit, and being in such a hurry to find it, am calling out to my gf, asking where we had put it. Unix is a mech-type suit with its own voice, much like Jarvis to Iron Man's suit.
Anyway, here's Part One for you, Ani. Have fun!
DT by Ani and me.
Incredibles TM Disney/Pixar.