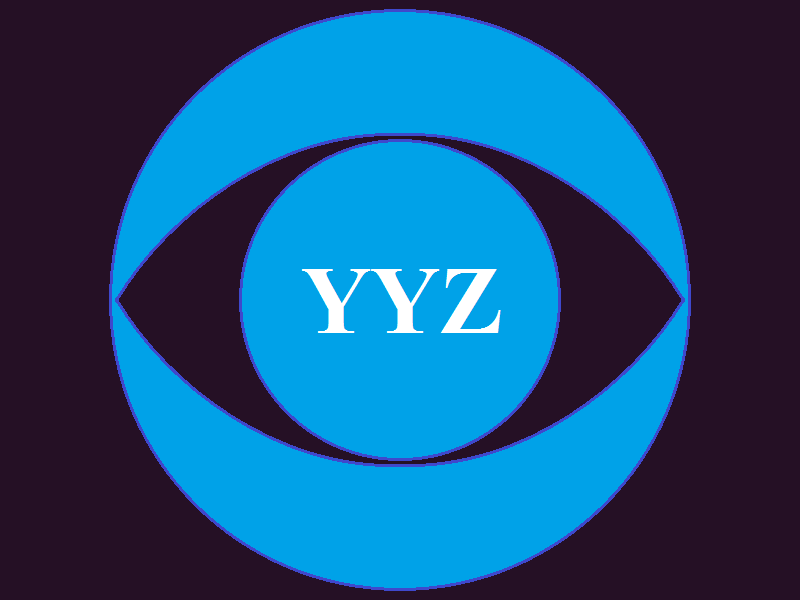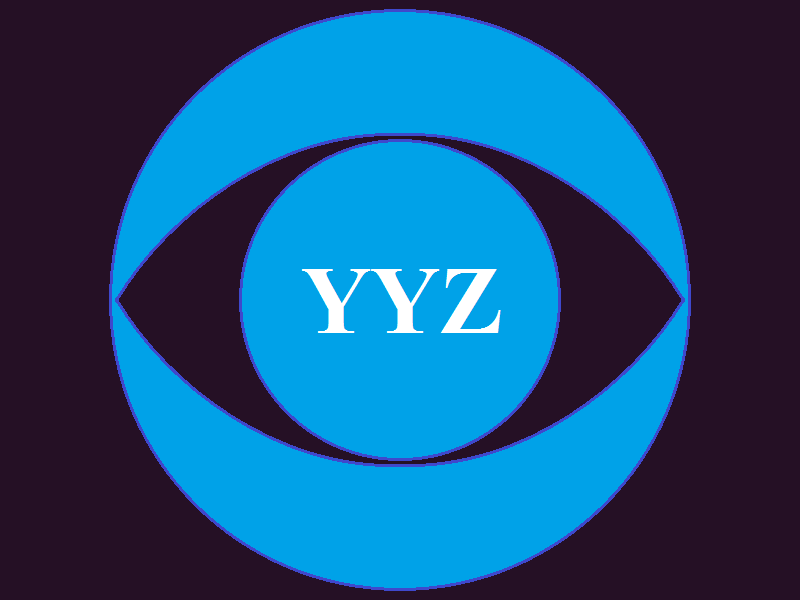 Watch
The eye must be a big fan of Rush, since "YYZ" is one of their great instrumental tracks, and especially great when live!
Likely pronounced Y Y "zed", since the band's Canadian and therefore using the English of the Monarchy.

Logo TM CBS.
"YYZ" by Rush, 1981.

YYZ?
Favorite instrumental of mine by the trio.
It's tremendous.
Reply

Oh yes! And even one of the live versions with that incredible solo Peart did...

Referring to Exit...Stage Left (1981). Give that version a try if you haven't yet.
Reply

Perhaps THE greatest instrumental song of all time. Well, then again you have "Jessica" by the Allman Brothers... plus "Frankenstein" by the Edgar Winter Group... and then there's the classic "Night on Bald Mountain"... among so many other classical pieces...

Alright, fine, there's PLENTY of great ones out there, but YYZ is at least in the top 3. Also, it's worth noting that "YYZ" is actually said through morse code in the song. Just listen to the chimes at the very beginning.
Reply

You know, I THOUGHT there was something to those letters. Great catch!

But you are SO right about those other instrumentals. Probably a few others I've heard over the years but overlooked.
Reply