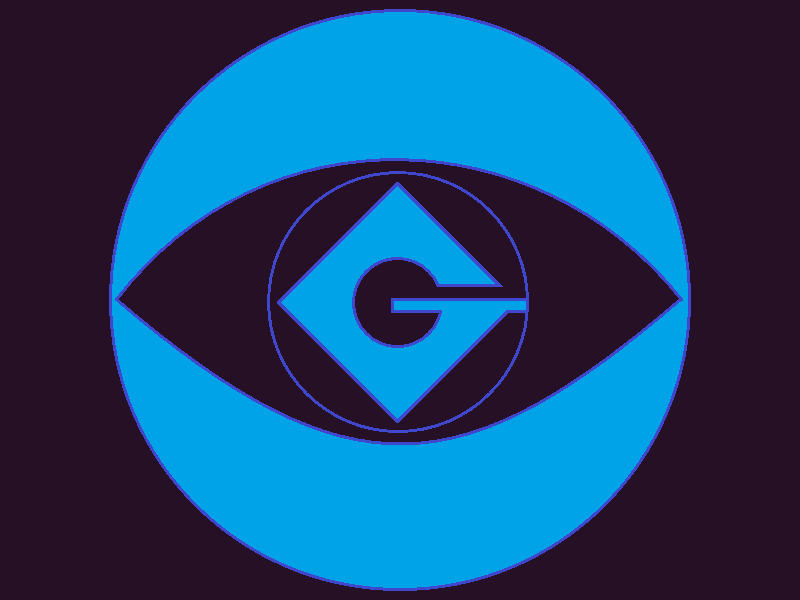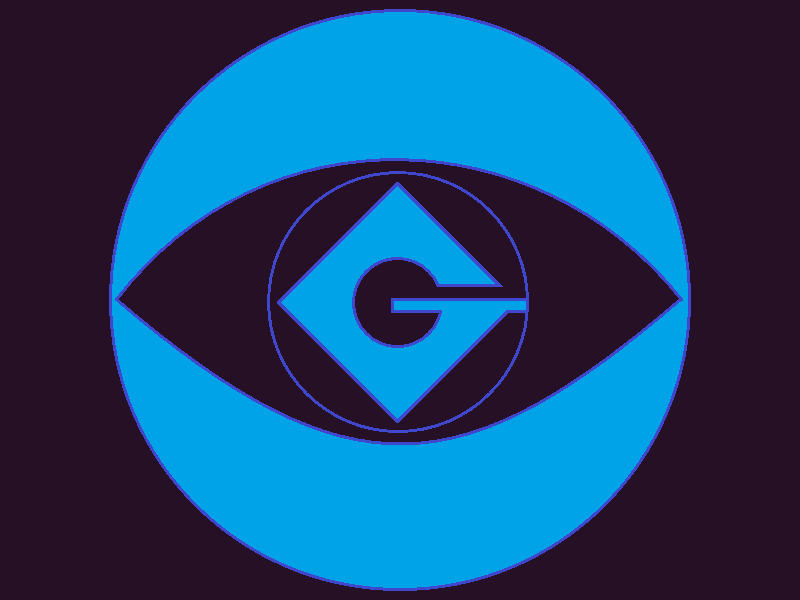 Watch
Things have been pretty tough ever since the main character from Despicable Me dropped the villain act after the first film. From the jelly business in the sequel, now to television programming.

Not that THAT has been pretty easy for him, mind you; all the shows he ends up cranking out are all available in one language only: Minionese!

Eye logo TM CBS.
Gru logo TM Universal Studios, Illumination Entertainment.
Inspired by the works of davemadson.

This is GBS. The Gru Broadcasting System! XD
Reply

Be sure to tune in to comedy with our Minion Monday block!
Reply

And then stay tuned for Gru News at 10, where we uncover all the minion realated drama going on in the gruniverse! XDDDDDDDDD!
Reply

REQUEST: Golden Way Films Spoofs Gru
P.S.: Gru logo looks like the abstract letter G (not Golden Harvest one) in Golden Way Films logo:
www.youtube.com/watch?v=-A7Hic…
Reply

Reply