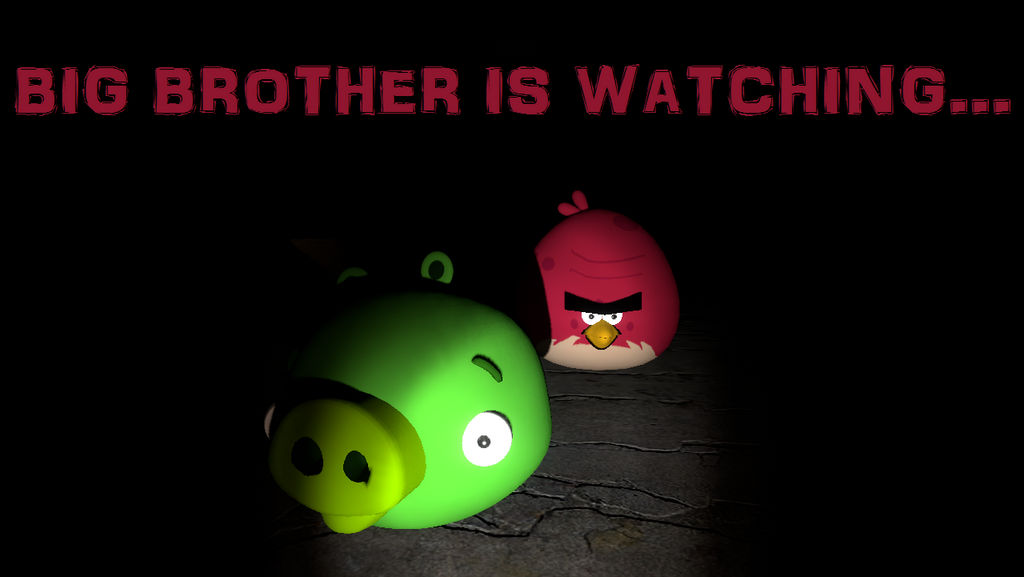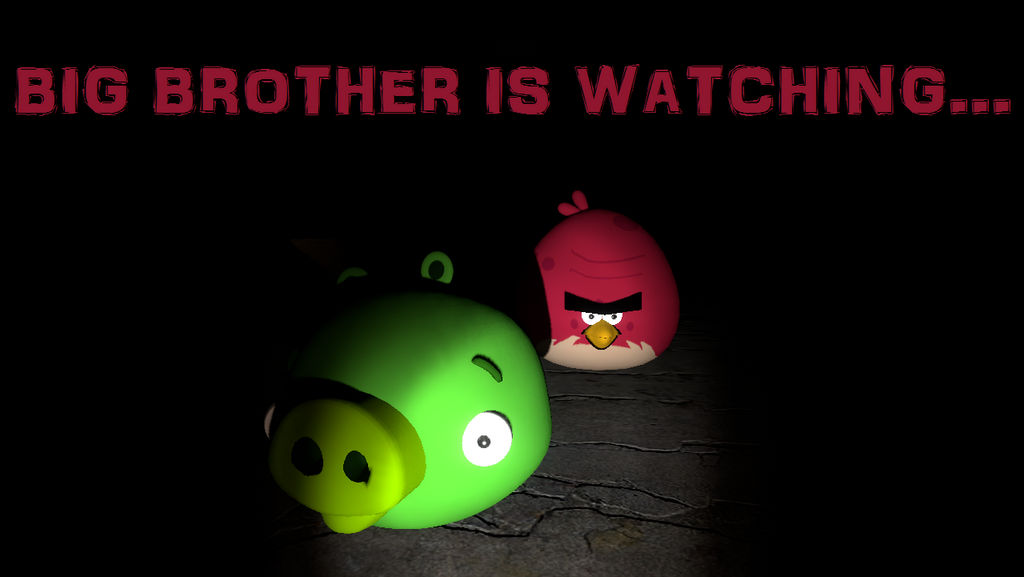 Watch
I came up with two ideas for the Pig to be spooked by a Bird in a dark room. The Mighty Eagle was the other one, as he's a big sucka, but this works pretty well, too, in an Orwellian sense, that is.

Angry Birds TM Rovio.
1984 by George Orwell.
Made with Garry's Mod.

Reply

No....no please....

Don't make me play Level 101.
Reply