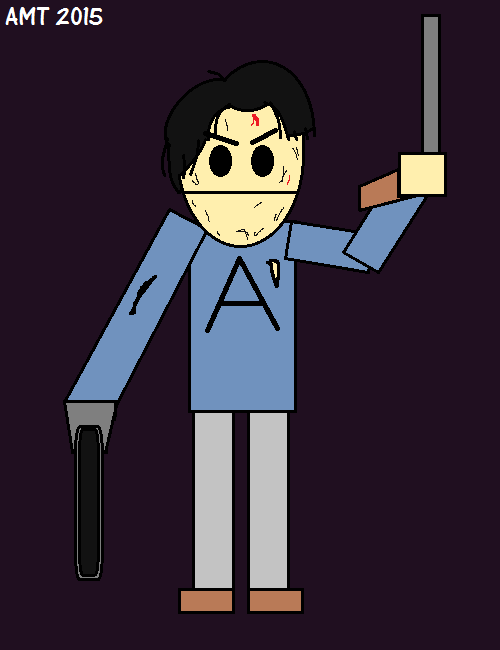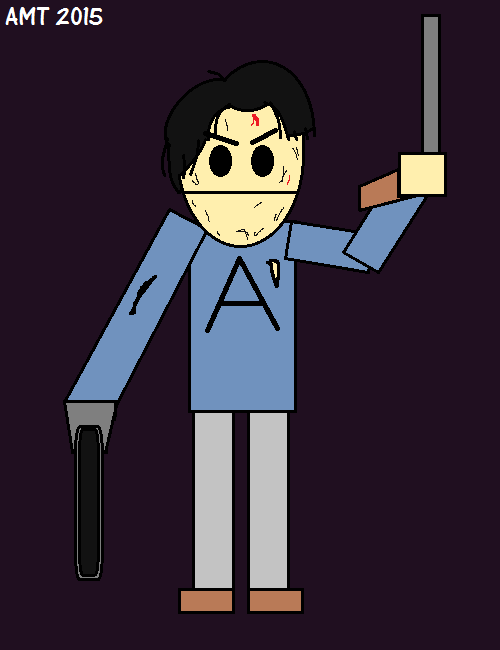 Watch
"Alright, you primitive screwheads, listen up!"

Already having done a couple of Gmod pics with Ash Williams from the classic Evil Dead movie trilogy, I decided to try a "Terrance & Phillip style" version of Bruce Campbell's character. Turns out he's even bringing back the character for a new cable spinoff on Starz, so the timing might be more than perfect here.

Turns out I do not make a great CDN chainsaw hand...let alone that kind of boomstick. Ah well.

Terrance & Phillip TM Comedy Central, Trey Parker, Matt Stone.
Army of Darkness TM...whoever owns it now...